The best new classical albums: March 2018
Gramophone
Friday, February 23, 2018
Martin Cullingford's pick of the finest recordings from this month's reviews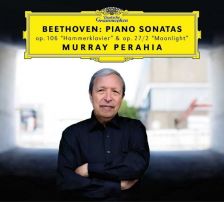 RECORDING OF THE MONTH
BEETHOVEN 'Moonlight' and 'Hammerklavier' Sonatas
Murray Perahia pf
DG
Murray Perahia, one of today's very finest pianists, brings intelligence, grace and virtuosity to these most well-known of sonatas – a superb recording of real drama and beauty.
Read the review | Hi-res download from Qobuz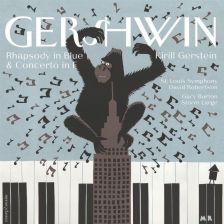 'THE GERSHWIN MOMENT'
Kirill Gerstein pf St Louis Symphony Orchestra / David Robertson
Myrios
Kirill Gerstein's famed virtuosity meets his jazz background to produce a thrilling, hugely enjoyable and well thought-out celebration of Gershwin's music.
Read the review | Hi-res download from Qobuz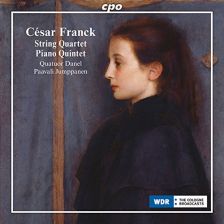 FRANCK String Quartet. Piano Quintet
Paavali Jumppanen pf Danel Quartet
CPO
Critic Andrew Farach-Colton's praise for this Franck chamber set, and for Quatuor Danel's gripping interpretations, couldn't be stronger: 'urgently recommended', he concludes.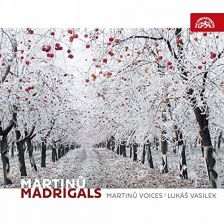 MARTINŮ Madrigals
Martinů Voices / Lukáš Vasilek
Supraphon
Extraordinary, skilful and atmospheric music, both sacred and secular, from Martin≤ – words which equally apply to the music-making itself from the ensemble named in his honour.
Read the review | Hi-res download from Qobuz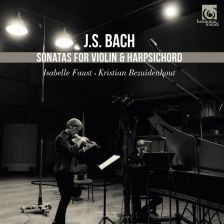 JS BACH Sonatas for Violin and Harpsichord, BWV1014-1019
Isabelle Faust vn Kristian Bezuidenhout hpd
Harmonia Mundi
Isabelle Faust and Kristian Bezuidenhout's experience in performing these works together pays dividends once in front of the mics on this wonderful set.
Read the review | Hi-res download from Qobuz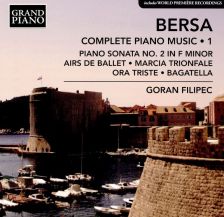 BERSA 'Complete Piano Music, Vol 1'
Goran Filipec pf
Grand Piano
New music to me, but what a delight to discover! This is the opening volume of a series devoted to the Croatian composer Blagoje Bersa's, and one couldn't ask for a better champion than Goran Filipec.
Read the review | Hi-res download from Qobuz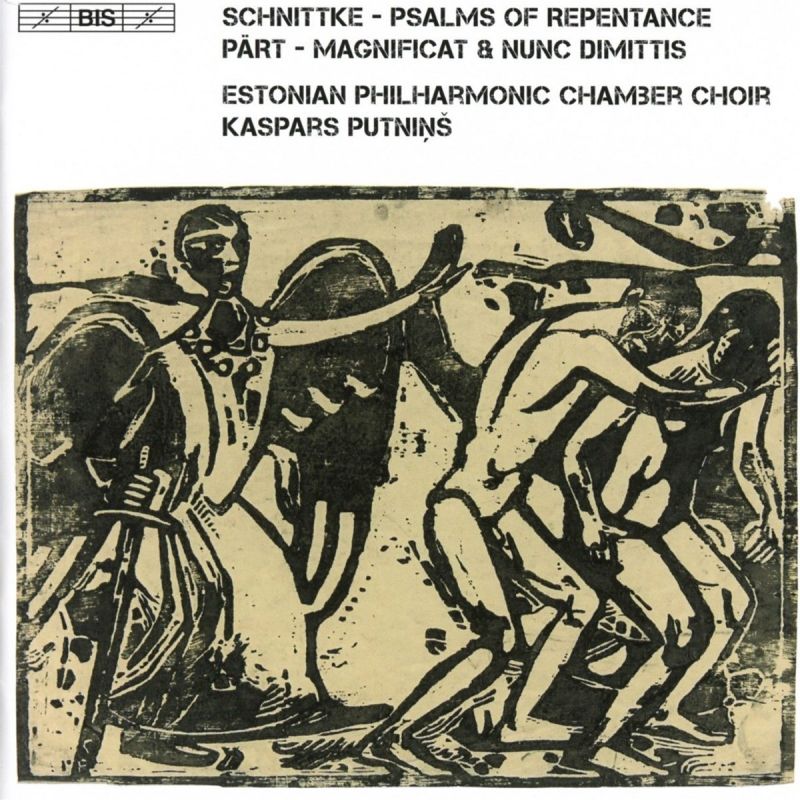 SCHNITTKE Psalms of Repentance
Estonian Philharmonic Chamber Choir / Kaspars Putniņš
BIS
Possibly the best recording yet of one of the choral repertoire's most technically challenging works, says critic Ivan Moody of this powerful Schnittke recording.
Read the review | Hi-res download from Qobuz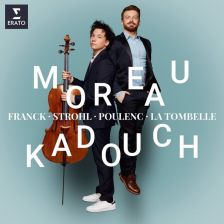 FRANCK. POULENC Cello Sonatas
Edgar Moreau vc David Kadouch pf
Erato
Well-known favourites and less familiar works are given equally excellent advocacy by the ever-impressive young French cellist Edgar Moreau and pianist David Kadouch.
Read the review | Hi-res download from Qobuz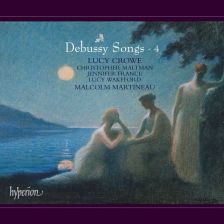 DEBUSSY 'Songs, Vol 4'
Lucy Crowe sop Malcolm Martineau pf
Hyperion
Debussy features heavily in this issue, and if you're inspired to explore his music further then this, the latest volume in Hyperion's series of his songs, is an exquisite place to turn.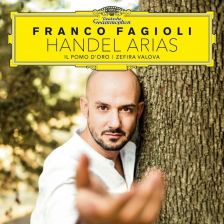 HANDEL Arias
Franco Fagioli counterten Il Pomo d'Oro / Zefira Valova vn
DG
From theatrical fireworks to slower arias, countertenor Franco Fagioli brings drama and superb singing to this Handel showcase; Il Pomo d'Oro offer excellent accompaniment.
Read the review | Hi-res download from Qobuz
Audio Editor Andrew Everard writes: 'A gloriously exuberant set of Handel arias, with the 96kHz/24bit high-resolution release really bringing out the ambience and depth of the recording. The hi-res version adds crispness and bite to the orchestral performances accompanying Franco Fagioli's remarkable voice, which stands firmly centre stage and is delivered with fine presence.'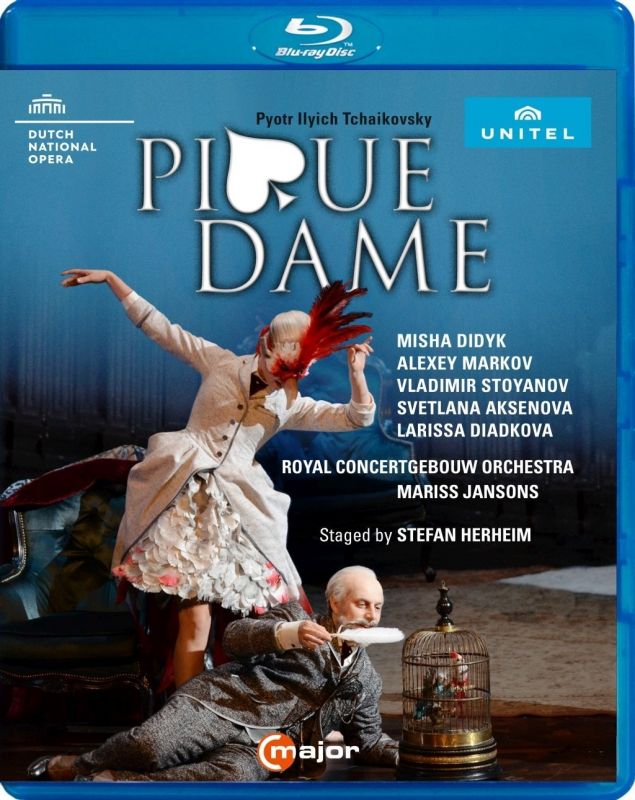 DVD/BLU-RAY
TCHAIKOVSKY The Queen of Spades
Sols; Royal Concertgebouw Orchestra / Mariss Jansons
C Major Entertainment
Tchaikovsky himself becomes a central character in his own opera in this staging from Amsterdam, a 'terrific memento of a provocative but enthralling production', writes reviewer Mark Pullinger.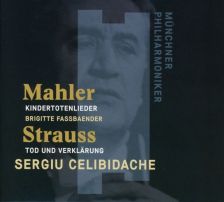 REISSUE/ARCHIVE
MAHLER Kindertotenlieder STRAUSS Tod und Verklärung
Brigitte Fassbaender mez Munich Philharmonic / Sergiu Celibidache
Münchner Philharmoniker
Deeply moving Mahler from Brigitte Fassbaender makes for a compelling release.
Read the review | Hi-res download from Qobuz