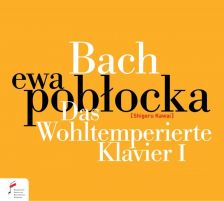 Recording of the month
JS Bach Das wohltemperirte Clavier, Book 1
Ewa Pobłocka pf
(Fryderyk Chopin Institute)
Ewa Pobłocka may not be among the most familiar names, but this is simply wonderful Bach-playing, by turns effervescent and consoling, musically imaginative and pianistically resourceful.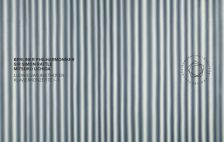 Beethoven Complete Piano Concertos
Mitsuko Uchida pf Berlin Philharmonic Orchestra / Sir Simon Rattle
(Berliner Philharmoniker)
Such stylish artists grab one's attention before you even press play – promise which is more than fulfilled here.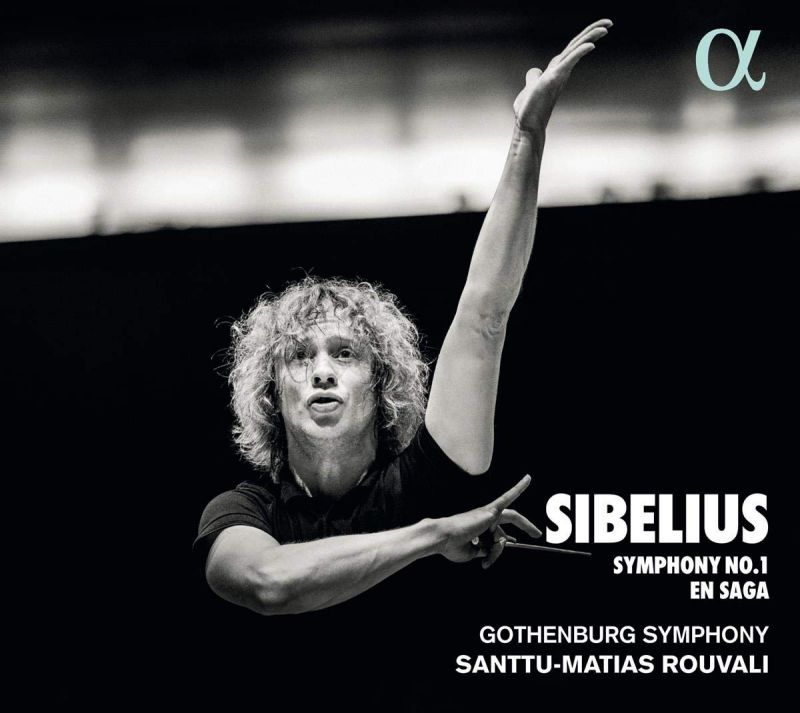 Sibelius Symphony No 1. En saga
Gothenburg Symphony Orchestra / Santtu‑Matias Rouvali
(Alpha)
The Gothenburg SO's young conductor Santtu‑Matias Rouvali masterminds some truly thrilling Sibelius, performed with a compelling drive and attention to detail.
Read the review | Download from Qobuz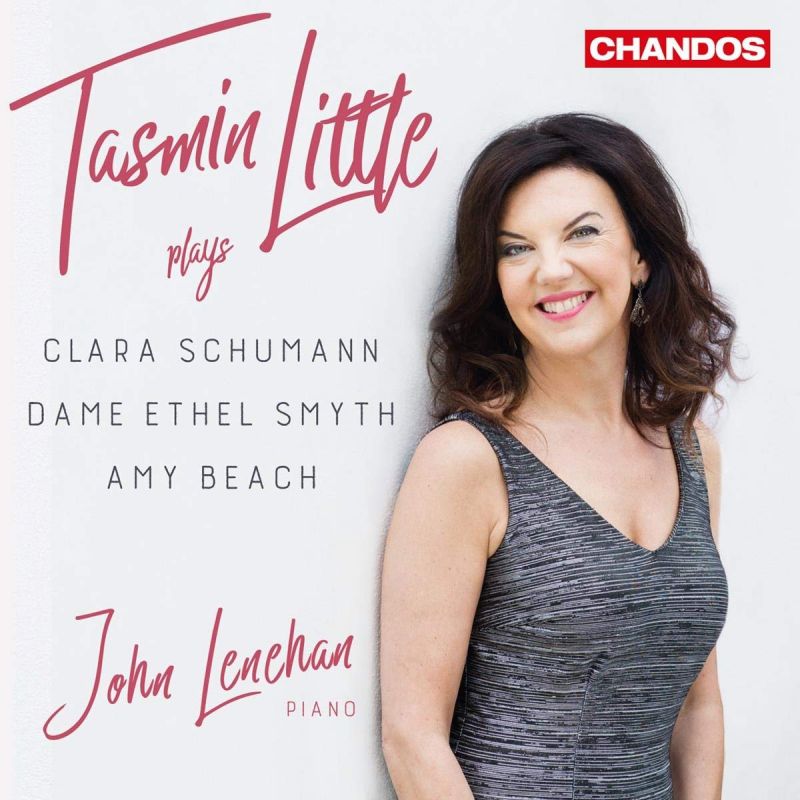 Beach. C Schumann. Smyth Works for Violin and Piano
Tasmin Little vn John Lenehan pf
(Chandos)
Tasmin Little may have announced her retirement, but before then this album – and I hope others still to come – continues her significant contribution to recording.
Read the review | Download from Qobuz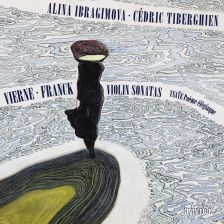 Franck. Vierne Violin Sonatas
Alina Ibragimova vn Cédric Tiberghien pf
(Hyperion)
That Alina Ibragimova offers an interpretation of supreme skill and musicality is a given with anything she turns her hand to; this programme with Cédric Tiberghien is no exception.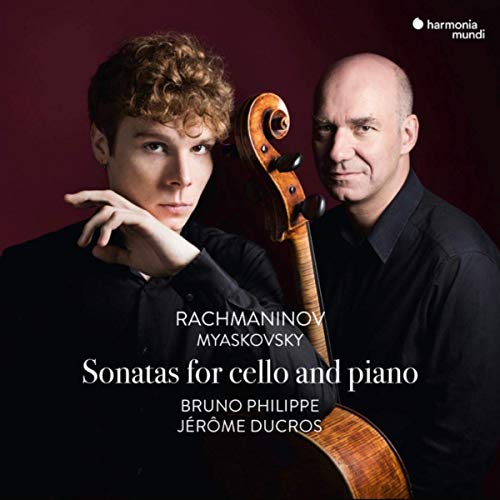 Myaskovsky. Rachmaninov Cello Sonatas
Bruno Philippe vc Jérôme Ducros pf
(Harmonia Mundi)
Bruno Philippe plays with a beautiful sound (superbly captured), rich in dark tone and colour, while the rapport with pianist Jérôme Ducros is very fine.
Read the review | Download from Qobuz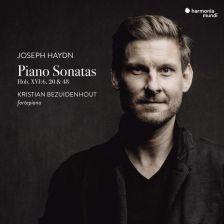 Haydn Piano Sonatas
Kristian Bezuidenhout fp
(Harmonia Mundi)
Kristian Bezuidenhout makes a wonderful virtue of the unique soundworld offered by his excellent sounding fortepiano, as he takes us through the light and shade of Hadyn's sonatas.
Read the review | Download from Qobuz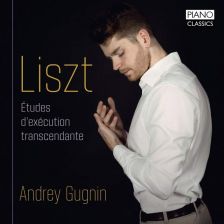 Liszt Études d'exécution transcendente
Andrey Gugnin pf
(Piano Classics)
Andrey Gugnin's playing leaves one somewhat in awe of his complete command over the instrument and his musical vision, whether the music calls for tenderness, power or full-flight virtuosity.
Read the review | Download from Qobuz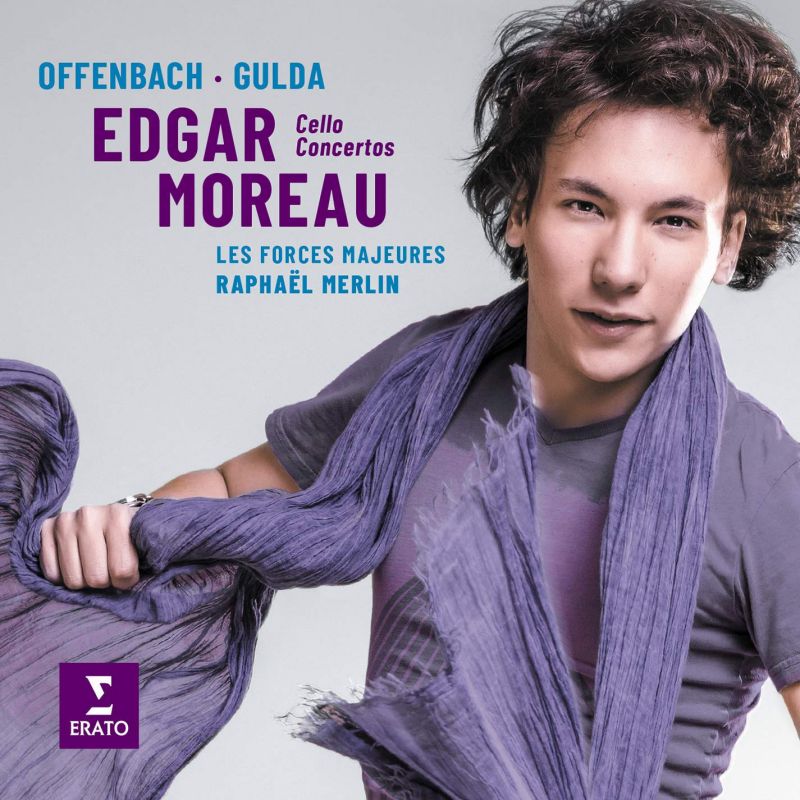 Offenbach 'Colorature'
Jodie Devos sop Munich Radio Orchestra / Laurent Campellone
(Alpha)
This is an absolute delight – Jodie Devos's soprano, and personality, fizzes, soars and beguiles across this album, with a carefree ease that only comes from supreme skill.
Read the review | Download from Qobuz
Audio Editor Andrew Everard writes: 'An exuberant set on Alpha, well served by the 96kHz/24bit Qobuz download; the Münchner Rundfunkorchester is on sparkling form under Laurent Campellone, and is given space to breathe and shine without dominating the soloist. And oh, how the voice soars and scintillates in the wide-open ambience of this recording, with thrilling expression and colour – of course! – and not a hint of compression. The programme is exciting enough in CD resolution, but tingles even more in high resolution.'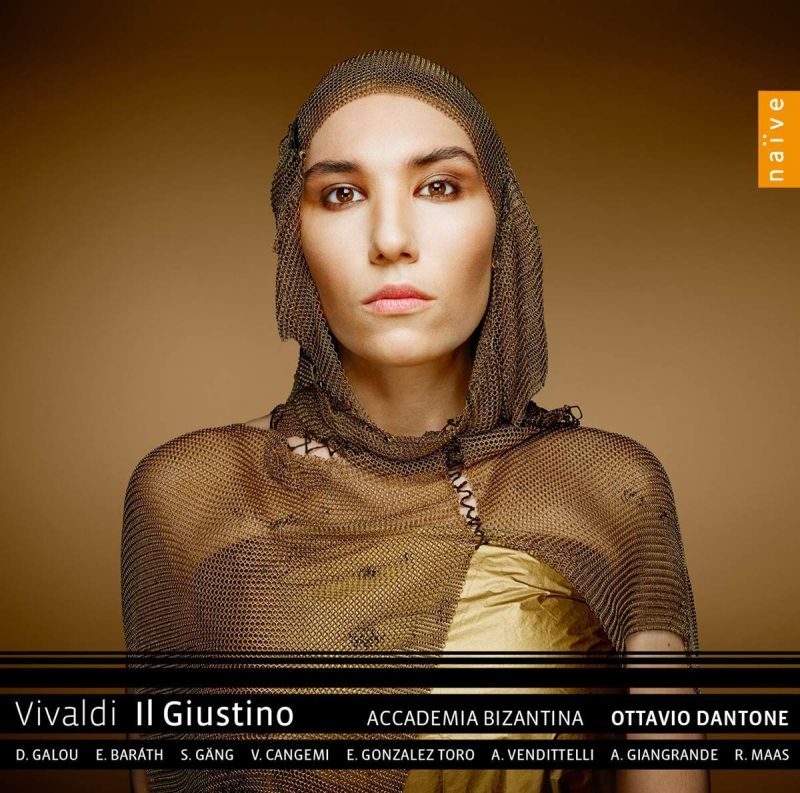 Vivaldi Il Giustino
Sols; Accademia Bizantina / Ottavio Dantone
(Naïve)
Ottavio Dantone conducts this opera with a powerful grip on the score's narrative, while Delphine Galou, with her dramatically characterful contralto, leads a strong cast.
Read the review | Download from Qobuz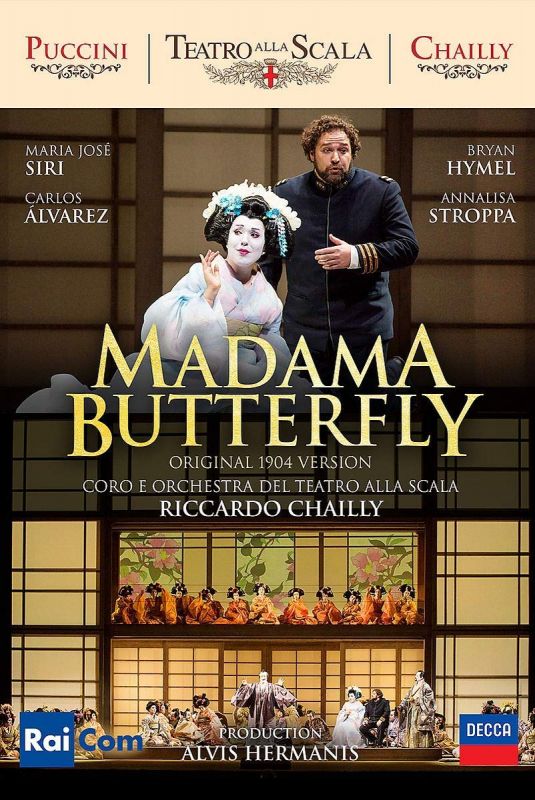 DVD/blu-ray
Puccini Madama Butterfly
Sols; Chorus and Orchestra of La Scala, Milan / Riccardo Chailly
(Decca)
What better way to explore the art of our cover artist Riccardo Chailly than with an Italian operatic masterpiece – albeit in a slightly unfamiliar form.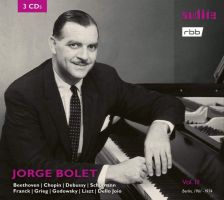 Reissue/archive
'Berlin Radio Recordings, Vol 3'
Jorge Bolet pf
(Audite)
The third and final volume in Audite's series of Jorge Bolet's Berlin Radio Recordings is another winner.
Read the review | Download from Qobuz
To read reviews of the most interesting new classical releases every month, subscribe to Gramophone magazine: gramophone.co.uk/subscribe