The best new classical albums: May 2019
Gramophone
Wednesday, April 24, 2019
Martin Cullingford's pick of the finest recordings from this month's reviews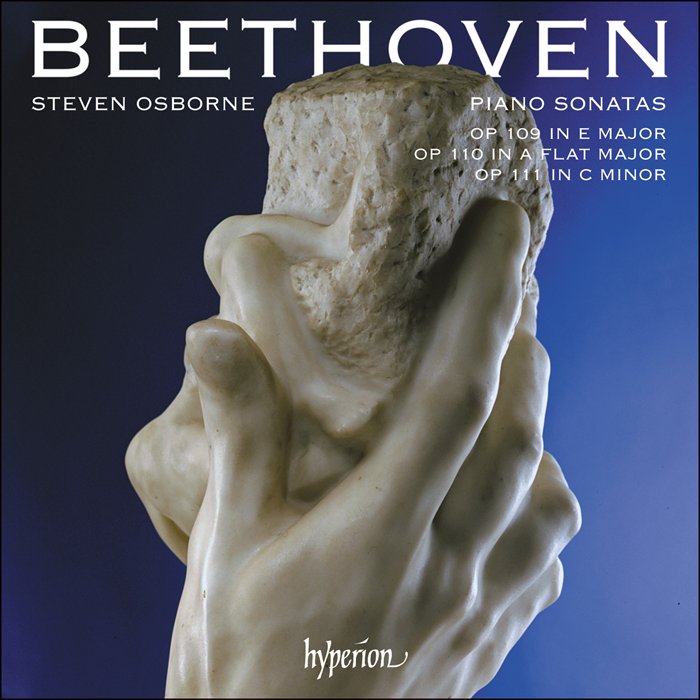 Recording of the month
Beethoven Piano Sonatas Nos 30‑32
Steven Osborne pf
(Hyperion)
Outstanding piano-playing from Steven Osborne – from extreme delicacy to energetic drama, everything in these late Beethoven sonatas feels newly thought-through.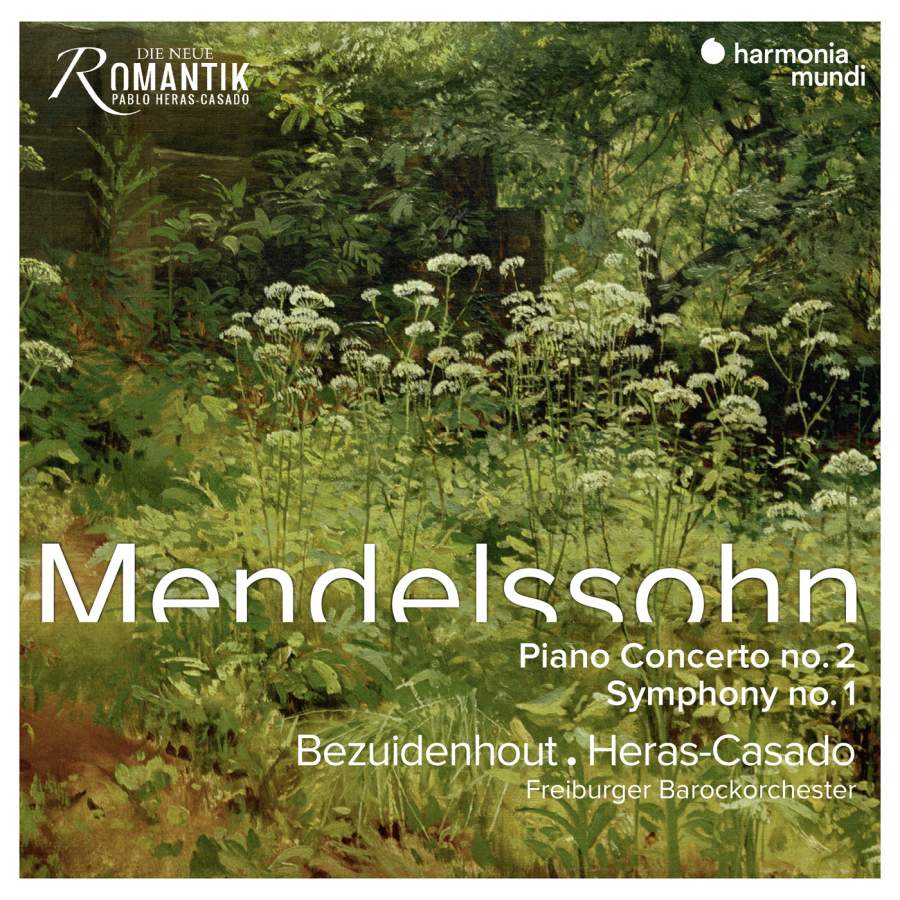 Mendelssohn Piano Concerto No 2. First Symphony
Kristian Bezuidenhout fp Freiburg Baroque Orchestra / Pablo Heras‑Casado
(Harmonia Mundi)
Kristian Bezuidenhout is on superb form here, a real period keyboard delight.
Read the review | Download from Qobuz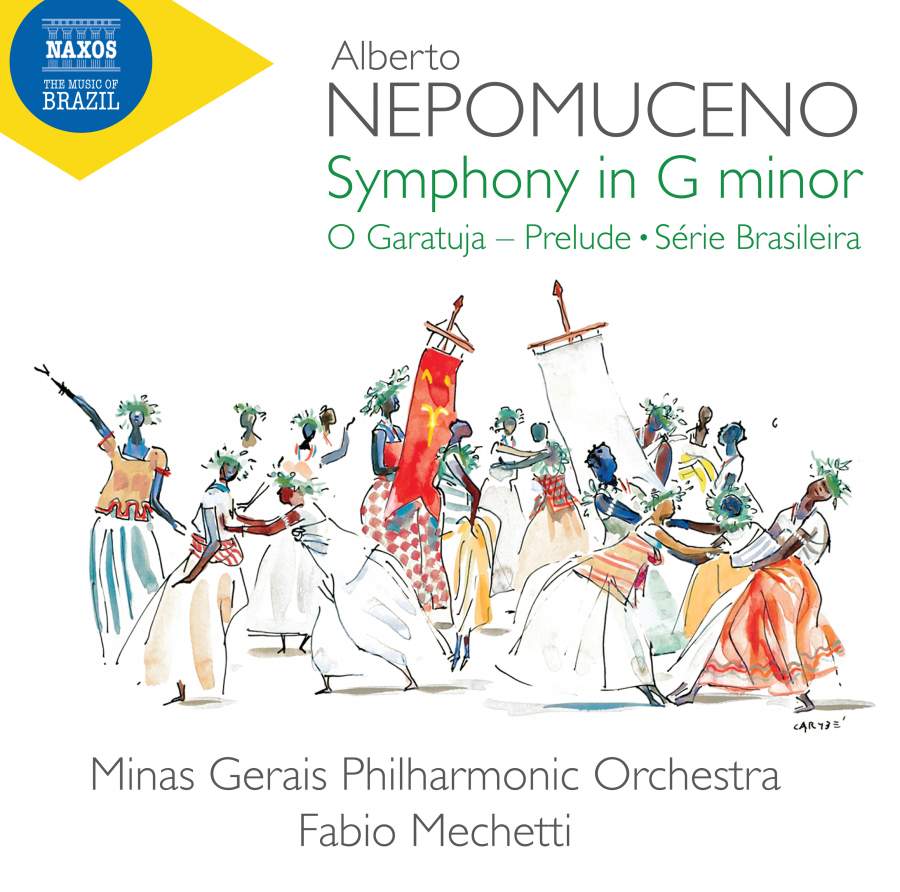 Nepomuceno Orchestral Works
Minas Gerais Philharmonic Orchestra / Fabio Mechetti
(Naxos)
An auspicious way to start a 30-disc survey of Brazilian music from Naxos – hopefully one full of discoveries just like this.
Read the review | Download from Qobuz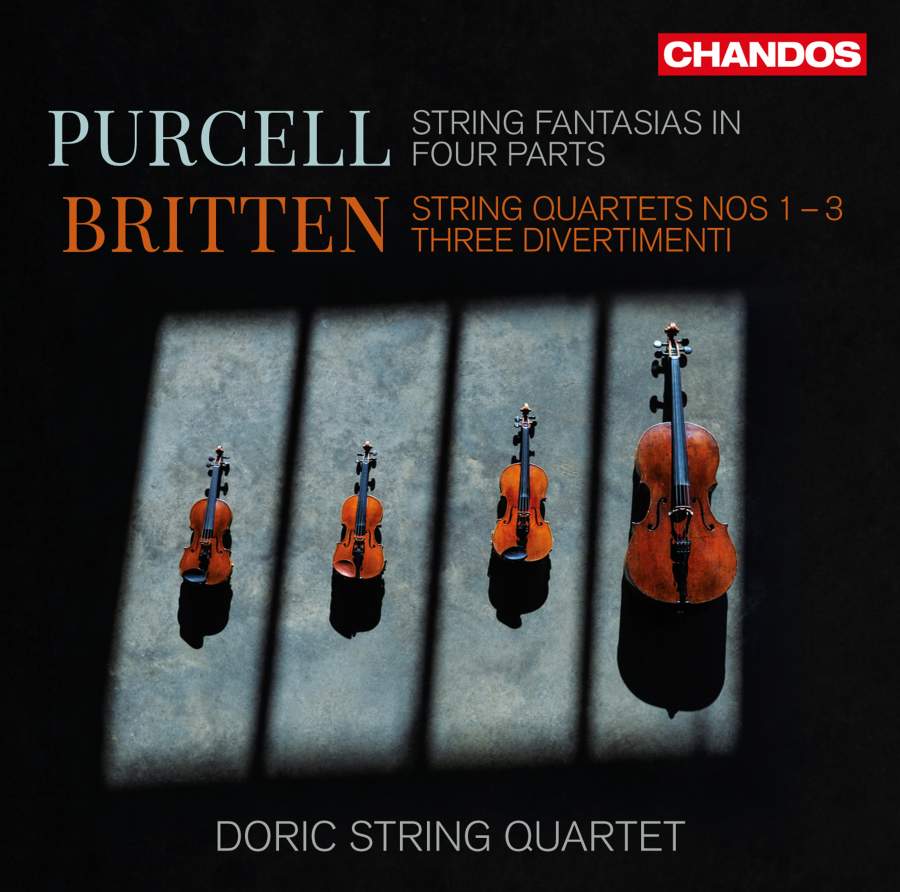 Britten String Quartets
Doric Quartet
(Chandos)
Two decades since forming on the Suffolk coast, and here even playing the composer's own viola, this is an understandably personal, powerful journey through Britten's quartets for the Dorics.
Read the review | Download from Qobuz
Audio Editor Andrew Everard writes: There's a lovely warmth and intimacy to this set, combining as it does string quartet styles separated by more than two and a half centuries. The 96kHz/24bit Qobuz download reveals extra depths of detail, bringing the listener closer to the music while placing the quartet persuasively in the context of the generous Snape Maltings Concert Hall acoustic.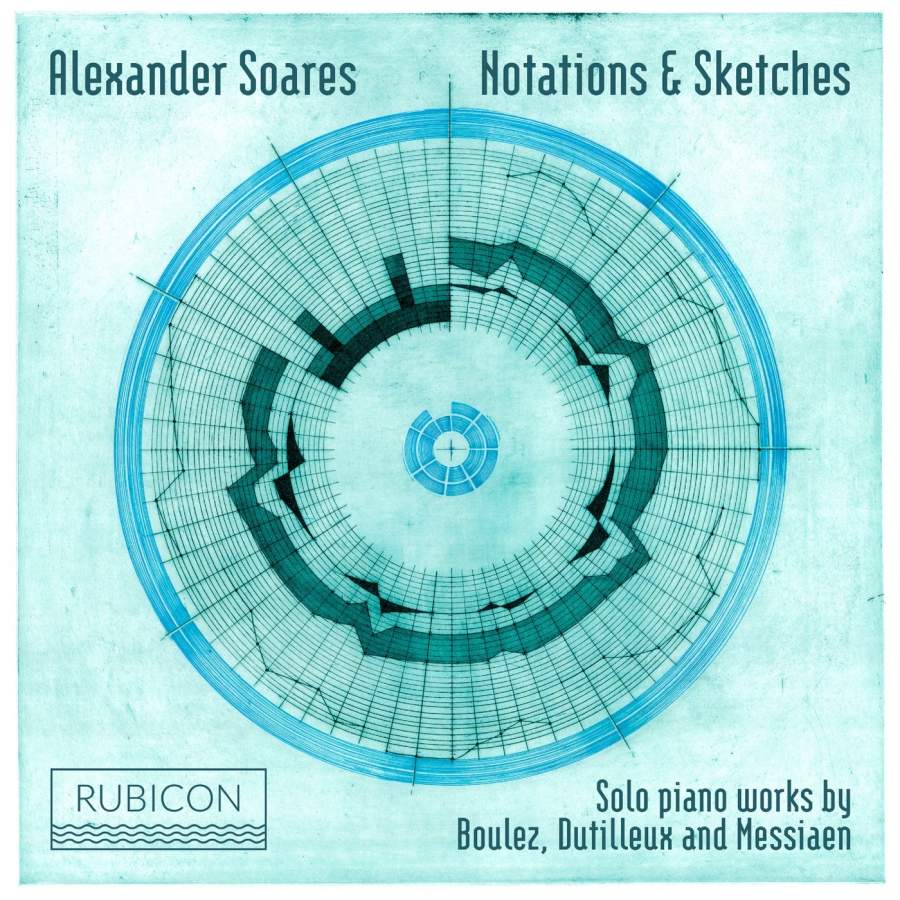 Boulez. Dutilleux. Messiaen 'Notations & Sketches'
Alexander Soares pf
(Rubicon)
For his debut album, British pianist Alexander Soares has chosen a fascinating 20th-century programme, with an instinctive grasp of the composers' sound worlds.
Read the review | Download from Qobuz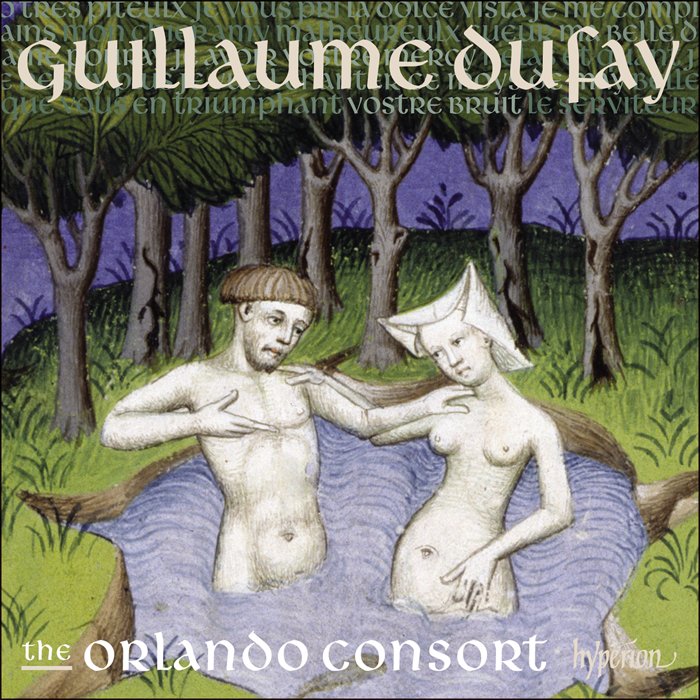 Dufay 'Lament for Constantinople'
The Orlando Consort
(Hyperion)
You're in expert hands here with The Orlando Consort: if that sounds like a cliché, it's no less true, and that in-depth understanding of Dufay's music leads to something very beautiful.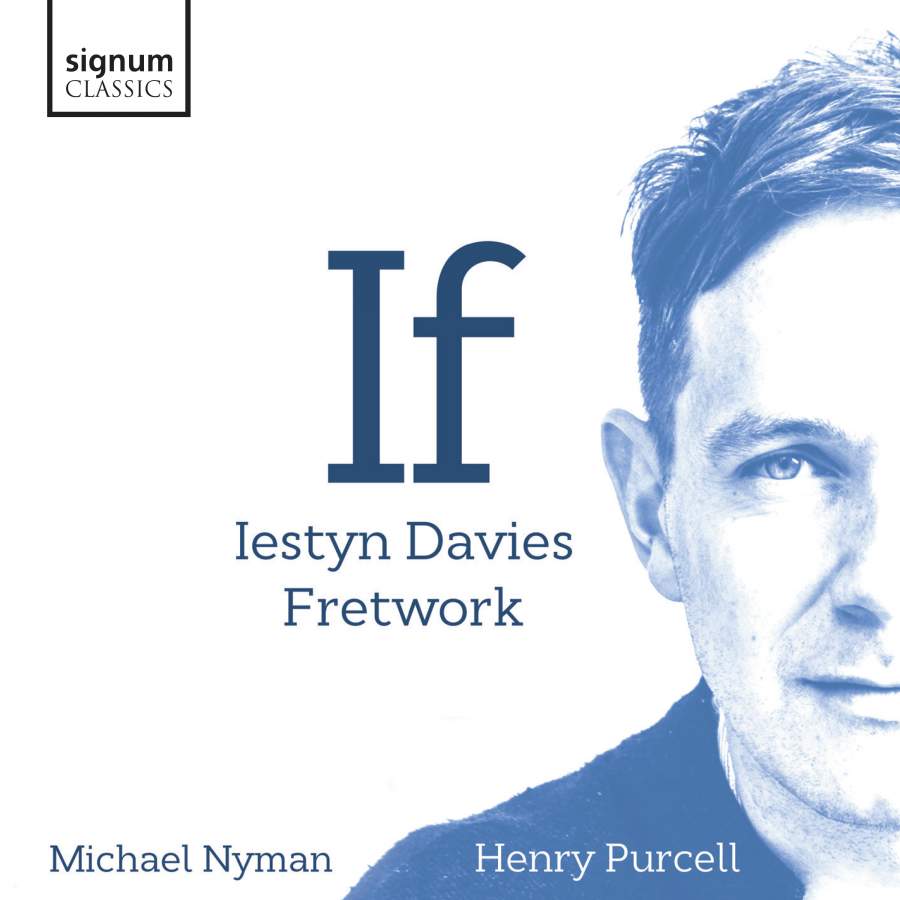 Nyman. Purcell 'If'
Iestyn Davies counterten Fretwork
(Signum)
Michael Nyman and a viol consort may sound an unlikely pairing, but the result is beautiful – add in Iestyn Davies's sublime singing, and some glorious Purcell, and 'If' is a delight.
Read the review | Download from Qobuz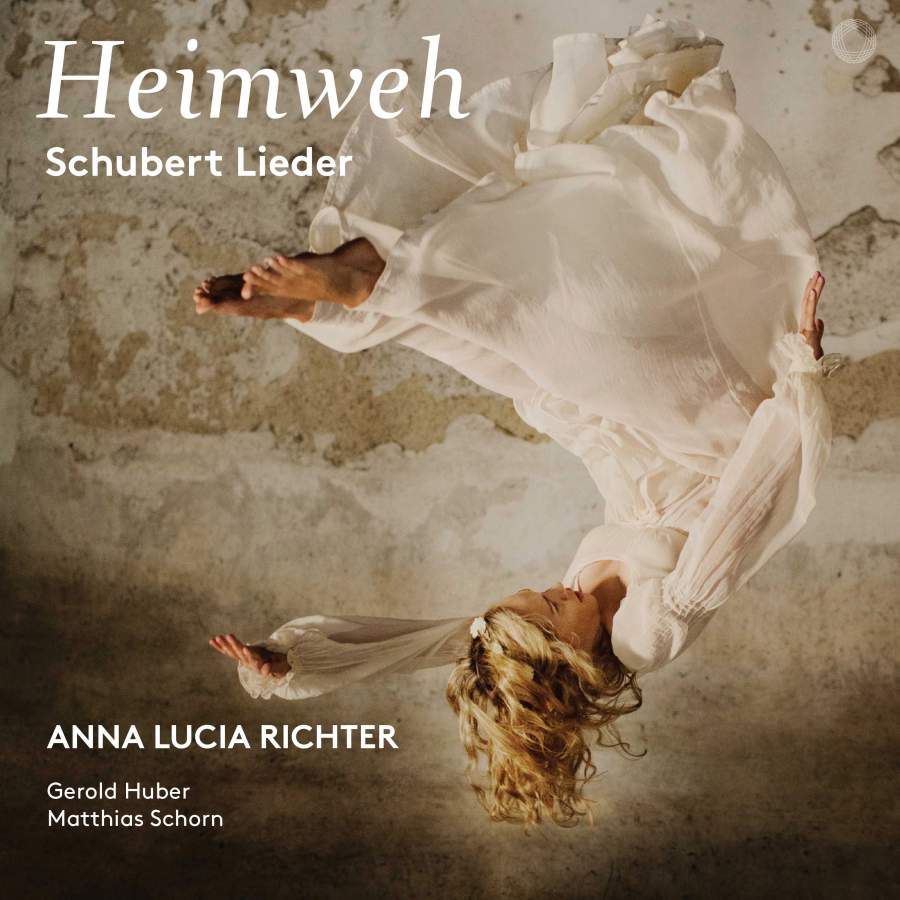 Schubert 'Heimweh'
Anna Lucia Richter sop Gerold Huber pf
(Pentatone)
There's something movingly communicative about Anna Lucia Richter's Schubert-singing, all impeccably done, with a strong sense of humanity and engagement.
Read the review | Download from Qobuz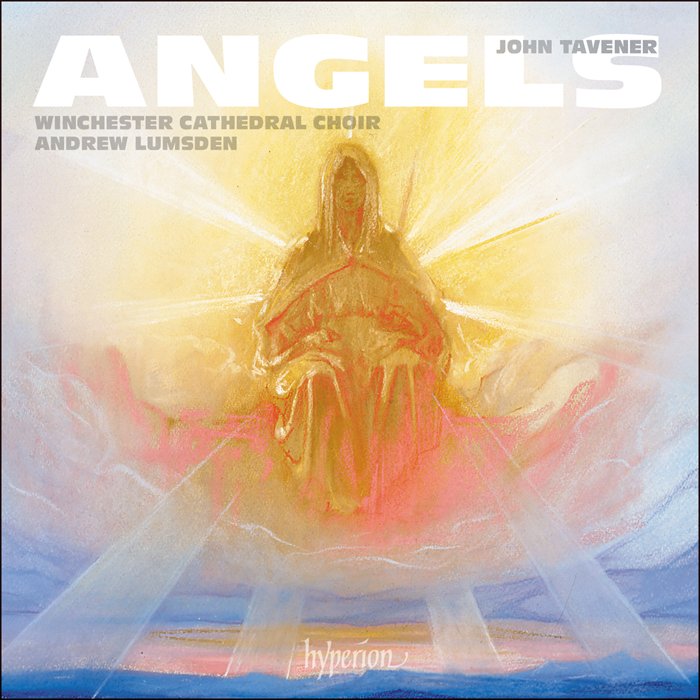 Tavener 'Angels'
Winchester Cathedral Choir / Andrew Lumsden
(Hyperion)
Chosen works from John Tavener, whose music reflected both a sense of heaven and our experience of humanity, given uplifting performances by Winchester Cathedral Choir.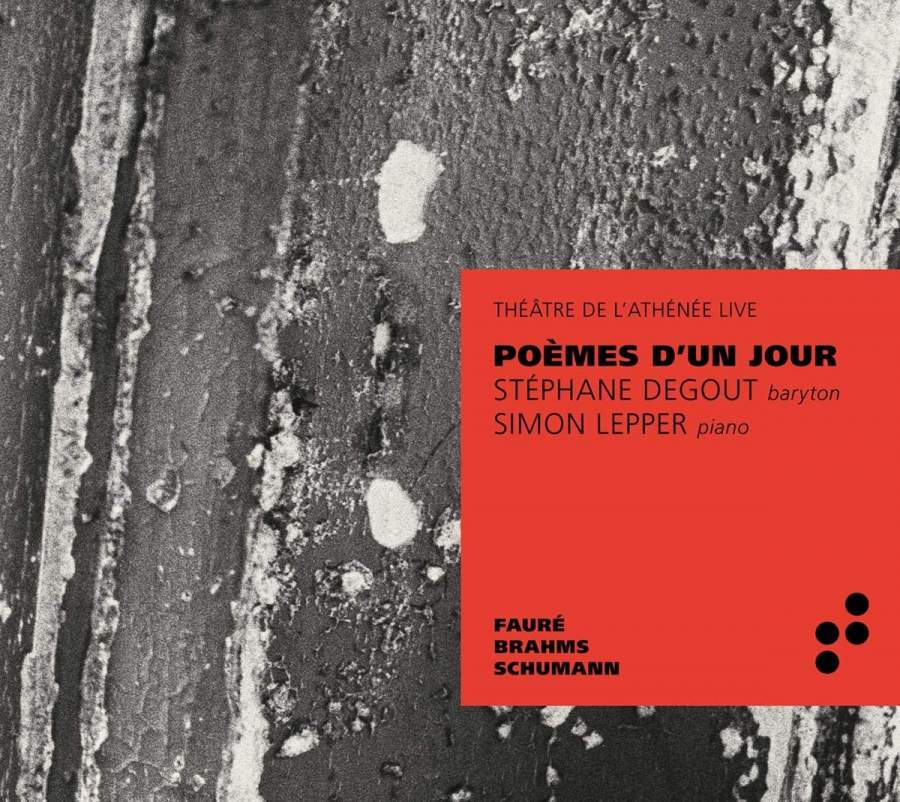 'Poèmes d'un jour'
Stéphane Degout bar Simon Lepper pf
(B Records)
French baritone Stéphane Degout moves effortlessly into the German lieder repertoire, with compelling interpretative skill and great beauty of voice.
Read the review | Download from Qobuz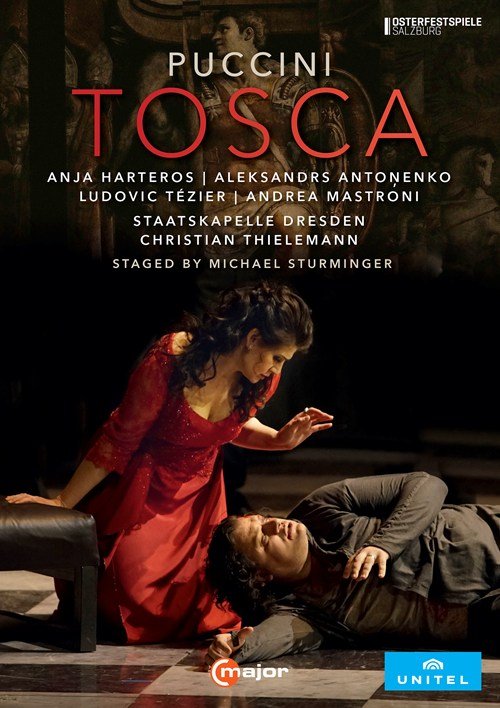 DVD/blu-ray
Puccini Tosca
Soloists; Staatskapelle Dresden / Christian Thielemann
(C Major Entertainment)
A modern setting adds its own atmosphere to this Tosca from Salzburg, led by the superb Anja Harteros in the title role.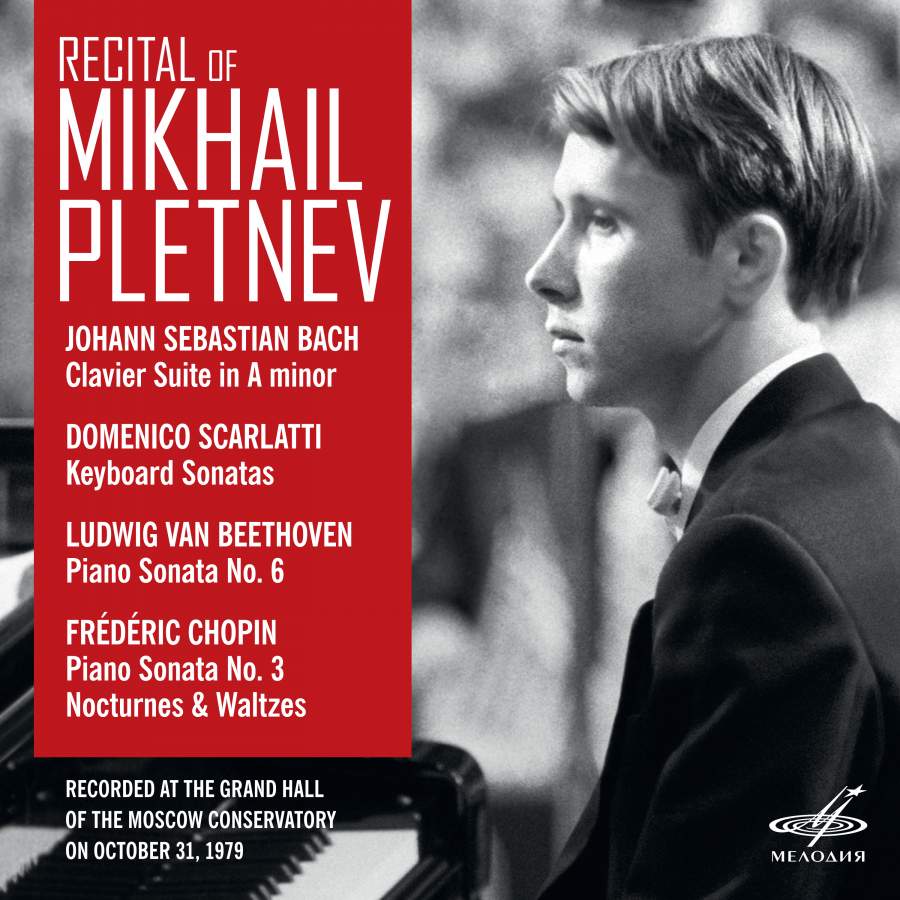 Reissue/archive
Mikhail Pletnev Moscow 1979 Recital
Mikhail Pletnev pf
(Melodiya)
A thrilling recital from just a year after Mikhail Pletnev's Tchaikovsky Competition Gold Medal.