The best new classical albums: November 2018
Gramophone
Friday, November 2, 2018
Martin Cullingford's pick of the finest recordings from this month's reviews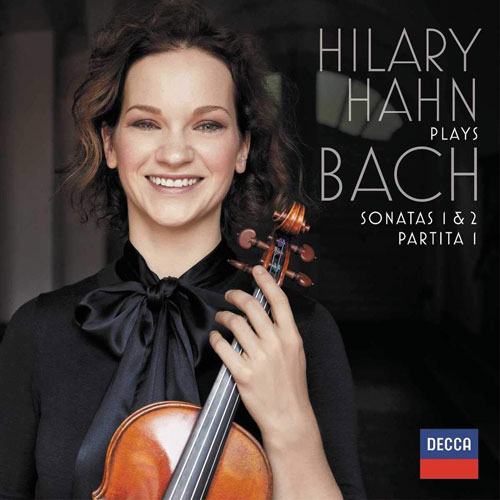 Recording of the month
JS Bach Solo Violin Sonatas – Nos 1 & 2. Solo Violin Partita No 1
Hilary Hahn vn
Decca
Hilary Hahn returns to solo Bach with the wisdom of experience, but with an astonishing freedom, virtuosity and vision that convinces you that this is the perfect way to play this sublime music.
Read the review | Download from Qobuz
Audio Editor Andrew Everard writes: 'Superb playing, lovingly recorded over an extended period – some of the tracks date from early 2012, the rest from 2017 – makes this set a luminous treat, especially in 88.2kHz-24bit hi-res audio from Qobuz, which brings out all the vitality and expression of the performances.'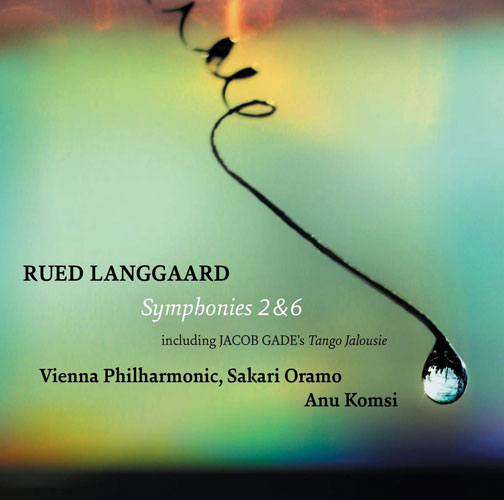 Langgaard Symphonies Nos 2 & 6 Gade Tango jalousie
Vienna Philharmonic Orchestra / Sakari Oramo
Dacapo
Unfamiliar but deeply rewarding music played by a great orchestra clearly relishing the opportunity to engage with this composer's fascinating sound world.
Read the review | Download from Qobuz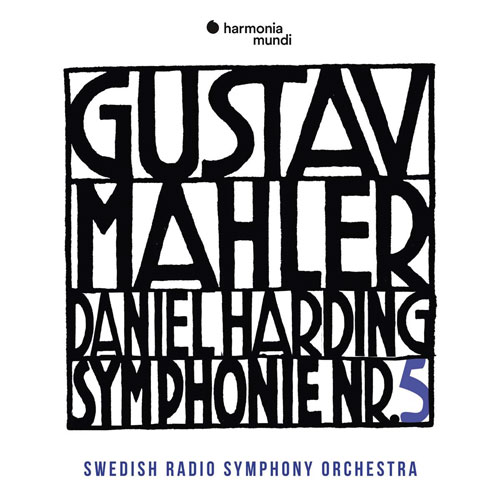 Mahler Symphony No 5
Swedish Radio Symphony Orchestra / Daniel Harding
Harmonia Mundi
Proof that the Swedish RSO is on fine form under Daniel Harding who gives a superb performance of this popular and great symphony.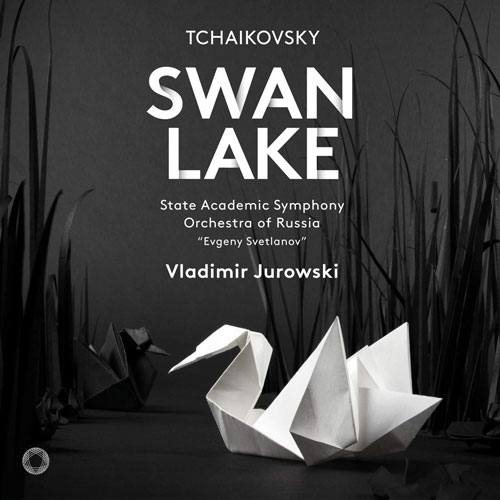 Tchaikovsky Swan Lake
State Academic SO of Russia 'Evgeny Svetlanov' / Vladimir Jurowski
Pentatone
Familiar – and glorious – music given a fresh approach under Jurowski who explained his thoughts on the score in last month's 'Musician and the Score'.
Read the review | Download from Qobuz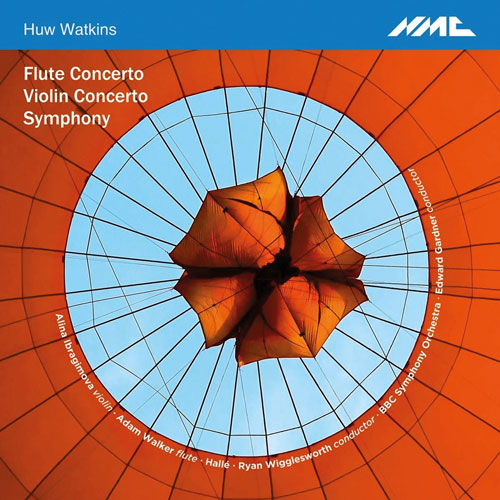 Watkins Flute Concerto. Violin Concerto. Symphony
Adam Walker fl Alina Ibragimova vn BBC SO / Gardner; Hallé / R Wigglesworth
NMC
Three major works from one of the most interesting of today's composers, one well able to 'enchant' (in Guy Rickards's word).
Read the review | Download from Qobuz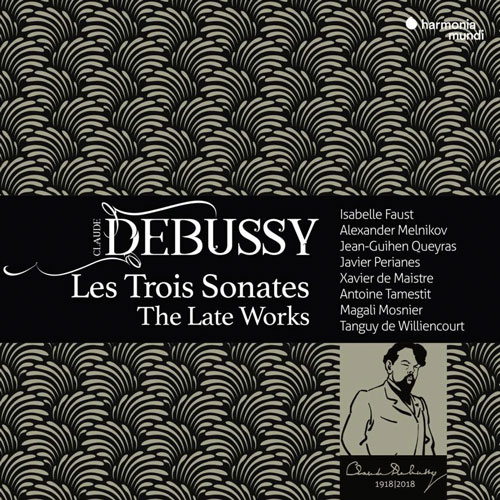 Debussy Les Trois Sonates – The Late Works
Various artists
Harmonia Mundi
Top-notch French players explore three sonatas from Debussy's final years in a series – from our Label of the Year – that's turning out to be impressive indeed.
Read the review | Download from Qobuz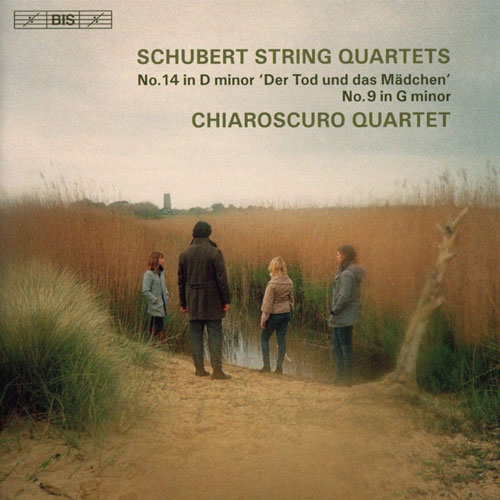 Schubert String Quartets Nos 9 & 14 'Death and the Maiden'
Chiaroscuro Quartet
BIS
Two Schubert string quartets, early and 'late', played with enormous conviction and power by this very stylish ensemble.
Read the review | Download from Qobuz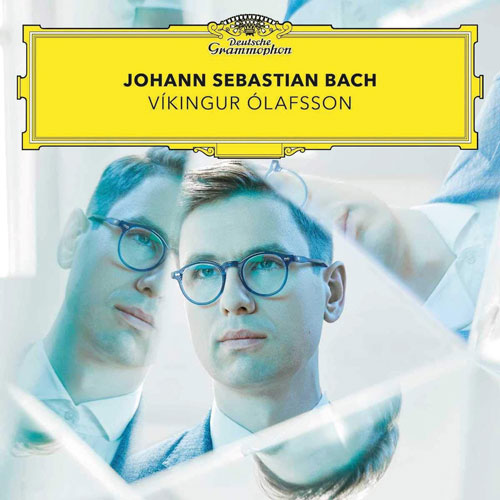 Bach Keyboard Works
Víkingur Ólafsson pf
DG
Following his terrific recording last year of the music of Philip Glass, this engaging pianist turns his attention to JS Bach, with piano-playing of glowing lyricism and sparkling virtuosity.
Read the review | Download from Qobuz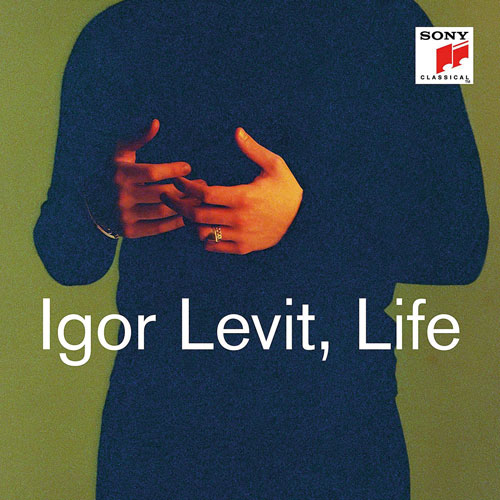 'Life'
Igor Levit pf
Sony Classical
A musical meditation on death and absence by one of today's most thoughtful and intense pianists. A triumph of imaginative programming that ranges from Bach to Frederic Rzewski, and elevated further by masterly pianism.
Read the review | Download from Qobuz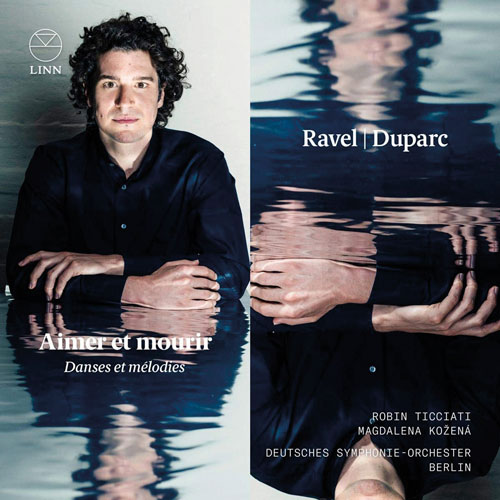 Duparc. Ravel 'Aimer et mourir – danses et mélodies'
Magdalena Kožená mez DSO Berlin / Robin Ticciati
Linn
A wonderfully heady programme of French music that shows Ticciati's developing relationship with his Berlin orchestra. Lovely singing from Kožená.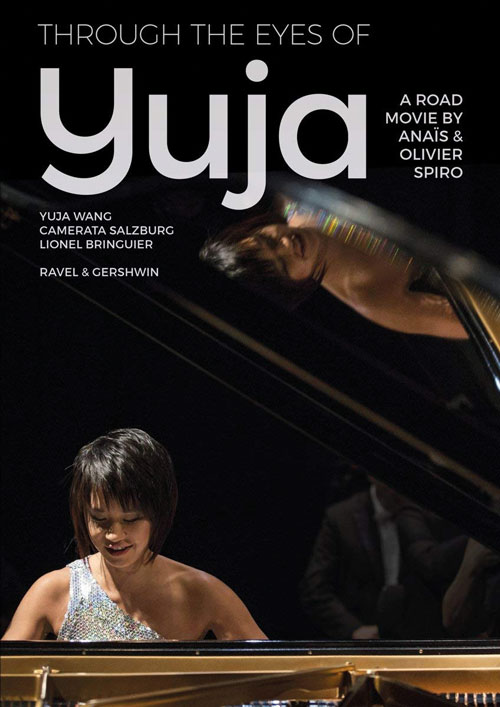 DVD/blu-ray
'Through the eyes of Yuja'
Yuja Wang pf Camerata Salzburg / Lionel Bringuier
C Major Entertainment
A disarmingly honest, and fascinating, glimpse into the life of one of today's leading virtuosos, complete with performances of Gershwin and Ravel caught live in Salzburg.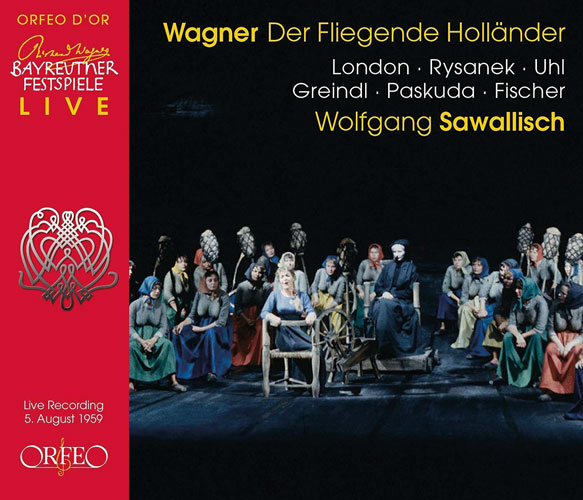 Reissue/archive
Wagner Die fliegende Holländer
Sols; Bayreuth Festival / Wolfgang Sawallisch
Orfeo
Forget the mono sound, this is a superb performance of the Dutchman from 1959.
Read the review | Download from Qobuz
Listen to extracts from many of this month's Editor's Choice recordings in the Qobuz player below: