The best new classical albums: September 2019
Gramophone
Wednesday, August 14, 2019
Editor Martin Cullingford's pick of the finest recordings from this month's reviews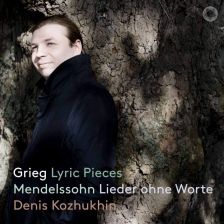 Recording of the month
Grieg Lyric Pieces Mendelssohn Songs without Words 
Denis Kozhukhin pf
(Pentatone) 
A beautifully played, personal selection of piano miniatures from Denis Kozhukhin touchingly captures the poetic nature of the form – that immediate summoning of a single emotion or mood.
Read the review | Download from Qobuz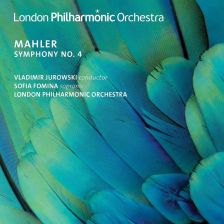 Mahler Symphony No 4
Sofia Fomina sop London Philharmonic Orchestra / Vladimir Jurowski 
(LPO) 
Vladimir Jurowski brings real attention to detail, Mahler's ideas brought out with compelling clarity. Excellent playing throughout from the LPO. 
Read the review | Download from Qobuz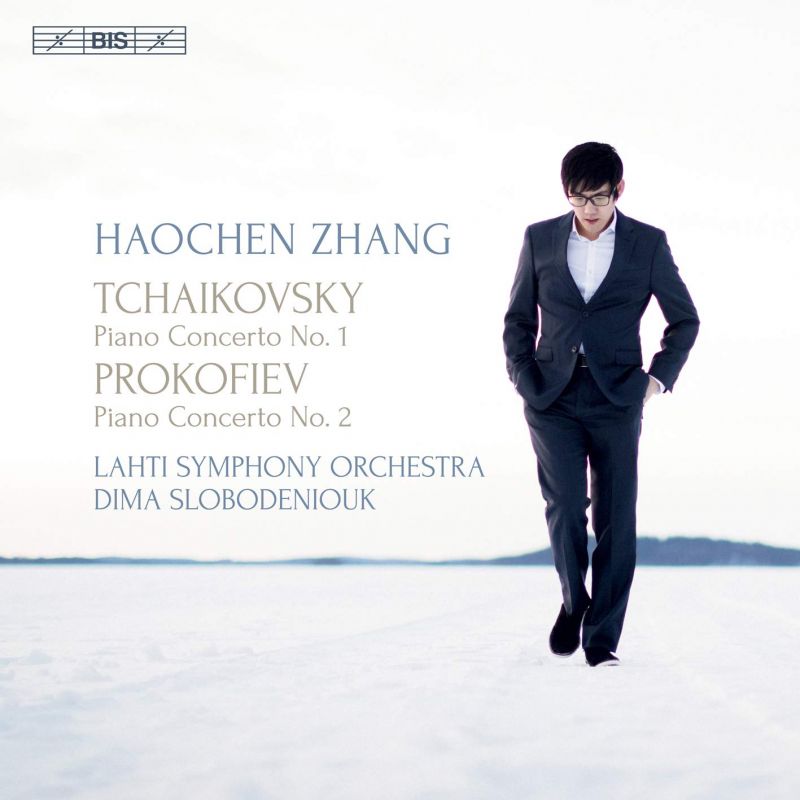 Prokofiev. Tchaikovsky Piano Concertos
Haochen Zhang pf Lahti Symphony Orchestra / Dima Slobodeniouk 
(BIS) 
Haochen Zhang – a Van Cliburn winner – performs these works with imaginative command of their required virtuosity.
Read the review | Download from Qobuz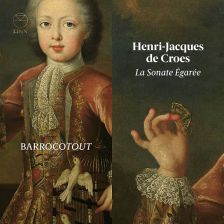 Croes La sonate égarée
BarrocoTout 
(Linn) 
A debut disc – the result of success at the York Early Music Competition – from a young Baroque ensemble possessed of all the flair, creative rapport and passion required to make the music of this era such a thrilling listen.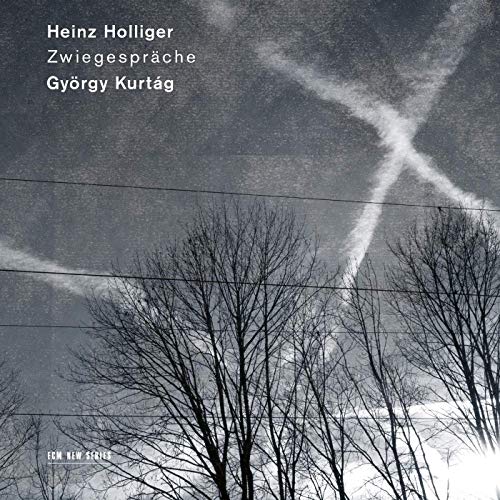 Holliger. Kurtág Zwiegespräche
Heinz Holliger ob et al 
(ECM New Series) 
A celebration of a fascinating figure for his 80th birthday: composer, conductor and oboist Heinz Holliger. Works and performances of sometimes breathtaking immediacy and intimacy.
Read the review | Download from Qobuz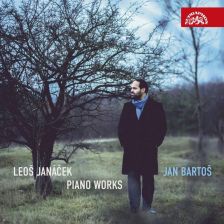 Janáček Piano Works
Jan Bartoš pf 
(Supraphon) 
Jan Bartoš draws you closely in to Janáček's compelling sound world, music both exposed and somehow personal, lines and details delivered from the very beginning with imagination and deep thought. 
Read the review | Download from Qobuz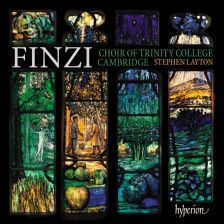 Finzi Choral Works
The Choir of Trinity College, Cambridge / Stephen Layton 
(Hyperion) 
Uplifting, moving, poignant, triumphant – this gloriously, lovingly performed recital of Finzi's music fully reflects the breadth of the composer's masterly skill at writing for choir.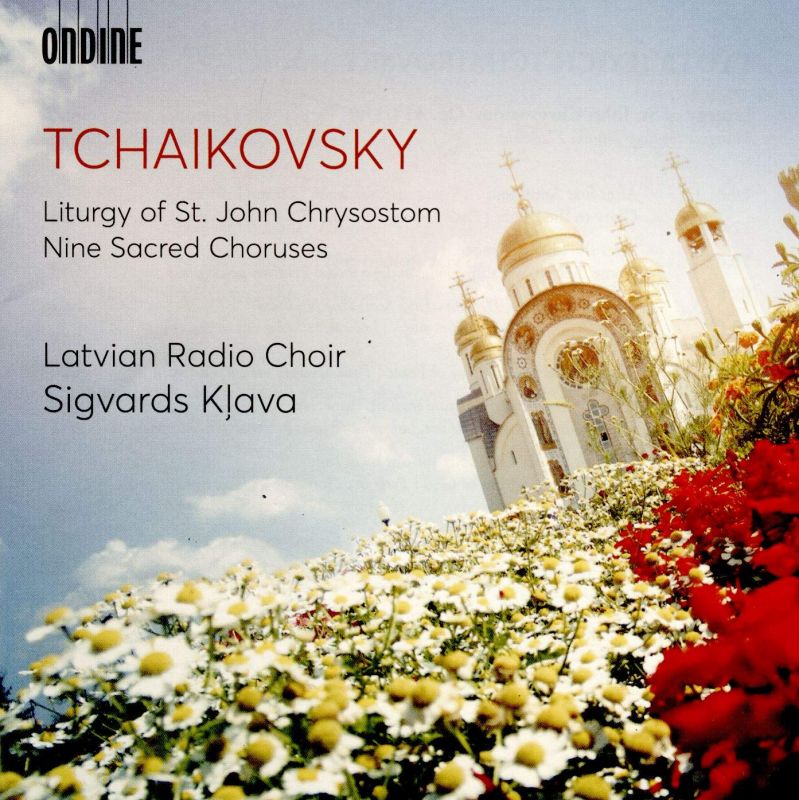 Tchaikovsky Liturgy of St John Chrysostom
Latvian Radio Choir / Sigvards Kļava 
(Ondine) 
The atmosphere and context – music as extraordinary religious expression – is magisterially conveyed here by a choir on top form, with sound engineering that captures them perfectly. 
Read the review | Download from Qobuz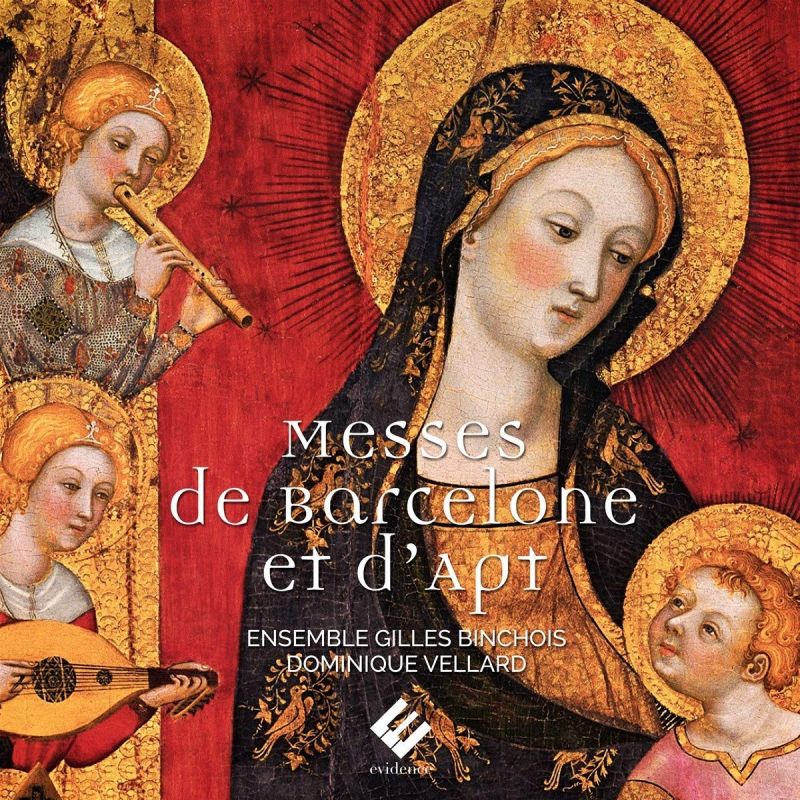 'Messes de Barcelone et d'Apt'
Ensemble Gilles Binchois / Dominique Vellard 
(Evidence) 
The voices and players of Ensemble Gilles Binchois take us back to the 14th century with performances of engaging character, charm and conviction. 
Read the review | Download from Qobuz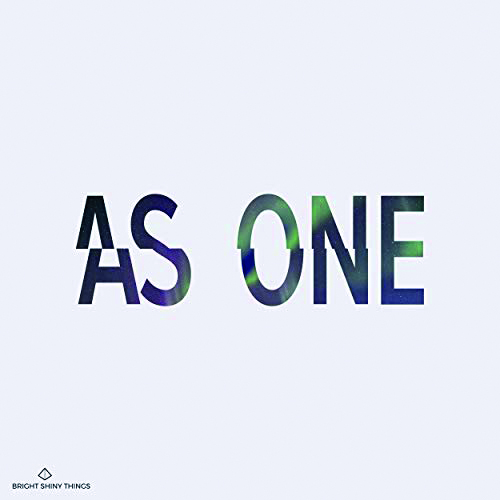 Kaminsky As One
Sols; Fry Street Quartet / Steven Osgood 
(Bright Shiny Things) 
A modern opera for minimal forces (two singers, both playing the central transgender character, and string quartet – all bringing superb performances) from the American composer Laura Kaminsky.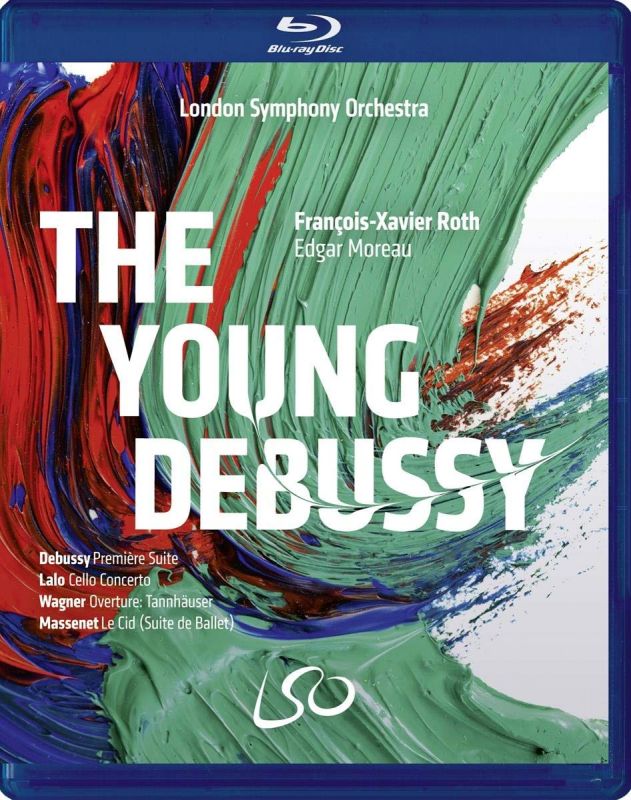 DVD/Blu-ray
'The Young Debussy'
Edgar Moreau vc London Symphony Orchestra / François-Xavier Roth
(LSO Live) 
François-Xavier Roth's first concert as principal guest conductor of the London Symphony Orchestra captured for film.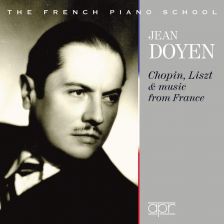 Reissue/archive
Jean Doyen Recordings, 1930‑43
Jean Doyen pf 
(APR) 
A portrait of the fastidious French pianist Jean Doyen in performances from 1930-43.