This Week's Essential New Classical Albums
Friday, July 9, 2021
New releases from Isata Kanneh-Mason, Krystian Zimerman, Sir Simon Rattle, Anita Rachvelishvili, Laurence Equilbey, Il Giardino Armonico, Giovanni Antonini and more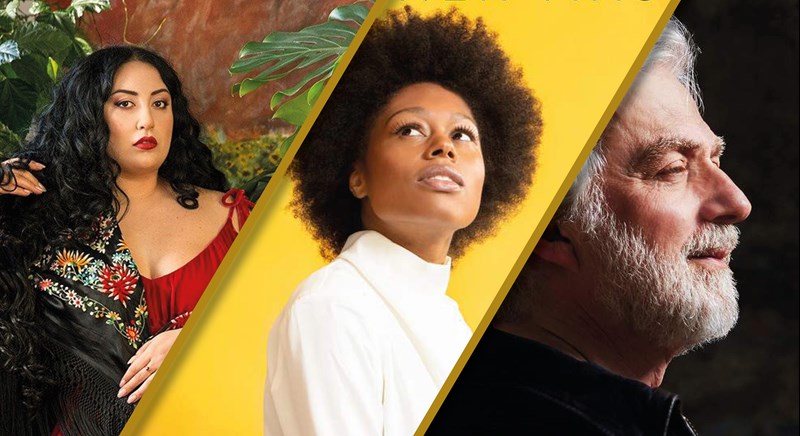 ---
Welcome to Gramophone ...
We have been writing about classical music for our dedicated and knowledgeable readers since 1923 and we would love you to join them.
Subscribing to Gramophone is easy, you can choose how you want to enjoy each new issue (our beautifully produced printed magazine or the digital edition, or both) and also whether you would like access to our complete digital archive (stretching back to our very first issue in April 1923) and unparalleled Reviews Database, covering 50,000 albums and written by leading experts in their field.
To find the perfect subscription for you, simply visit: gramophone.co.uk/subscribe
---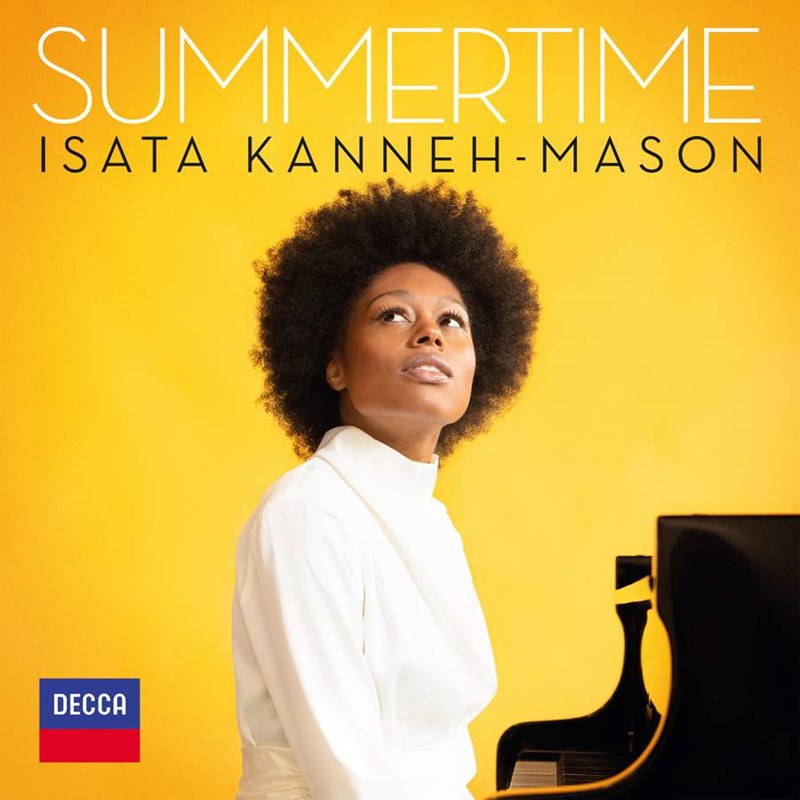 When Jeremy Nicholas reviewed Isata Kanneh-Mason's 'Romance' for Gramophone in 2019 he wrote that it 'ranks among the most charming and engaging debuts I can recall.' Today sees the release of Kanneh-Mason's new album for Decca 'Summertime', an album which celebrates the music of American composers, the most substantial work being Barber's Piano Sonata. Subscribers can read the review of 'Summertime' in Gramophone's Reviews database here: Summertime.
---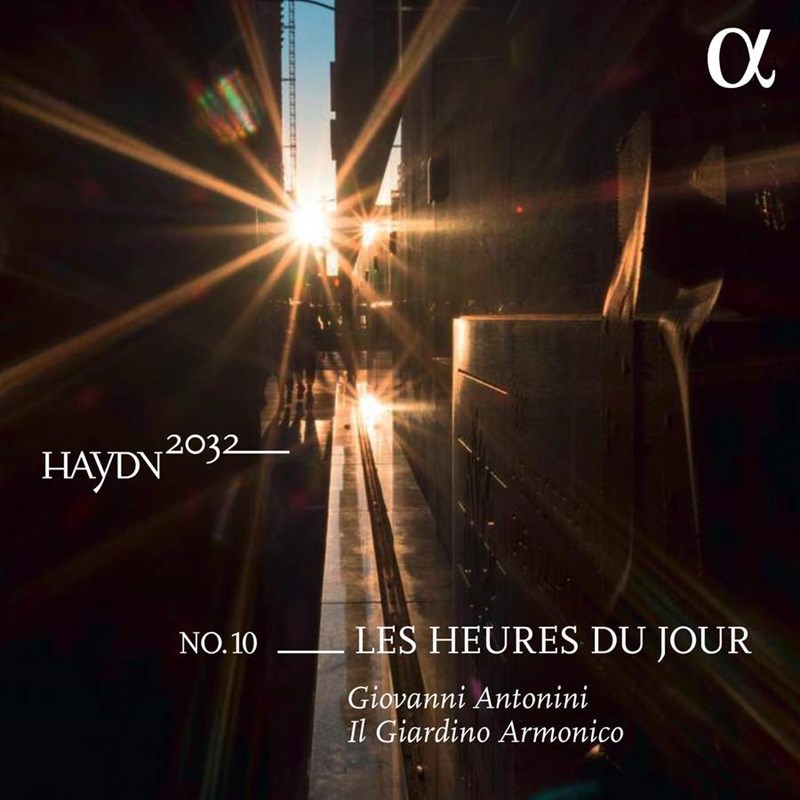 Il Giardino Armonico and Giovanni Antonini's highly regarded 'Haydn 2032'  series reaches its 10th volume. As David Threasher wrote of Vol 4, which won a Gramophone Award in 2017, 'The orchestral performance is breathtaking in its accuracy – the sort of Haydn-playing you dream of ... This may well become the period-instrument Haydn cycle by which all others are measured.' Volume 10 includes Symphonies Nos 6, 7, 8 and Serenade No 6.
---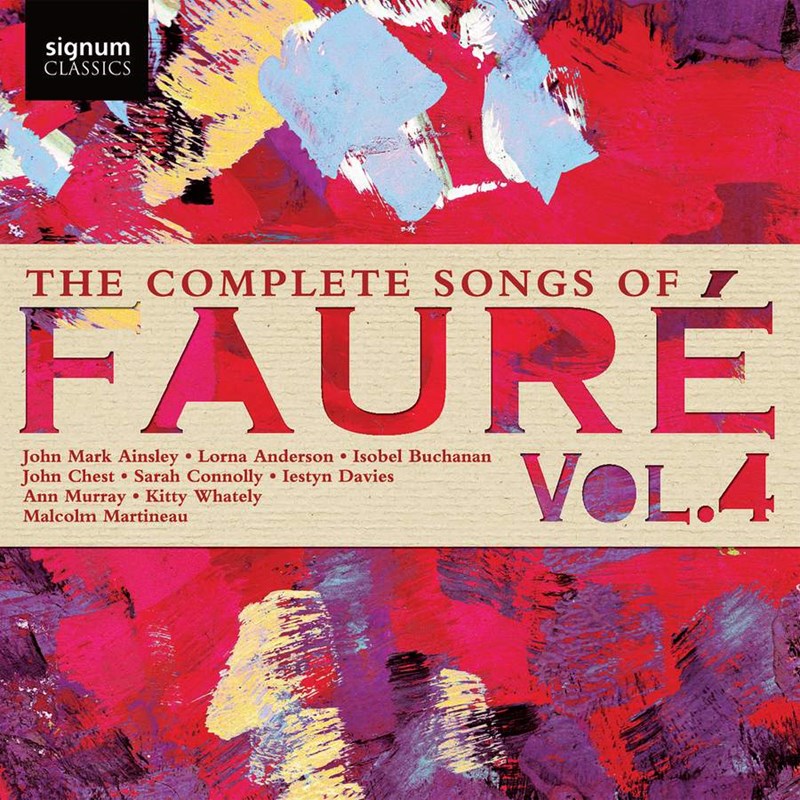 The excellent Complete Songs of Fauré continues with Volume 4, featuring John Mark Ainsley, Iestyn Davies, Lorna Anderson, Isobel Buchanan and pianist Malcolm Martineau. Volume 2 in this series was shortlisted for a Gramophone Award in 2018. 
---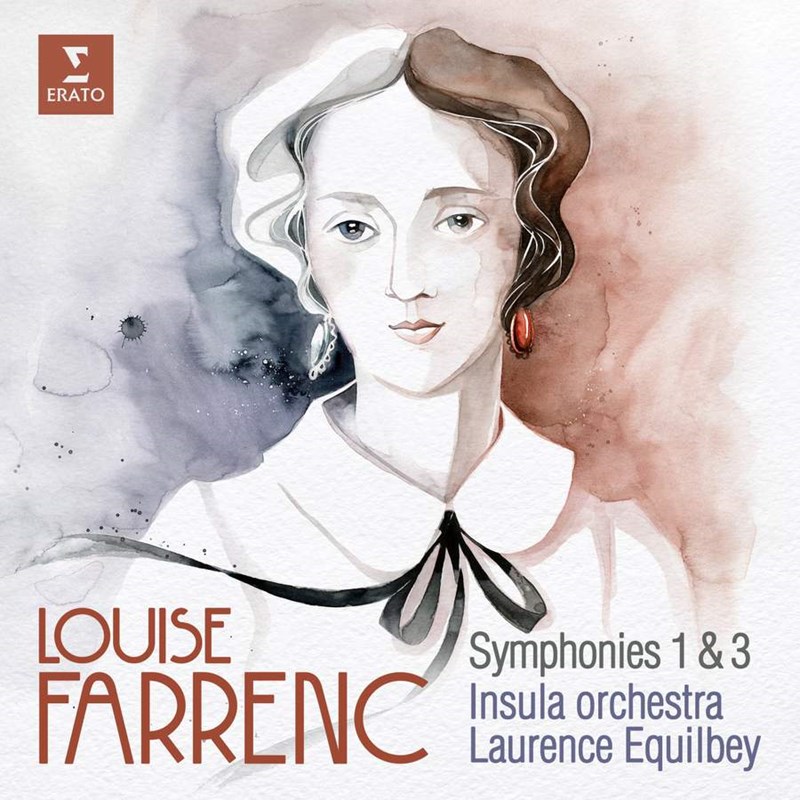 Louise Farrenc's symphonies have found outstanding advocates in Laurence Equilbey and the Insula Orchestra. These works deserve to be much more frequently heard, as Tim Ashley wrote for Gramophone last year: 'Her First Symphony, dating from 1842 and a striking amalgam of Romanticism and Classicism, is indebted in some ways to the German symphonic tradition, yet at the same time reveals an individual voice of considerable originality. There are glances in the direction of Beethoven in the first movement, and Schumann in the finale. In place of the expected scherzo, however, Farrenc offers a Minuet, though its slightly abrasive tone takes us into territory far removed from retro 18th-century pastiche. The taut structure offsets an often remarkable volatility of mood until the scampering finale sweeps the tensions away, and throughout, you're struck both by the inventiveness of Farrenc's thematic and melodic writing and by the surety of her orchestration.'
---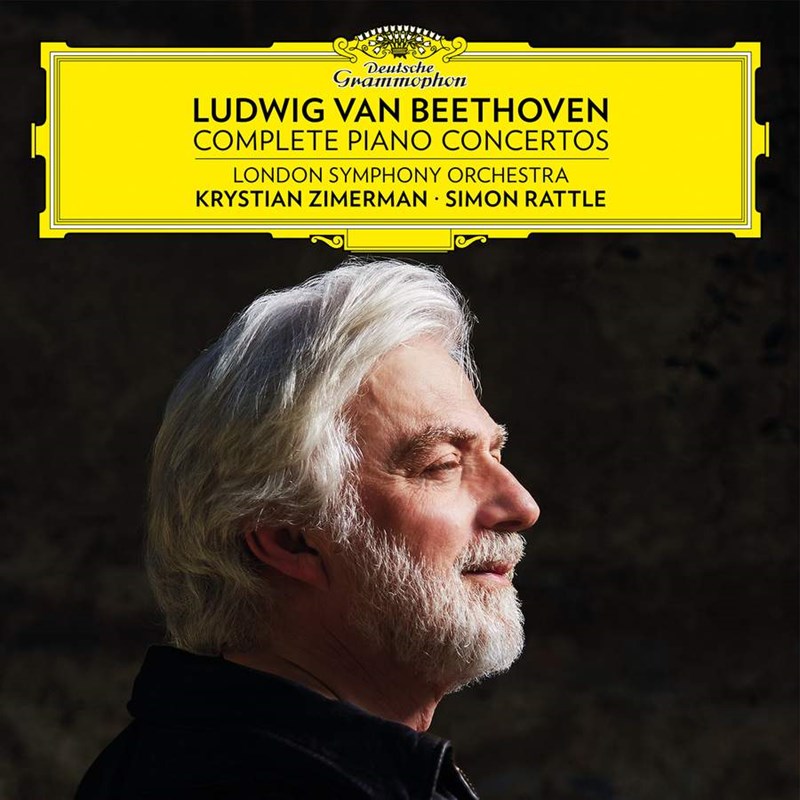 A meeting of musical heavyweights for Beethoven's complete piano concertos: pianist Krystian Zimerman, the London Symphony Orchestra and conductor Sir Simon Rattle for Deutsche Grammophon. 
---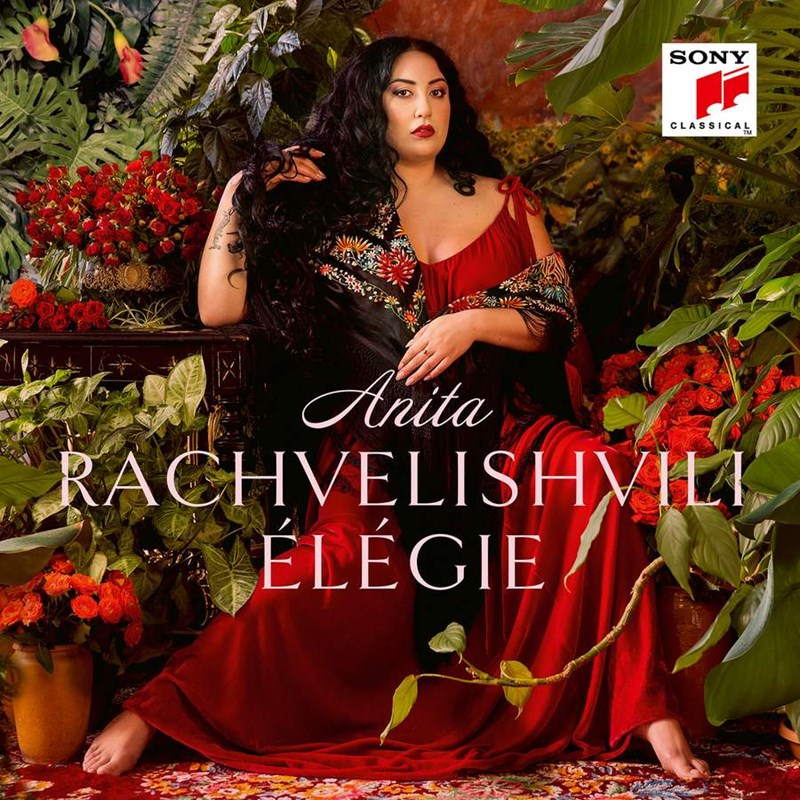 This album of songs from mezzo Anita Rachvelishvili and pianist Vincenzo Scalera features repertoire in five different languages, songs by Rachmaninov, Duparc, Falla, Tosti and Tchaikovsky. 
---
The Listening Room
Gramophone's The Listening Room is an Apple Music playlist featuring hand-picked selection of the most interesting new classical releases chosen by Editor-in-Chief James Jolly. It's the essential classical playlist:
---
Specialist Classical Chart
The Official Specialist Classical Chart Top 20 appears on the Gramophone website and is updated every Friday at 6pm (UK time). It's a great way of exploring the new classical releases: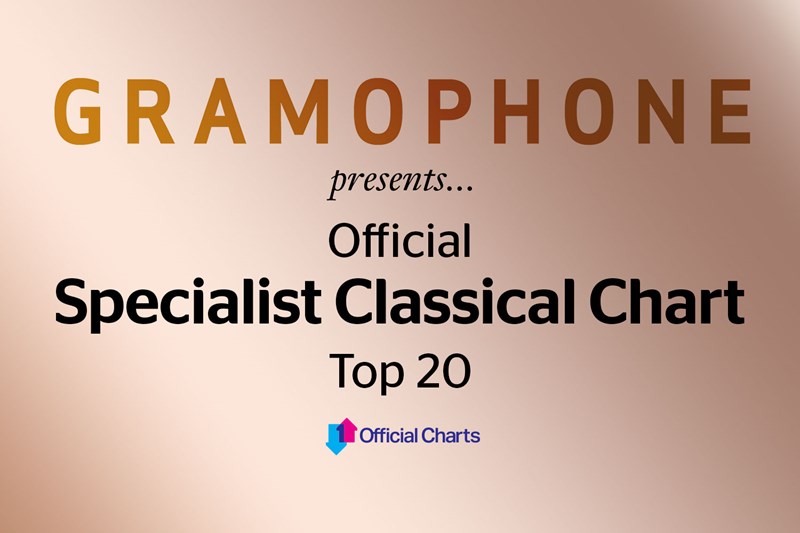 ---
Join the Gramophone Club to receive: 13 new print and digital editions every year, digital access to every Gramophone issue since 1923 and access to our searchable Reviews Database of more than 45,000 reviews: Subscribe to Gramophone