This week's unmissable new classical albums (December 9, 2022)
Friday, December 9, 2022
New recordings of Franck's Symphony in D minor, Nielsen's Symphonies Nos 1 & 3 and more
Franck Symphony in D minor. Rédemption. Le chasseur maudit
Frankfurt Radio Symphony Orchestra / Alain Altinoglu (Alpha)
'Altinoglu has been largely ignored by recording labels; heaven knows why,' wrote Mark Pullinger in the November issue of Gramophone. That looks set to change with this new recording of orchestral works by Franck (in the composer and organists 200th birthday year – read all about it in the December issue) by Altinoglu with the Frankfurt Radio Symphony for Alpha. 
---
Nielsen Symphonies Nos 1 & 3
Fatma Said sop Palle Knudsen bar Danish National Symphony Orchestra / Fabio Luisi (DG)
This is the second instalment of Fabio Luisi's Nielsen symphony-cycle for DG, the first volume (featuring the Fourth and Fifth) was released in October. Gramophone's 2021 Young Artist of the Year Fatma Said and Palle Knudsen are the soloists for the Third Symphony, which was recorded in 2019. The First Symphony was recorded in June of this year. Very few orchestras play Nielsen's music quite like these players. 
---
'Hommage à Victor Babin'
Katerina Moskaleva, Alexey Pudinov pf (Naxos)
A fitting tribute to Victor Babin, a fine pianist and arranger who was one half of a famous piano duet with his wife Vitya Vronsky and died 50 years ago in 1972. This album from Moskaleva and Pudinov features virtuoso piano duet arrangements by Babin of works by Tchaikovsky, Rachmaninov, Borodin and Rimsky-Korsakov.
---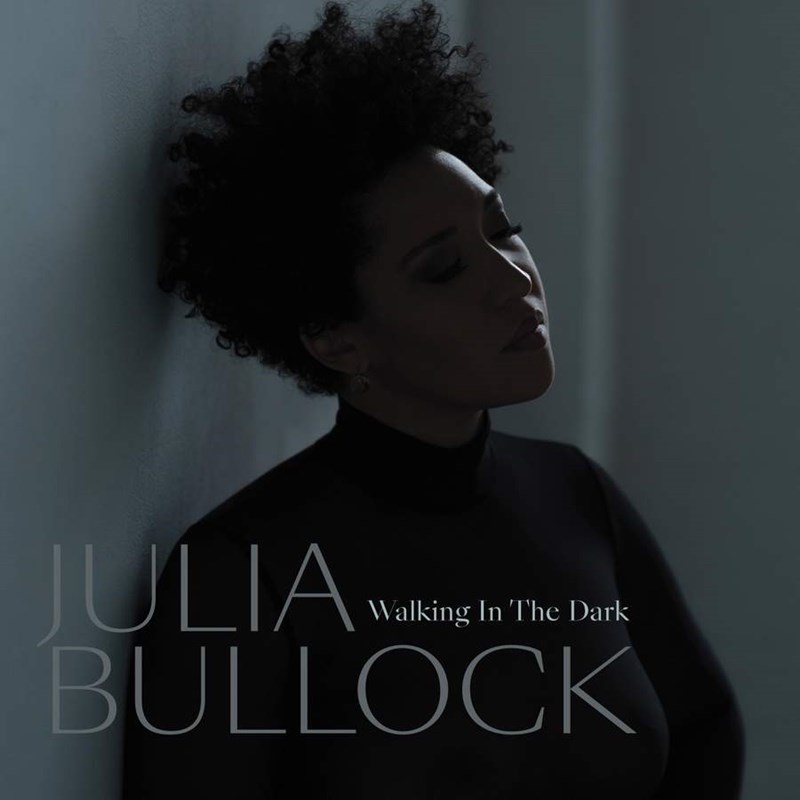 Walking in the Dark
Julia Bullock & Christian Reif (Nonesuch)
The two most substantial works on 'Walking In The Dark', Julia Bullock's first solo album, are Barber's Knoxville: Summer of 1915 and John Adams's 'Memorial de Tlatelolco' from El Niño. Both recordings were made with the Philharmonia Orchestra and conducted by Bullock's husband Christian Reif, who accompanies Bullock on the piano for the remaining tracks. Bullock has become a key interpreter of Adams's works in recent years, featuring on the Adams-conducted recording of Dr Atomic that was shortlisted for a Gramophone Award in 2019 (read the review) and in several live performances of Girls of the Golden West, including the world premiere in 2017.
---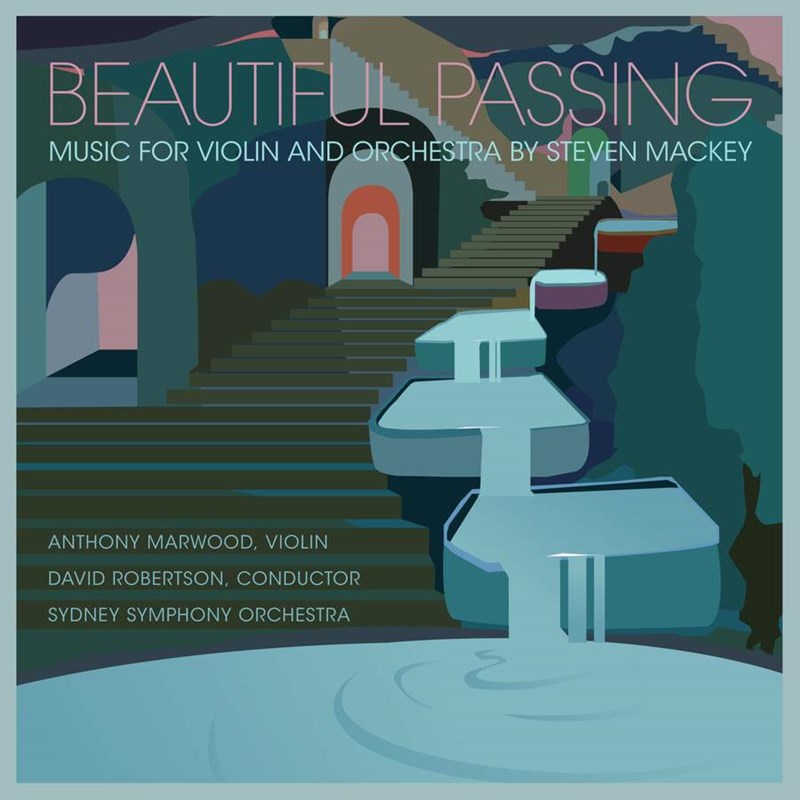 Mackey Beautiful Passing
Anthony Marwood vn Sydney Symphony Orchestra / David Robertson (Canary Classics)
Steven Mackey's violin concerto Beautiful Passing was premiered in 2008 by Leila Josefowicz with the BBC Philharmonic and Juraj Valcuha, but here receives the advocacy of Anthony Marwood with the Sydney Symphony Orchestra and David Robertson. The inspiration for the concerto was the death of the composer's mother, as Mackey explains: 'The governing metaphor of the work has to do with the violin gaining control of its own destiny, competing with, commanding and ultimately letting go of the orchestra. This metaphor arises from my experience, during the composition of the piece, watching my mother gain control of her destiny to the point of predicting the day she would let go, predicting the day of her death. Her last words to me were "Please tell everyone I had a beautiful passing."'
---
Thank you for visiting...
We have been writing about classical music for our dedicated and knowledgeable readers since 1923 and we would love you to join them.
To find the perfect subscription for you, simply visit: gramophone.co.uk/subscribe