Top 10 Berlioz albums
Friday, March 15, 2019
Ten great Berlioz recordings by Sir Colin Davis, John Nelson, Régine Crespin, Robin Ticciati and more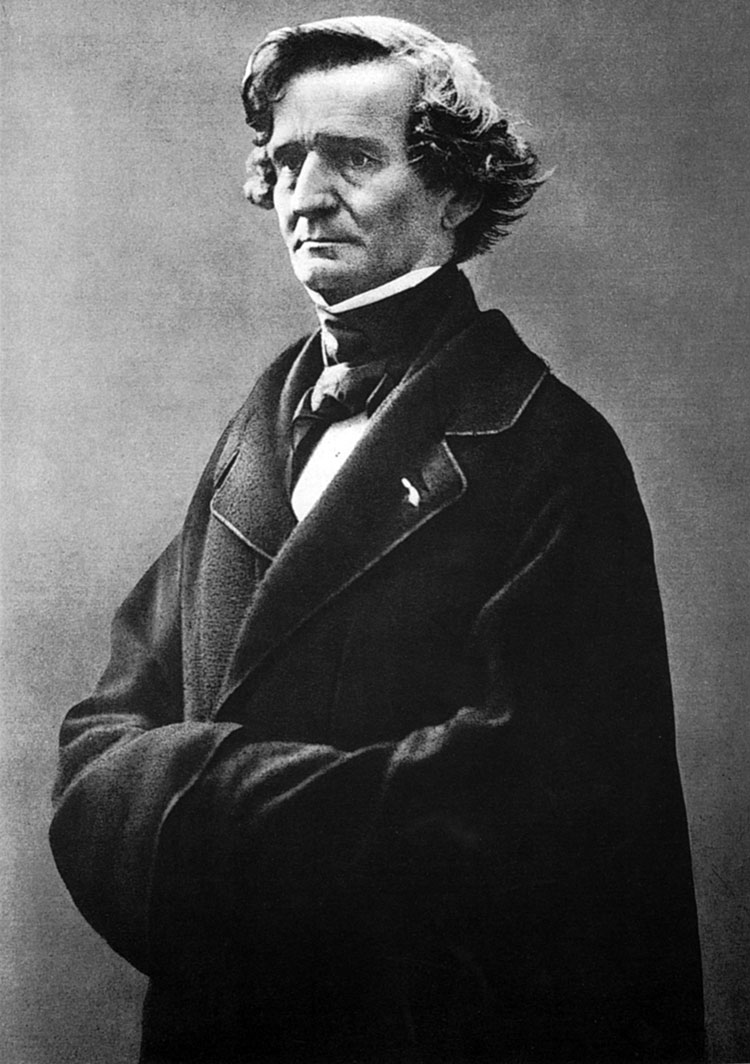 ---
Welcome to Gramophone ...
We have been writing about classical music for our dedicated and knowledgeable readers since 1923 and we would love you to join them.
Subscribing to Gramophone is easy, you can choose how you want to enjoy each new issue (our beautifully produced printed magazine or the digital edition, or both) and also whether you would like access to our complete digital archive (stretching back to our very first issue in April 1923) and unparalleled Reviews Database, covering 50,000 albums and written by leading experts in their field.
To find the perfect subscription for you, simply visit: gramophone.co.uk/subscribe
---
This list of 10 outstanding recordings is, perhaps unsurprisingly, dominated by two great Berlioz conductors: Sir Colin Davis and John Nelson. Nelson's recording of Les Troyens was Gramophone's Recording of the Year in 2018, and Nelson's accounts of Benvenuto Cellini and Béatrice et Bénédict are also included here. Davis's live Berlioz recordings with the LSO set many new musical benchmarks, and Roméo et Juliette, La damnation de faust and Harold en Italie join this list.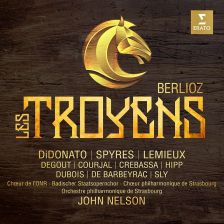 Berlioz Les Troyens
DiDonato, Spyres, Lemieux; Strasbourg Philharmonic Choir and Orchestra / John Nelson
(Erato)
"This is a peach of a recording, with the strongest cast across the board of any Troyens recording setting a thrilling new benchmark for this epic opera."
---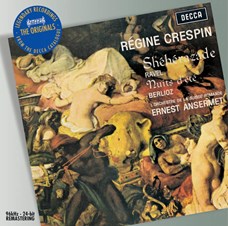 Berlioz Les Nuits d'été
Régine Crespin sop Suisse Romande Orchestra / Ernest Ansermet
(Decca)
"Crespin's Nuits d'été has always been the interpretation by which others have been assessed and, listening to it again, I see and hear no reason to challenge the verdict."
---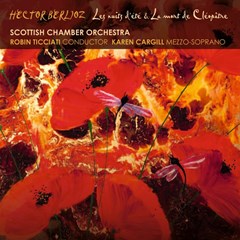 Berlioz Les Nuits d'été. Roméo et Juliette, Love scene. La Mort de Cléopâtre
Karen Cargill mez Scottish Chamber Orchestra / Robin Ticciati
(Linn Records)
"With the love scene from Roméo et Juliette played with a shrewd sense of unfolding drama and with a radiance of sonority, this is a disc that offers three contrasting facets of Berlioz's output in performances of exhilarating stature."
---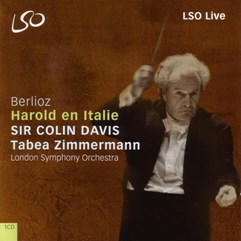 Berlioz Harold en Italie
Tabea Zimmermann va London Symphony Orchestra / Colin Davis
(LSO Live)
"Yet again Sir Colin Davis demonstrates his supreme mastery as a Berlioz interpreter in this live recording made at the Barbican"
---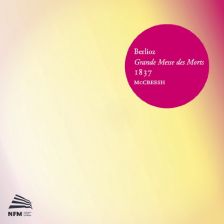 Berlioz Grande Messe des Morts
Robert Murray ten Gabrieli Consort and Players, Wroclaw Philharmonic Choir & Orchestra, Chetham's School of Music Brass Ensemble / Paul McCreesh
(Signum)
"The concept of Berlioz's Requiem Mass may embrace a certain element of grandiosity but, listening to this performance, it is impossible to forget that Berlioz was a supreme orchestrator and a composer with a broad dramatic talent."
---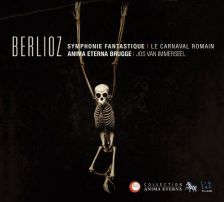 Berlioz Symphonie fantastique
Anima Eterna / Jos van Immerseel
(Zig-Zag)
"For its combination of unique orchestral size and recording quality, and overall Werktreu-ness, this new performance sits easily alongside, maybe even slightly ahead of, the other authentic contenders."
---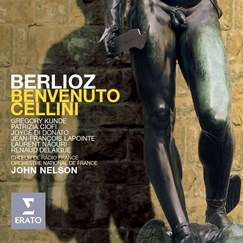 Berlioz Benvenuto Cellini
Kunde, Ciofi, DiDonato; Orchestre National De France; Choeur De Radio France / John Nelson
(Erato)
"The recording engineers have done extraordinarily well in conveying so much detail even when matters are hurtling full tilt in the Roman Carnival scene and in the final casting of the Perseus. John Nelson steers it all with a sure hand and total conviction, and with delight. Here indeed is the 'verve and vitality' Berlioz always believed he had found."
---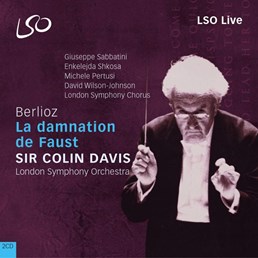 Berlioz La damnation de faust
Sabbatini, Shkosa, Pertusi; London Symphony Chorus & Orchestra / Colin Davis
(LSO Live)
"Not just the LSO but the London Symphony Chorus, too, are in searing form, and the recording brings out the detail of Berlioz's orchestration with ideal transparency."
---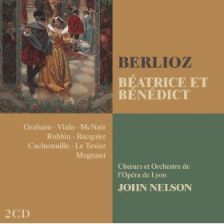 Berlioz Béatrice et Bénédict
Texier, Viala, McNair; Lyon Opera Orchestra and Chorus / John Nelson
(Warner Classics)
"Perhaps in the matter of excitement Davis and Baker between them had a special way of making the blood dance, but (listen to the Overture, for instance) Nelson achieves a fine clarity of texture and, even more than Davis, he makes the phrases 'speak'."
---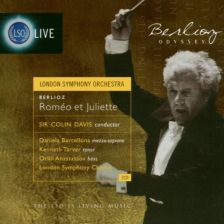 Berlioz Roméo et Juliette
Barcellona, Tarver, Anastassov; London Symphony Orchestra & Chorus / Colin Davis
(LSO Live)
"The refinement of the sound this time, with orchestra and chorus set at a slight distance, brings pianissimos of breathtaking delicacy, focused in fine detail."