Top 10 viola works
Duncan Druce
Thursday, January 15, 2015
The viola as a solo instrument really came into its own in the 20th century. Duncan Druce offers a specialist's guide to the ten best recordings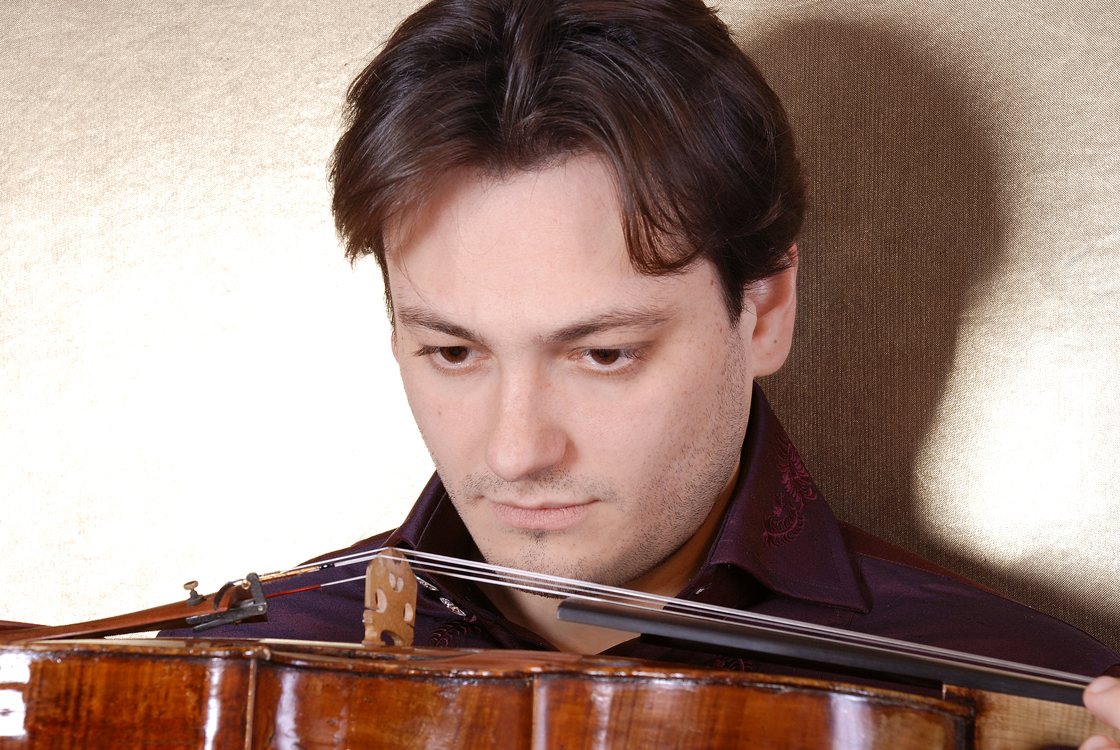 The viola possesses a history as long and distinguished as that of its fellow violin family members. An essential part of the string consort music of the 16th and 17th centuries, it then took its place in the orchestra and in many of the most popular forms of chamber music. But whereas violinists and cellists can choose from many fine concertos and sonatas, viola players have far fewer solo options. Why should this be so? The lack is sometimes traced to a low standard of viola playing (hence the ubiquitous 'viola jokes'), but the truth is surely rather different: until comparatively recent times, viola parts were played by violinists, who swapped instruments as occasion demanded, preferring the more brilliant violin for solo performance. Despite this, there is a small pre-1900 repertoire of outstanding viola works, including three items on the list I've included here.
The 20th century saw the rise of specialist viola players, demanding original solo music. One of the most important pioneers was Lionel Tertis, commemorated in this selection. Another was Paul Hindemith, who himself made several substantial contributions to the viola literature; I've not included any of them, however – despite the idiomatic writing and fine craftsmanship, I find them strangely unappealing. Others will disagree.
These 10 works are all specifically designed for the viola – solo, and with piano or orchestra. This means that the two Brahms sonatas, originally written for the clarinet, are left out, as well as some familiar music in which the viola is prominent, such as Bach's Brandenburg Concerto No 6 and Mozart's Sinfonia concertante, K364. Likewise, Berlioz's Harold in Italy must surely be classed as an essentially orchestral work, albeit with an important solo part.
Nowadays there is a plethora of viola virtuosi, especially among the younger generation. I've tried to include as many as possible of these fine artists, and to give a flavour of what has now become a rich and varied repertoire.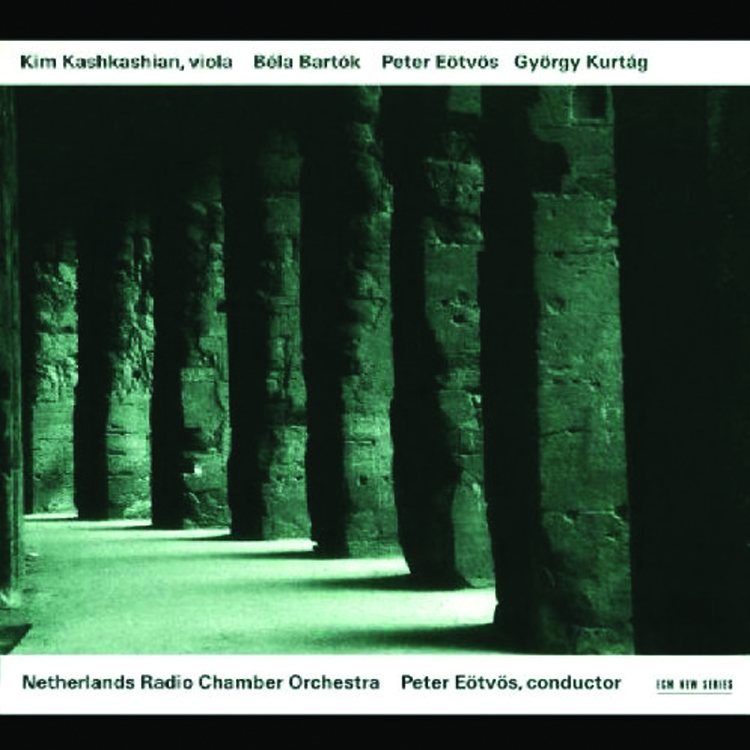 No 1
Bartók Viola Concerto
Kim Kashkashian va Netherlands Radio Chamber Orchestra / Peter Eötvös
(ECM New Series)
Composed in the final weeks of his life, Bartók's Viola Concerto was left in draft form. But though there is some uncertainty about the exact text, the piece is complete in its essentials and fully the equal of the great concertos he wrote for piano and violin. This performance has a special magic, with the Adagio religioso especially plangent and moving. Kashkashian has a remarkable range of expression, from pure string tone to Gypsy vehemence, and the orchestra matches her – the smiling pastoral episodes sounding as strongly characterised as the dark, fierce ones. Gramophone review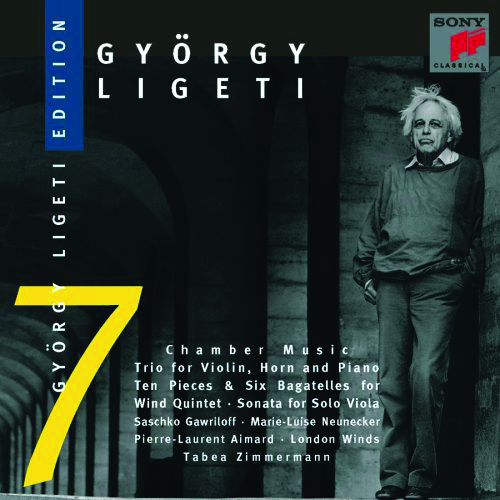 No 2
Ligeti Solo Viola Sonata
Tabea Zimmermann va
(Sony Classical)
Like Berio's Sequenza VI, Ligeti's Solo Sonata stretches the viola's capabilities and expressive range, but embraces a more varied character. The even-numbered movements inhabit the fantastical world of his piano études. There have been several good recordings, none finer than that by Zimmermann, whose playing inspired the work. If this proves difficult to find, a good alternative is a disc featuring her student Antoine Tamestit (Ambroisie AM111, 8/07). Gramophone review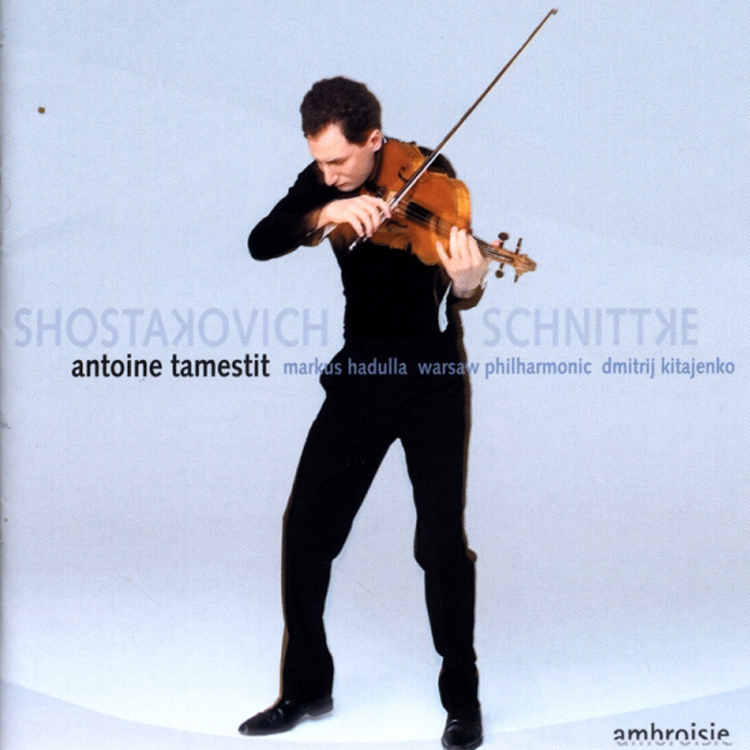 No 3
Antoine Tamestit va Markus Hadulla pf
(Ambroisie)
Shostakovich described his last work as 'bright, light and clear'. Certainly the textures are clear (spare, even), but the darkness and pain typical of his late period are in evidence, too. The slow finale, with its echoes of Beethoven's Moonlight Sonata, is powerfully affecting. Tamestit and Hadulla expose the character of each movement with impressive precision; their restraint in the long sections of quiet music puts into sharp relief the occasional passionate outbursts.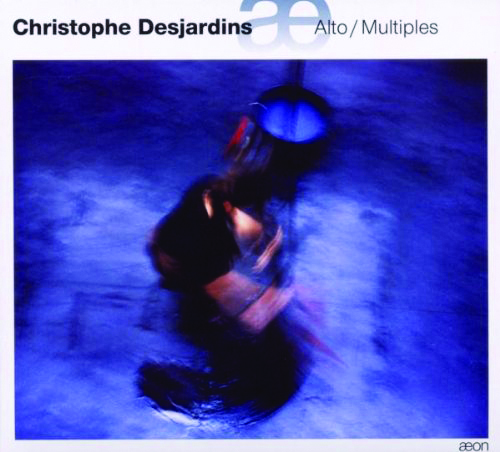 No 4
Berio Sequenza VI
Christophe Desjardins va
(Aeon)
The viola Sequenza, which takes the instrument into uncharted territory, exploits extreme techniques – there's a parallel with Paganini's writing for the violin – to create an impression of drama and astonishment. And, as with Paganini, we feel there may be something diabolical afoot. Desjardins gives a fantastic performance, playing the ubiquitous multiple-stop tremolandi with compelling intensity, and managing the gradual decline from desperate activity to emptiness with supreme skill. Gramophone review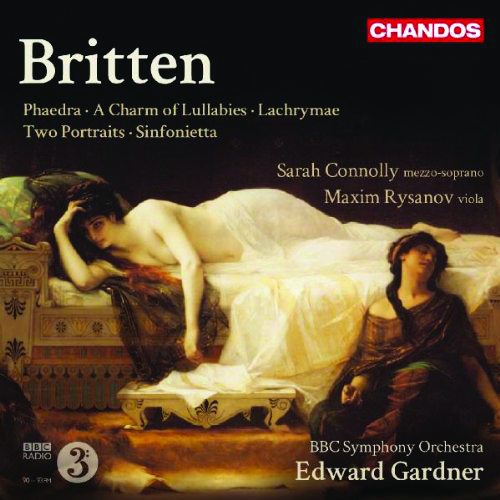 No 5
Maxim Rysanov va BBC Symphony Orchestra / Edward Gardner
(Chandos)
Subtitled 'Reflections on a Song of John Dowland', Lachrymae was originally written in 1950 for viola and piano. Britten recast the piano part for string orchestra in 1976 and this is the version heard here – one that is wonderfully effective, especially near the end when the Dowland song steals in. This finely balanced performance sustains the sombre mood beautifully, with Rysanov a sensitive and, when called for, powerful soloist.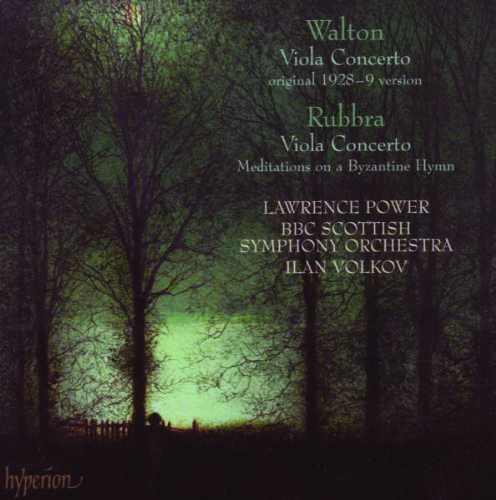 No 6
Walton Viola Concerto
Lawrence Power va BBC Scottish Symphony Orchestra / Ilan Volkov
(Hyperion)
Perhaps the first work to show Walton's full range as a composer, the Viola Concerto is also a landmark in the history of viola music – a large-scale symphonic concerto fully displaying the solo instrument's capabilities. Lawrence Power is a commanding soloist, eagerly embracing the work's virtuosity and equally at home with the melancholy musings of the opening and the Scherzo's jazzy rhythms. Gramophone review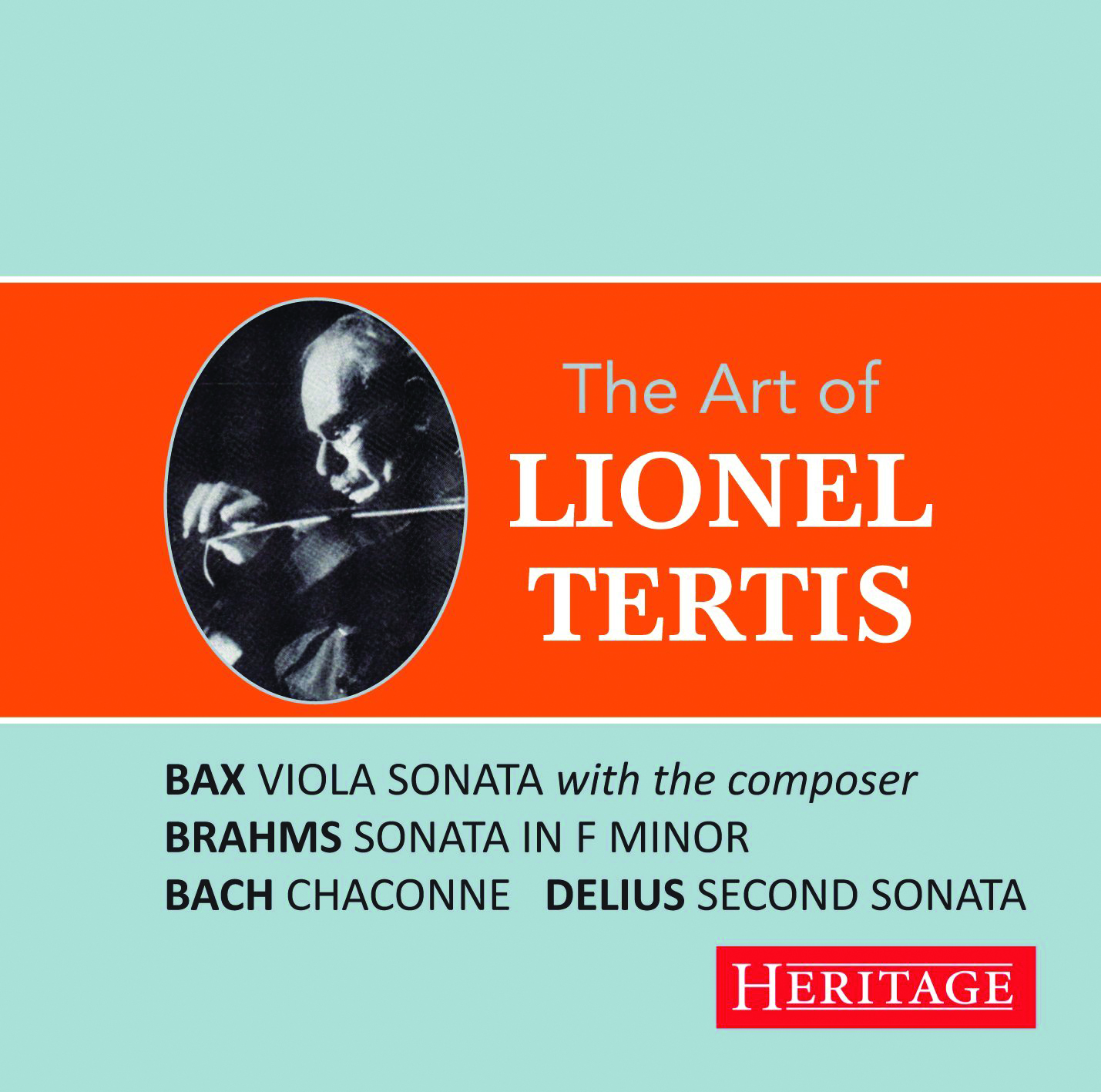 No 7
Bax Viola Sonata
Lionel Tertis va Arnold Bax pf
(Heritage)
Most of Lionel Tertis's recordings are of short pieces or transcriptions for viola, so this 1929 recording is especially valuable. Bax's Viola Sonata, dedicated to Tertis, is a substantial and remarkable work and, with the composer himself (a fine pianist) as accompanist, this performance has complete authenticity. Tertis's portamenti and rhythmic style may belong to a vanished age, but his command of the instrument and his remarkable expressive range cannot be missed.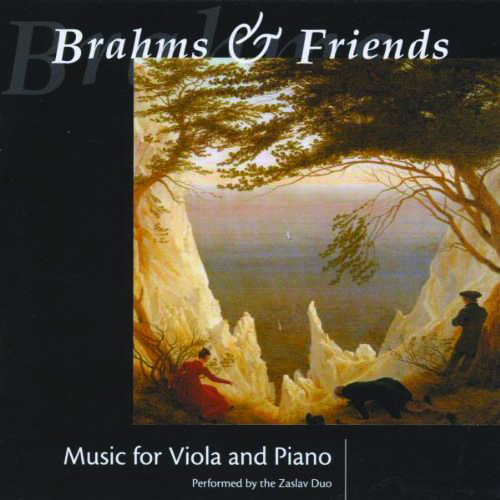 No 8
Joachim Variations, Op 10
Zaslav Duo
(Music & Arts)
It's difficult to understand why this magnificent work is not better known. Based on a haunting original theme, the music later acquires added poignancy with the introduction of Hungarian idioms. The variations are impressively structured, taking the listener on a journey of profound contrasts. It's a shame that this performance by the Zaslav Duo (Bernard and Naomi Zaslav) omits so many repeats; otherwise, it's a fine interpretation, full of romantic warmth and, in places, grandeur.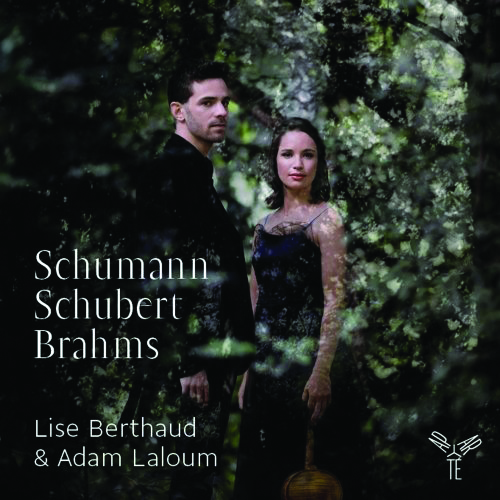 No 9
Schumann Märchenbilder, Op 113
Lise Berthaud va Adam Laloum pf
(Aparté)
This set of short pieces – 'Fairy-tale Pictures' – evokes varied fantastical events and scenes. The viola is used with great imagination to suggest in turn a melancholy meditation, a scenario of heroic endeavour, an agitated confrontation and a lullaby with slightly sinister undertones – this last memorably exploiting the unique sound of the viola's lowest string. This splendid recording brings out all the little details that make Schumann's music so original and evocative. Gramophone review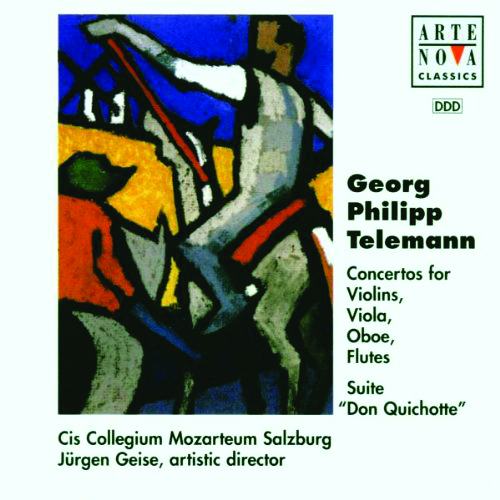 No 10
Telemann Viola Concerto in G
Peter Langgartner va Cis Collegium Mozarteum Salzburg / Jürgen Geise
(Arte Nova)
It's no surprise that the versatile Telemann wrote a viola concerto when the instrument had virtually no solo repertoire. It's a modest piece, but beautifully proportioned, and the viola's distinctive voice is brought clearly to the fore. I've not found in the current catalogue a period performance I can wholeheartedly recommend; this recording is full of life, and if the slower movements are too forceful, Langgartner makes a very stylish soloist.