Video of the day: Canterbury Cathedral Girls' Choir
Friday, December 18, 2020
The ensemble sing Britten's 'New Year Carol' as part of the Live from London Festival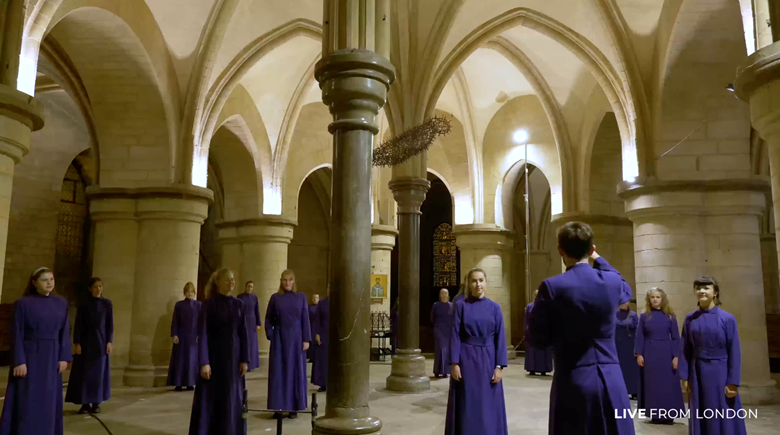 We end this week with another beautiful work from the Live From London Christmas Festival - this time from one of the ensembles featured as part of a special festival focus on Young Performers.
Canterbury Cathedral's Girls' Choir was founded as recently as 2014 and has already become a part of the cathedral's public life, as well as regularly collaborating with leading ensembles - including VOCES8 - while recordings have appeared on the Decca Records and Signum Classics labels. The 25 singers, aged between 12 and 18, are drawn from a variety of local schools.
They'll appear in the Festival tomorrow as part of an evening concert by the ensemble amarcord called 'Weihnacht - Christmas From Germany'. And ahead of that, here they are singing Britten's New Year Carol, directed by David Newsholme, and with pianist Adrian Bawtree.
To find out more about the Live from London Christmas festival, of which Gramophone is a media partner, visit Live from London - Christmas.