Video of the Day: Lawrence Power plays 'Daylonging, Slacktide' by Cassandra Miller
Thursday, November 19, 2020
No 4 of the viola player's Lockdown Commissions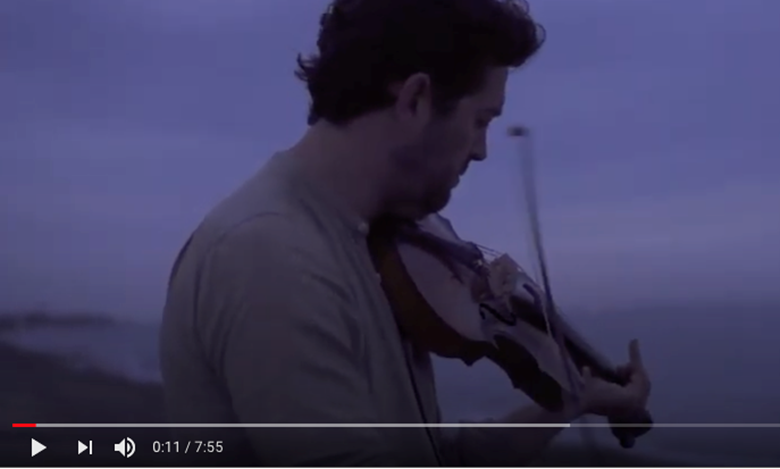 A winner at Wednesday's Royal Philharmonic Society Awards was viola player Lawrence Power, recipient of the Instrumentalist Award, and praised for 'fostering new repertoire that's set to last – from James MacMillan's vibrant Concerto to a series of commissions captivatingly filmed in lockdown.'
Which seems a perfect opportunity to highlight another of those remarkable films, all made in and on top of iconic empty venues during these unusual and unsettling past months. The 4th in his series of Lockdown Commissions was a beautiful, haunting work called Daylonging, Slacktide by Cassandra Miller. 
'This is a piece about longing to reconnect with others, and about the experience of time holding still, endless hours without signposts,' writes the composer of her work. The performance was filmed by Jessie Rodger, in and around Snape Maltings. 
You can learn more about Lawrence Power's Lockdown Commissions, and watch the first work in the series, in an earlier feature.