Video of the Day: The Gesualdo Six sing Veni, veni, Emmanuel
Saturday, December 19, 2020
A special performance of the Advent carol from the acclaimed vocal ensemble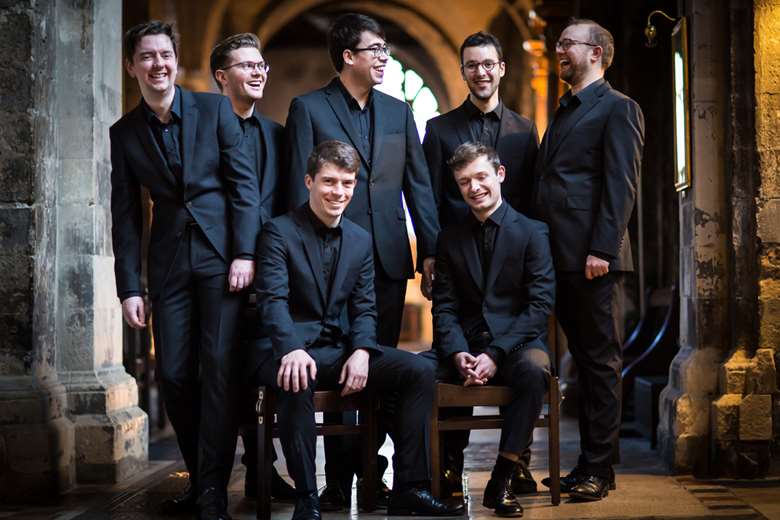 Today's Video of the Day comes from one of today's finest young vocal ensembles, The Gesualdo Six, directed by Owain Park. No stranger to this site's featured film slot, the acclaimed group last appeared in a brilliant film of a work by Héloïse Werner, who expanded her coronasolfège concept specially for them.
This time the repertoire is more traditional: the great Advent hymn Veni, veni, Emmanuel (arranged by Philip Lawson). It's taken from a Christmas concert by The Gesualdo Six being broadcast tonight on the Vialma platform, which you can find more details of by clicking here.
We hope you enjoy this beautiful performance.