Video of the Day: Westminster Abbey Choir sing The Sussex Carol
Friday, December 11, 2020
A special preview from the Live from London Christmas Festival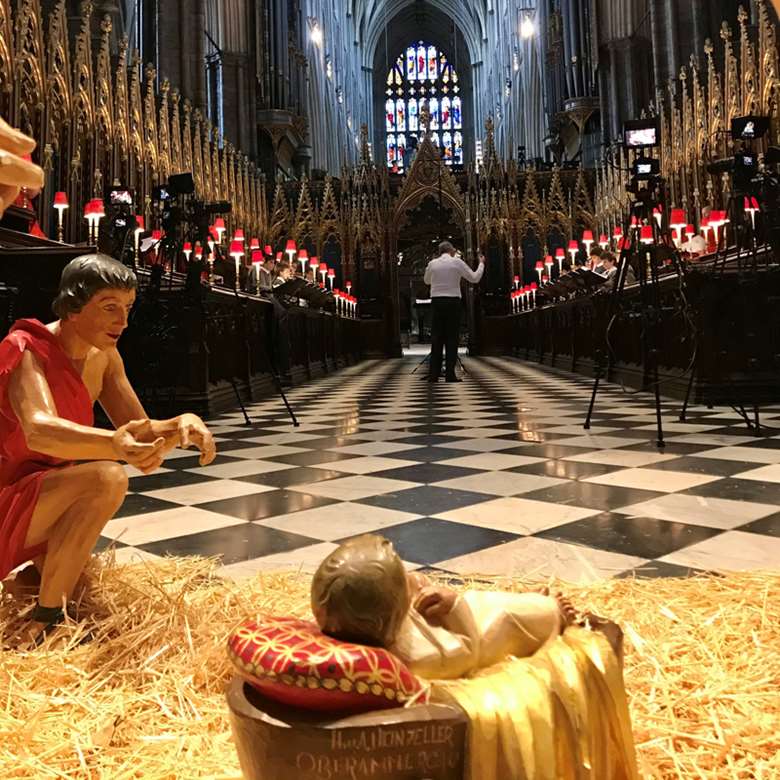 It's less than a week until the Live from London Christmas Festival broadcasts the Christmas Concert from Westminster Abbey (December 15 - full details about this event, and the whole festival here)
So as a preview - and to start your weekend with a beautiful burst of joy - here is the choir singing The Sussex Carol (arr. Ledger), directed by James O'Donnell, and with organist Peter Holder.
Last month Editor Martin Cullingford went behind the scenes at filming of the concert at Westminster Abbey - you can read his article here.
And to find out more about the festival: visit Live from London - Christmas.