Video of the Day: Xuefei Yang plays Sword Dance by Changjun Xu
Friday, August 7, 2020
Exclusive video of track from new album, out today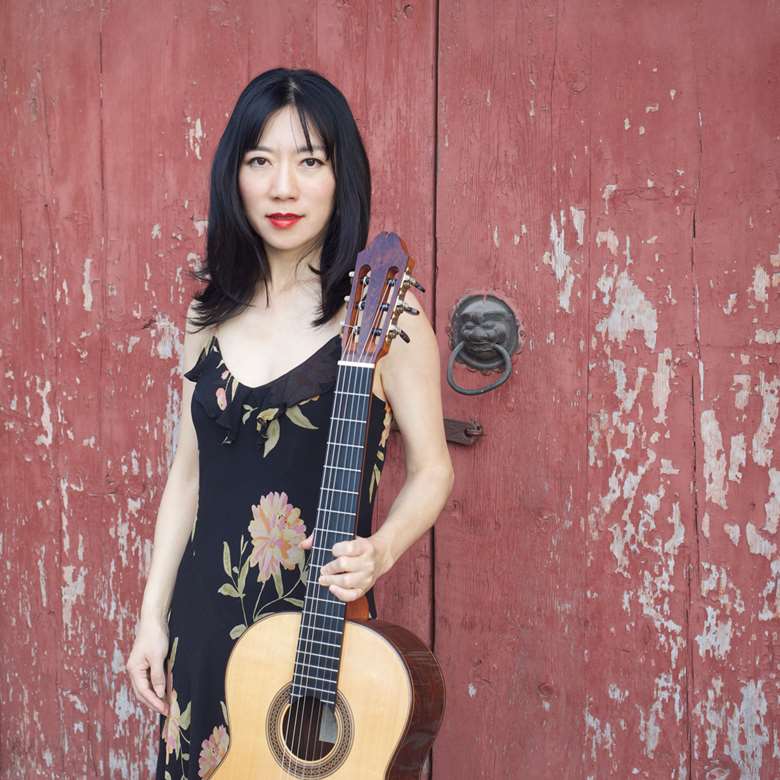 To celebrate the release of her new album, Sketches of China, guitarist Xuefei Yang has made an exclusive video for Gramophone of one of the works from the recording - her own arrangement of Sword Dance by Changjun Xu.
Originally a piece for liquin, a four string instrument which looks like a small pipa and sounds similar to the mandolin, Sword Dance is a modern piece by the composer Changjun Xu, and based on an ancient poem from the Tang Dynasty by one of China's greatest poets, Fu Du (712-770).
Xuefei Yang also talks to Editor Martin Cullingford in the latest Gramophone podcast, which you can listen to or download below, or find at Gramophone's Apple Podcasts page.
Photographs: Neil Muir
Sketches of China is released today - you can listen to the album via Apple Music below.