Vote for the Gramophone Artist of the Year 2014
Gramophone
Monday, July 7, 2014
Voting has now closed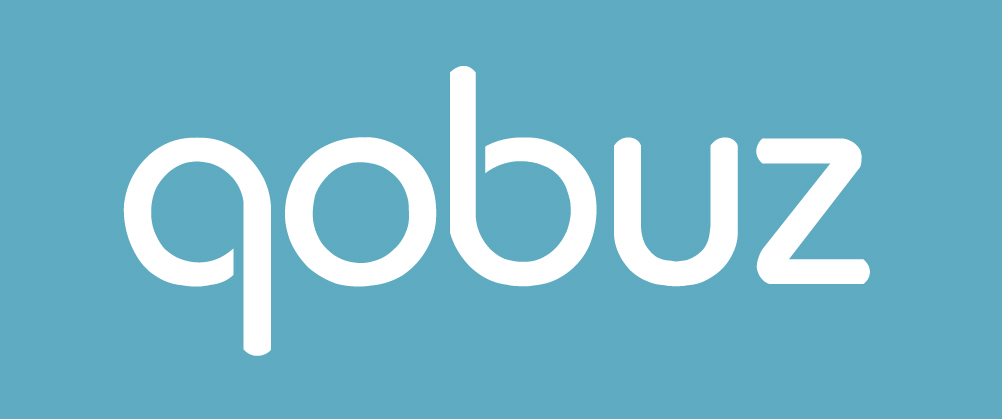 The 10 artists nominated for the coveted Gramophone Artist of the Year Award 2014 were: Leonidas Kavakos, Iestyn Davies, Yannick Nézet-Séguin, Renaud Capuçon, Mariss Jansons, Mahan Esfahani, Alisa Weilerstein, Alina Ibragimova, Jean-Efflam Bavouzet and Vasily Petrenko.
You can find out who won the public vote on the evening of September 17 at the Gramophone Awards page.
You can listen to a track performed by each of the 10 nominated artists using the Qobuz playlist below - sign in to Qobuz for Hi-Fi quality: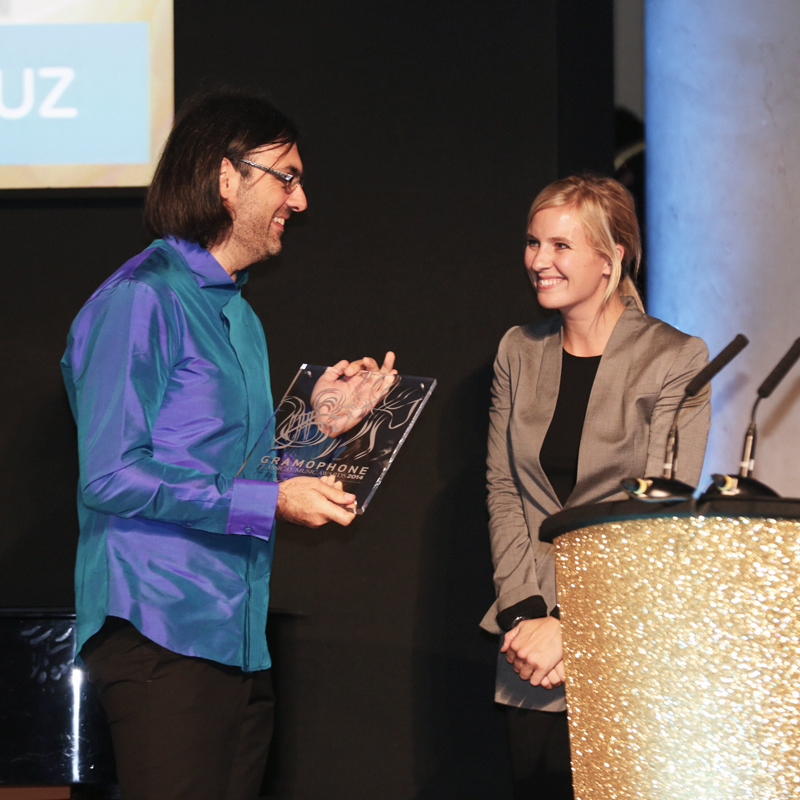 Leonidas Kavakos
Kavakos has had quite a year, performing on many of the world's great stages and with the greatest orchestras to universal acclaim. He recorded Brahms's Violin Concerto with Chailly and the Gewandhaus Orchestra for Decca ('evidence of abundant temperament and passion' according to Duncan Druce last December) and made a superb set, with Yuja Wang at the piano, of the Brahms sonatas – an Editor's Choice this month. Increasingly seen with a baton in hand, Kavakos has come a long way since taking Gramophone's Concerto Award back in 1991 for the Sibelius Violin Concerto in its original version for BIS.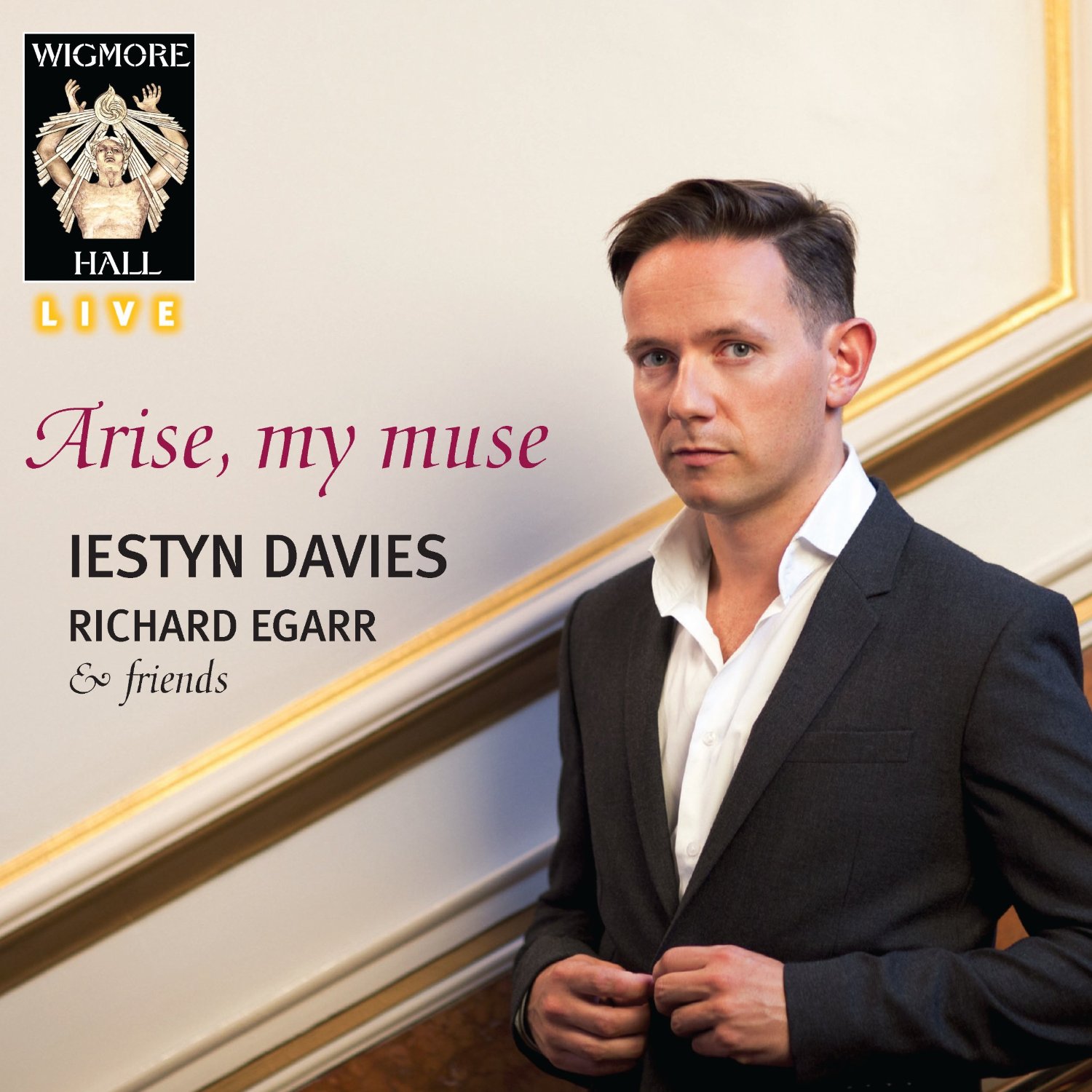 Iestyn Davies
Back in 2009, Michael McManus was already predicting great things for this singer who, he said, 'can dominate a stage with all the physical poise and balance that characterises the best singers'. And he was right. Since winning Gramophone's Recital Award in 2012, Iestyn Davies's career has continued to soar with appearances at the Met, Carnegie Hall, English National Opera and the Opéra-Comique, among many others. He's also been very busy in the recording studio, releasing 'The Art of Melancholy' (page 85 this issue, Hyperion), 'Arise, my Muse' (5/14, Wigmore Hall Live), Handel's oratorio arias (3/14, Vivat), Britten Canticles (1/14, Wigmore Hall Live), Bach's Christmas Oratorio (11/13) and St John Passion (5/13, Hyperion), Handel's Belshazzar (12/13, Les Arts Florissants Editions) and Chandos Anthems (7/13, Hyperion).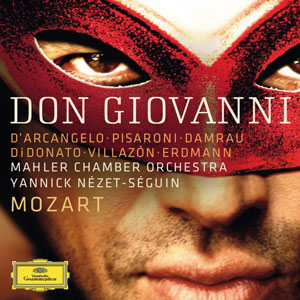 Yannick Nézet-Séguin
Safely installed in Philadelphia, in addition to his post in Rotterdam, Nézet-Séguin is one of the most sought-after conductors of the day. He is also one of the busiest recording artists, having released a new Così fan tutte (11/13) and a set of the Schumann symphonies (5/14, both DG), a superb live recording of Mahler's Das Lied von der Erde (12/13, LPO) and a really impressive Tchaikovsky Pathétique (DG, 'without question one of the finest Pathétiques to have come my way in the last 30 or so years' – Rob Cowan last December). In addition, he proved a stylish partner to Milo Karadaglic´ for the guitarist's Rodrigo disc (3/14, DG). And, of course, he continues to explore one of his specialities, the symphonies of Bruckner, for ATMA.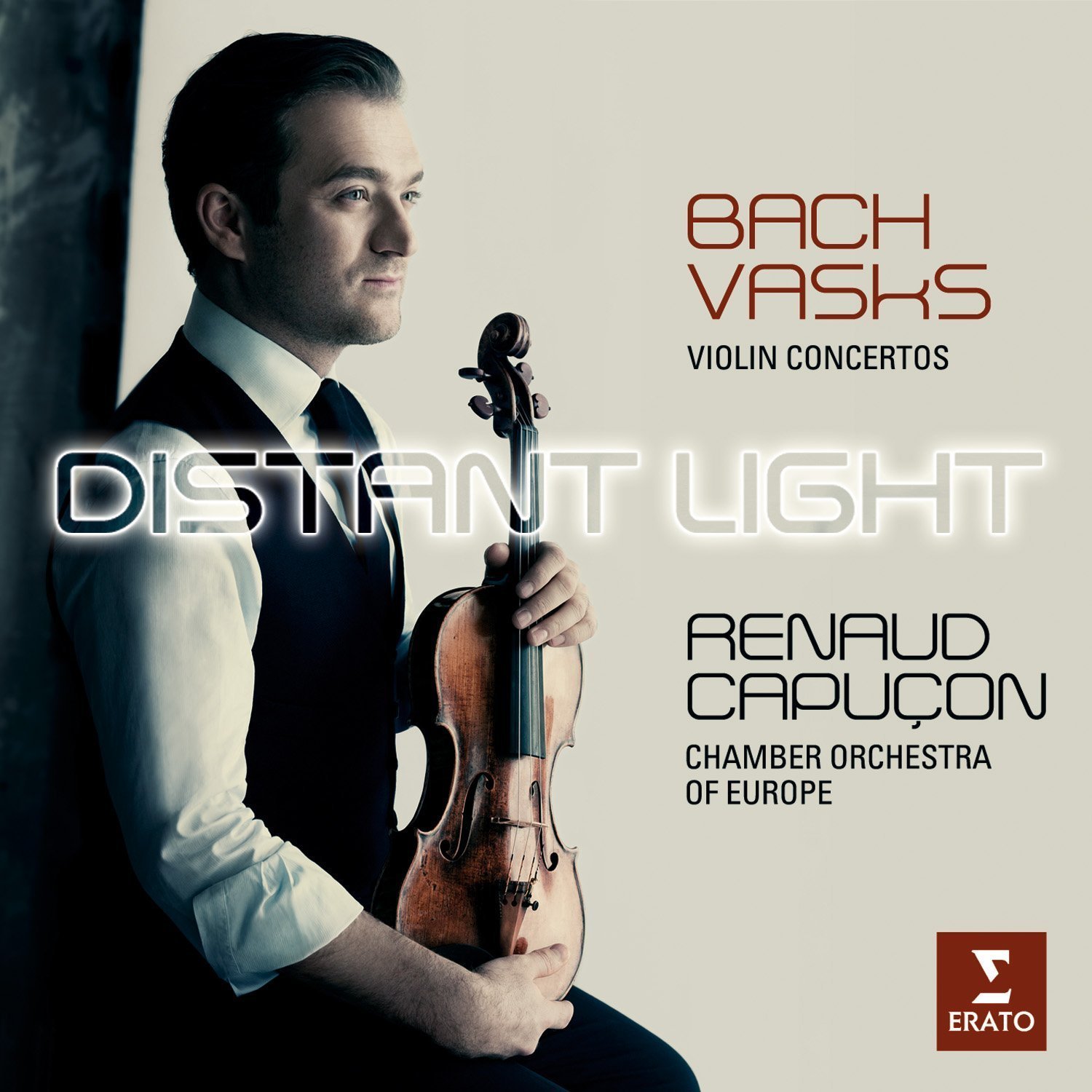 Renaud Capuçon
A huge star in France, Capuçon's reputation rides high internationally, too, thanks largely to his long relationship with Virgin Classics (now Erato). Playing a Guarneri that once belonged to Isaac Stern, Capuçon has proved as magnificent (and generous) a chamber player as his instrument's former owner. His most recent disc, reviewed in May, coupled Bach and Pēteris Vasks – an imaginative pairing that had Ivan Moody commenting that Capuçon 'has a wonderful sense of line, following the direction of every melody or melodic tag unflaggingly. The music is allowed to breathe, given space, and the sound is thus at once intimate and vast.'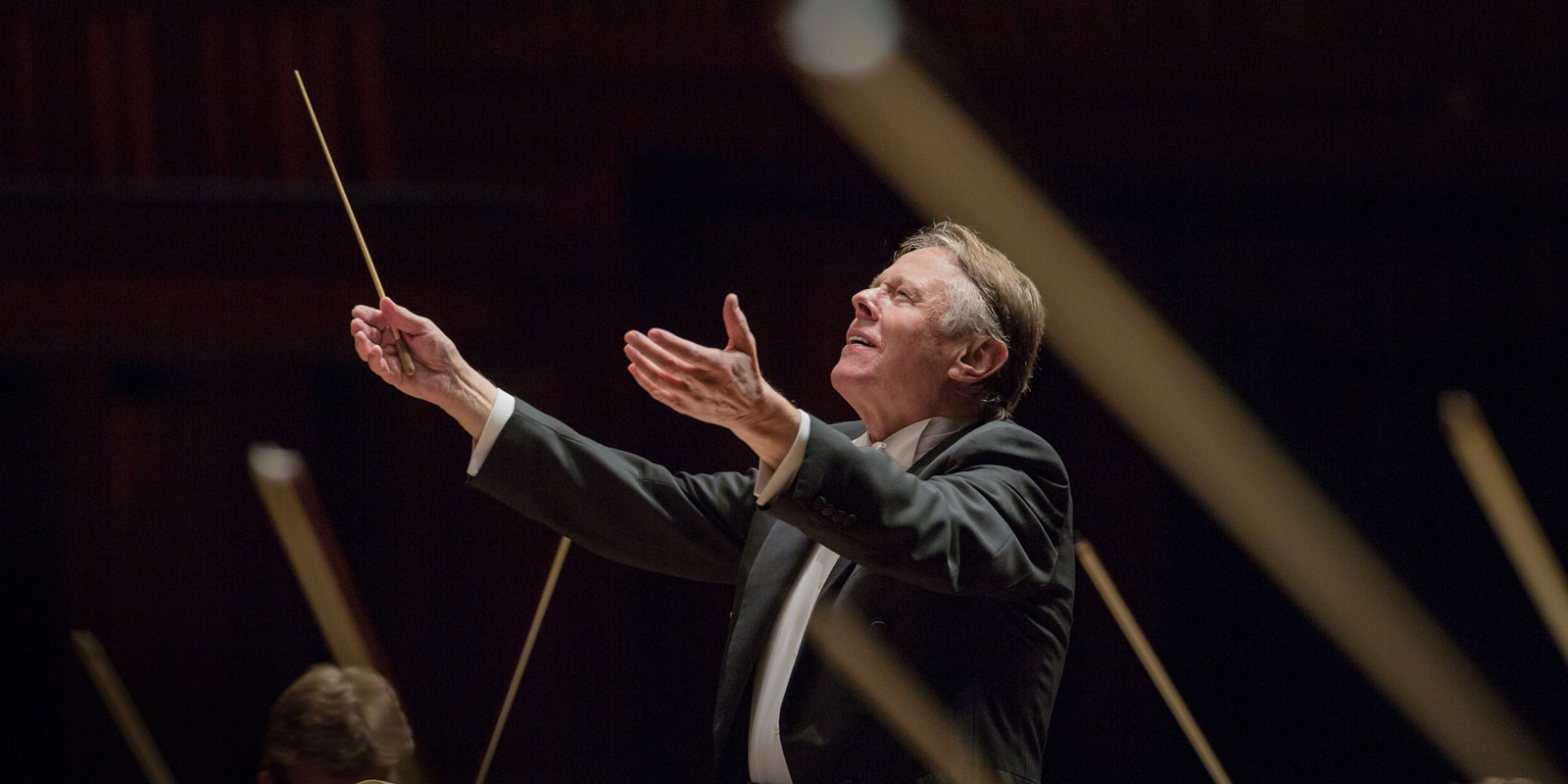 Mariss Jansons
He may have handed in his notice as musical boss of Amsterdam's Royal Concertgebouw Orchestra, but Jansons will leave behind an impressive legacy, with a particular focus on the music of Mahler of which he has proved a powerful advocate (as witness a superb Mahler Eighth, 9/13). He still continues to lead his equally magnificent Munich-based Bavarian RSO and this year has given us that mountain range of the symphonic literature, the complete Beethoven symphonies; Richard Osborne described it as 'an exceptional realisation of Beethoven's nine symphonies, one of those rare occasions when one is left with a feeling of having been in the presence of the thing itself'. (12/13)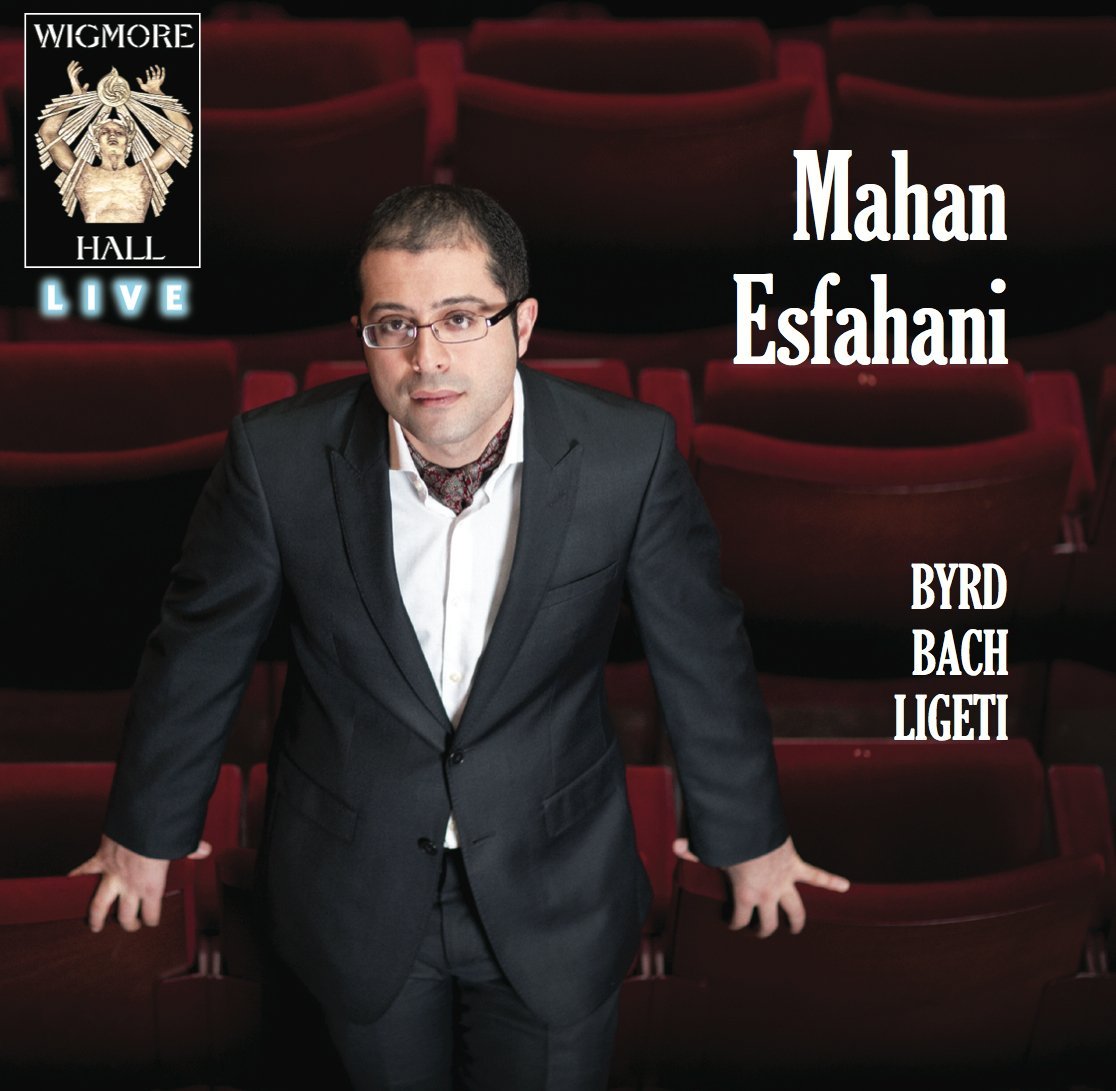 Mahan Esfahani
As the first harpsichordist to emerge from the BBC's New Generation Artists scheme, Esfahani has been attracting a new audience to his instrument (he was the first harpsichordist to be granted a solo concert in the Proms Chamber Music series). This year saw his debut disc for Hyperion, a timely CPE Bach collection, which was awarded an Editor's Choice in February. Since then, a recording from Wigmore Hall Live – another Editor's Choice – spans the centuries by linking Byrd, Bach and Ligeti to wonderful effect, showcasing Esfahani's 'flexible, articulate and deeply musical interpretations' (Jed Distler, 6/14).
Alisa Weilerstein
The American cellist Alisa Weilerstein made her Decca debut with the startling and uncompromising coupling of cello concertos by Edward Elgar and Elliott Carter – chalk and cheese, but in the hands of this probing, intense player linked by an engrossing immersion in their very different musical worlds. 'Her developing band of fans will devour this CD,' wrote Peter Dickinson of this Editor's Choice in February last year. Weilerstein's way with the Elgar was powerful enough to lure Daniel Barenboim back to perform the work again, something he'd not done since he conducted it for his late wife, Jacqueline du Pré. Her equally absorbing Dvořák concerto is reviewed in this issue on page 36.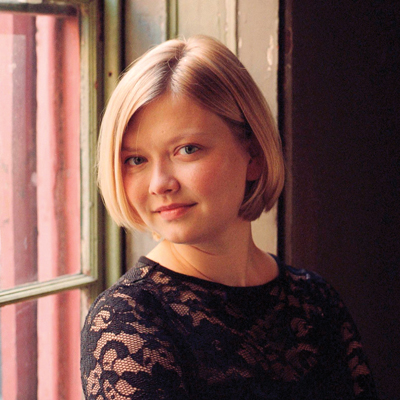 Alina Ibragimova
Ibragimova has been building an enviable reputation as a player of thoughtful, emotionally engaging musicianship and has forged a number of hugely rewarding partnerships. One of the most successful is with the French pianist Cédric Tiberghien (with whom she made a very fine set of the complete Beethoven violin sonatas for Wigmore Hall Live). Recently, the duo gave us all of Schubert's music for violin and piano in a two-disc set from Hyperion, of which Duncan Druce commented (9/13) that 'their playing is constantly graced by small touches of rubato, never very much but enough to give a sense of freedom and individuality to each phrase'.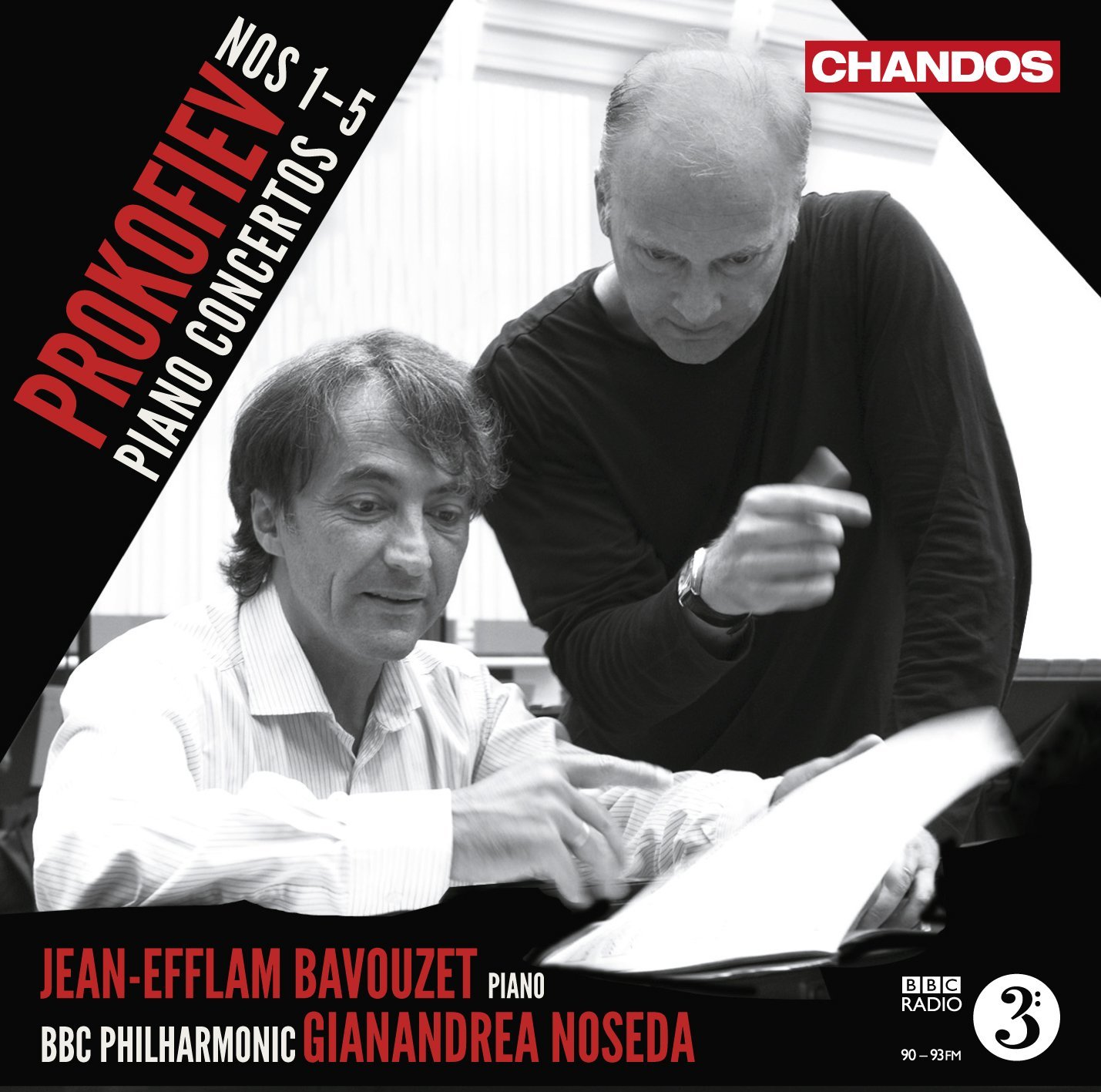 Jean-Efflam Bavouzet
For many years Bavouzet was known mainly to piano aficionados, and his discs remained a closely guarded secret, but his contract with Chandos changed all that and a constant stream of magnificent recordings has since flowed – each garnering a magnificent review (his 'Debussy: Complete Works for Piano, Vol 4' won him a Gramophone Award in 2009). This year he brought out the Prokofiev piano concertos ('Throughout, Bavouzet displays a light touch and laudable levels of physical stamina, with a firm grasp of the very different personalities of each piece' – wrote Rob Cowan, 3/14) and also continued his equally praised cycles of the piano sonatas of Haydn (7/13) and Beethoven ('an artist of exceptional calibre establishing a position as an important player of this composer', said Stephen Plaistow, 2/14).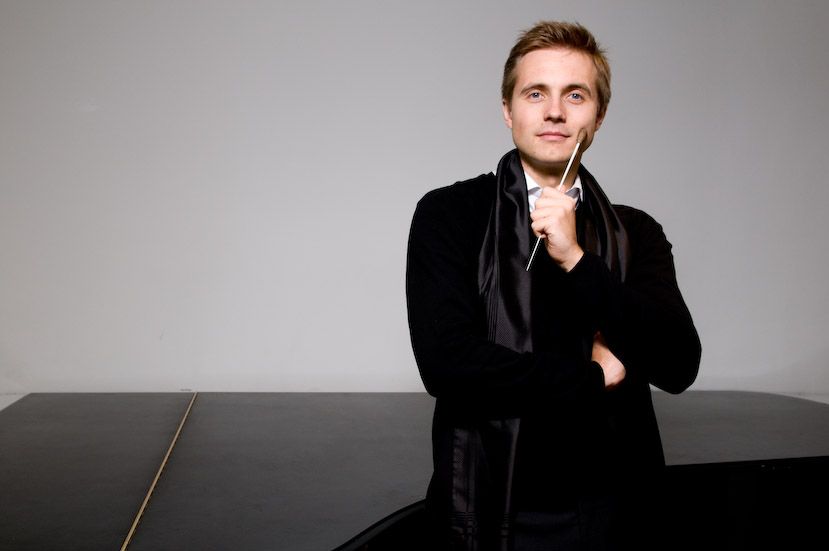 Vasily Petrenko
Having the won the hearts of the Liverpool music-loving public with his charm, enthusiasm and musicality, Petrenko's next challenge is with the Oslo Philharmonic Orchestra (which proved such a major stepping stone in Mariss Jansons's career). With his Liverpool orchestra, Petrenko has continued his very fine Shostakovich symphony cycle for Naxos, and this year has given us highly praised accounts of Nos 4, 7 and 14 ('Perhaps the best of Petrenko's much-praised cycle, and a strong contender for "best in catalogue",' declared David Gutman of the Fourth in November). As a much-welcome addendum to the Shostakovich symphonies for Naxos, Petrenko – with his new Norwegian orchestra and soloist Truls Mørk – made a very fine recording of the two cello concertos for Ondine ('They certainly find the combination of weight and impetus that is de rigueur in these pieces,' wrote David Fanning, 6/14).

Tweet