Channel Classics bought by Outhere Music
Friday, September 17, 2021
Award-winning label joins the home of Alpha, Ricercar and other acclaimed labels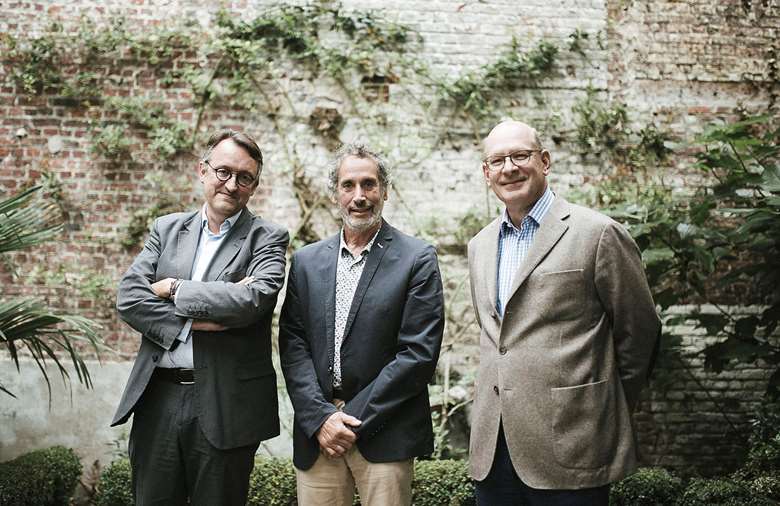 Channel Classics, the Award-winning Dutch label and home to leading artists such as Rachel Podger and Iván Fischer, has been bought by Outhere Music.
Founded by Jared Sacks in 1990, Channel's catalogue how stands at 450 albums, including numerous Gramophone Award-winning releases. The label itself was named Gramophone Label of the Year in 2015. According to a statement by the label, Sacks will continue to collaborate closely with Channel Classics.
'With teams in Brussels, Paris, Cologne, Milan, London, and recently Mexico, I am proud that Outhere Music will provide an even wider reach for Channel Classics,' said Sacks. 'They will promote artists and their albums through their extensive worldwide digital and physical network. By this acquisition, Charles [Adriaenssen] confirms his policy of supporting creative labels'.
Charles Adriaenssen, Founder and President of Outhere Music, said. 'I'm delighted that Channel Classics is joining our group. Jared is a mythical figure in the world of classical music and we share a passion for quality and beauty. I'm proud and happy to work with him to perpetuate and develop his label within our family.' Channel Classics will be joining the group's growing roster of acclaimed labels, including Alpha, Ricercar, Phi, Arcana, Linn Records, Ramée, Outnote Records and Fuga Libera.