Richard Egarr to step down at Academy of Ancient Music
Martin Cullingford
Friday, July 27, 2018
Conductor and harpsichordist to hand over at end of 2021/22 season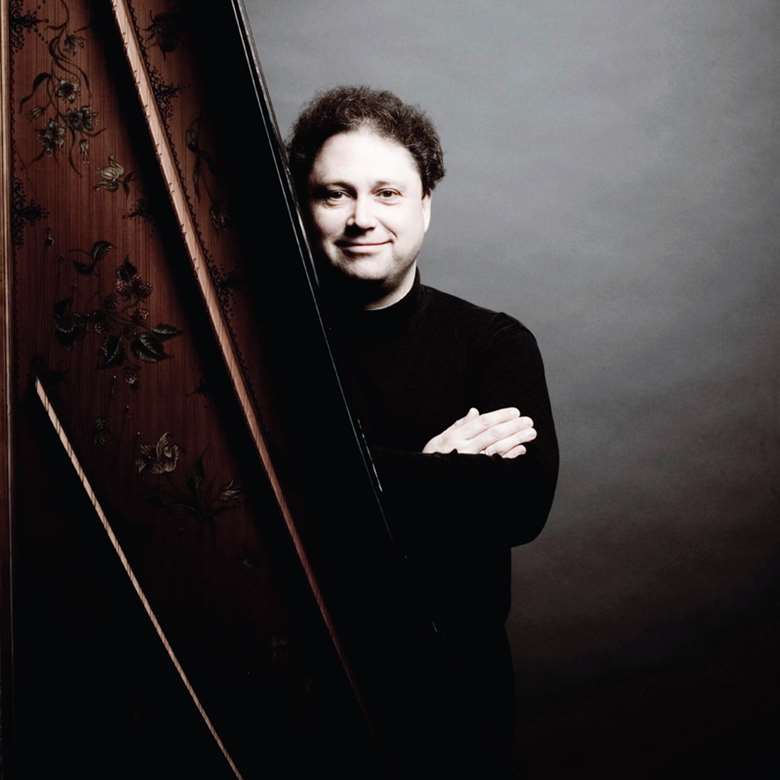 The Academy of Ancient Music has announced that Music Director Richard Egarr will step down after the 2021/22 season, after 15 years in the post.
Egaar's time at the helm of the acclaimed period-instrument orchestra – the conductor and harpsichordist took over from AAM founder Christopher Hogwood in 2006 – has been well represented on disc, in recent years on the AAM's own label, whose releases have included both Bach Passions and a disc of the composer's orchestral suites.
'I have been extremely lucky to carry on Christopher Hogwood's ground-breaking work with these colleagues and friends during my time with the organisation,' said Egarr. 'I know that AAM will continue making important musical advances and developments in the field as it always has. I am so proud to have been part of its extraordinary history, and hope to continue to be some part of it after my official departure.'
Gramophone recently profiled the Academy of Ancient Music: Orchestra Insight: Academy of Ancient Music.