The specialist's guide to animals in music (with ten essential recordings)
Harriet Smith
Monday, January 15, 2018
There are the usual suspects by Saint-Saëns, Prokofiev, Sibelius, Elgar, Vaughan Williams and so on, but here Harriet Smith digs deep to find a host of less obvious examples of pieces inspired by the animal kingdom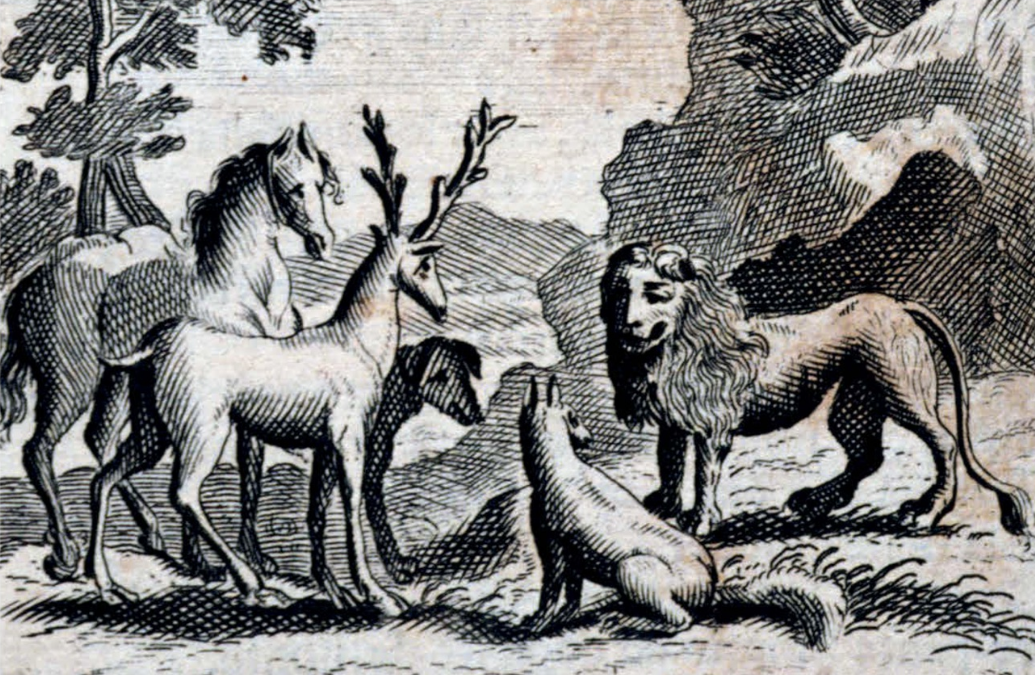 Composers through the centuries have found great delight in depicting animals and birds of all shapes and sizes, domesticated or otherwise, real and imaginary. For some, it seems to bring a return to innocence, yielding music of almost childlike simplicity. For others, it becomes profoundly symbolic. Messiaen was not merely an obsessive ornithologist; for him, birds had a quasi-spiritual dimension too. You can't help sensing that he and St Francis of Assisi would have got along swimmingly.
But what happens when we go beyond the obvious? I don't mean simply the almost tediously ubiquitous Le carnaval des animaux or Peter and the Wolf (which is not to denigrate their inventiveness) but also the trouts of this world, ascending larks, Finnish swans and safely grazing sheep. Or examples such as the 11th of Elgar's Enigma Variations, in which Dan the dog plays a starring and comic role (Elgar was a great dog lover but his wife, Alice, was not, so it was only after her death that Marco and Mina arrived in his life). Songs about animals also seem a little too easy. But discounting all that, there are some wonders to be found, both within well-known works and further off the beaten track. For some reason there's a particularly rich vein of animals portrayed in French music – who knows why? If they rather dominate what follows, I make no apology.
Essential Recordings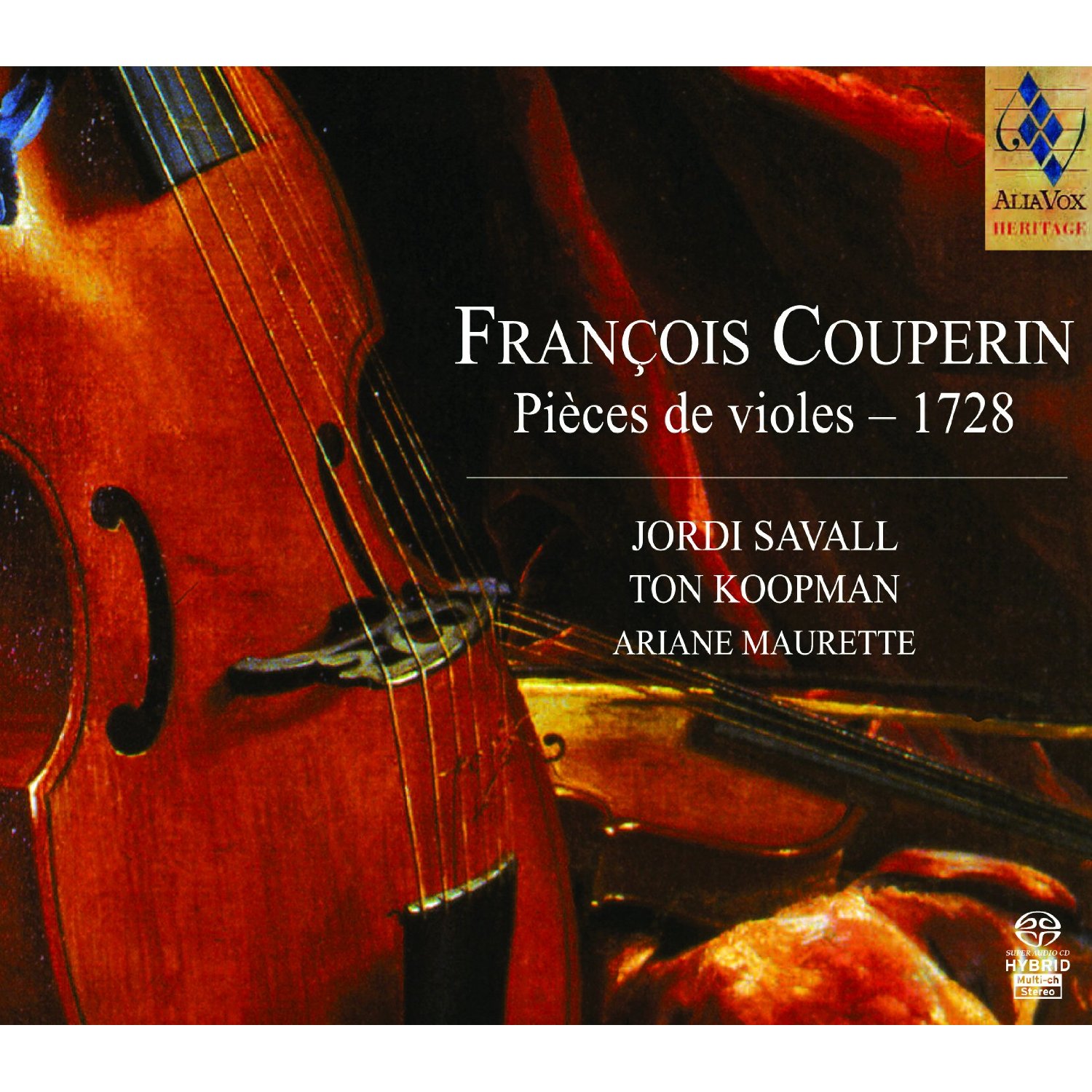 F Couperin Le moucheron
Angela Hewitt pf
Hyperion (5/13)
François Couperin could probably have written a piece about a slice of cold toast, so richly inventive are his sets of keyboard ordres, with their delightful mixture of subject matter – people, plants, animals, and sometimes quite deliberately obscure. The sixth ordre concludes with 'Le moucheron', an all-too-believable depiction of a gnat as it buzzes around the listener. Angela Hewitt proves that it is just as annoying (and effective) on the piano as it is on the more nasal harpsichord.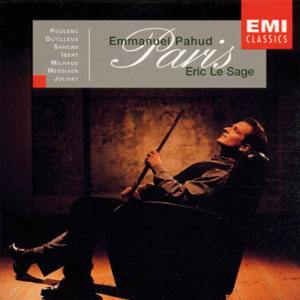 Messiaen Le merle noir
Emmanuel Pahud fl Eric Le Sage pf
EMI (3/98)
Avoiding the obvious (not least the veritable 'Yellow Pages' of ornithology that is Catalogue d'oiseaux), how fascinating instead to alight on Messiaen's first work to draw largely on birdsong, Le merle noir (so much more poetic than 'The Blackbird') for flute and piano. It far transcends its origins as a test piece for the class of 1952 at the Paris Conservatoire. Messiaen uses everything from flutter-tonguing to wholesale cadenzas to convey the complexity of the original song.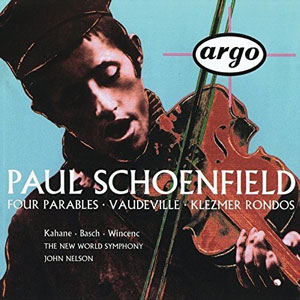 Schoenfield Dog Heaven
Jeffrey Kahane pf New World Symphony / John Nelson
Argo (6/94)
Each movement of Paul Schoenfield's Four Parables for piano and orchestra draws on a real-life experience, from the gruesome to the joyously fanciful. The fourth is 'Dog Heaven', written to cheer up two children whose mother had got rid of the family pet. Schoenfield's brilliantly jubilant jazz piece depicts, as he puts it, 'a place where the streets are lined with bones and there is a fire hydrant on every corner'; its ebullience is fabulously caught here in 1992 – Argo at its best.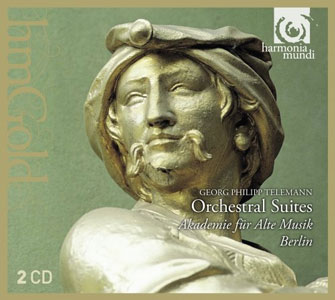 Telemann Konzertierende Frösche und Krähen
Akademie für Alte Musik Berlin
Harmonia Mundi (9/99)
Telemann could give any French composer a run for his (or her) money when it came to populating his music with colourful characters. Who could resist his Alster Suite (TWV55:F11), which celebrates the Alster river, near Hamburg, and whose seventh movement is an ear-tickling 'Concert of Frogs and Crows'? Much of the comic effect comes from the slithering writing for oboes, horns and bassoon, wonderfully brought to life by the superb Akademie players.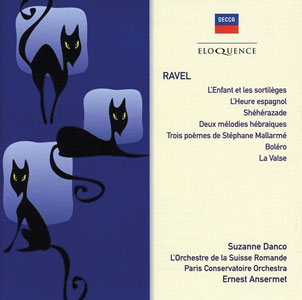 Ravel L'enfant et les sortilèges
Soloists; Motet Choir of Geneva; Suisse Romande Orchestra / Ernest Ansermet
Decca (6/55)
Forget the human element in Ravel's fairytale opera: the real heroes of the piece are from the animal kingdom. And so it is in the second part, set in the nocturnal garden, that they truly come into their own, from the dragonfly's ethereal waltz to the piquant characterisation of frogs and squirrels. But ultimately Ravel's genius lies in making us care about the fate of even the humblest creature.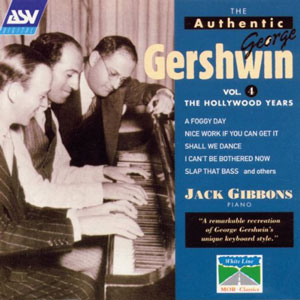 Gershwin Promenade (Walking the Dog)
Jack Gibbons pf
ASV White Line (1/98)
A dog has to learn to walk before it can dance, and that's where Gershwin's 'Promenade' comes in. It was composed for the film Shall We Dance, a vehicle for Fred Astaire and Ginger Rogers. Through the simplest of rhythms and the catchiest of melodies Fred woos Ginger, aided by a veritable pack of dogs. It says much for Gershwin's invention that it works just as well in this solo piano version as in orchestral garb, as Jack Gibbons delightfully proves in this 1997 recording (nla, but available on YouTube).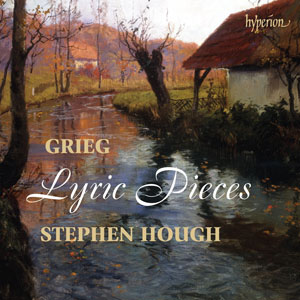 Grieg Schmetterling
Stephen Hough pf
Hyperion (6/15)
Yes, butterflies are pretty much two a penny in terms of composerly depictions. But few capture the poignantly fleeting quality of their lifespan and the ethereal busyness of beating wings quite as beautifully as Grieg in the first of his Op 43 Lyric Pieces, which fittingly passes by in under two minutes. He conjures an airborne quality through largely high-lying writing, descending only at the very close, and for sheer delicacy Stephen Hough is, among modern-day pianists, simply miraculous.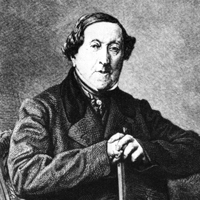 Attrib Rossini Duetto buffo di due gatti
Elisabeth Söderström sop Kerstin Meyer sop Jan Eyron pf
BIS (9/93)
Rossini is usually held responsible for this 'Comic Duet for Two Cats', the ultimate of catfights, each singer trying to outdo the other, armed with just a single word of text: 'Miau'. But in fact it was probably the work of a now-obscure English composer, Robert Lucas Pearsall (1795-1856), who wrote it under a pseudonym. No matter: for a superb display of claws, just sample the pairing of Söderström and Meyer, born in Stockholm a year apart.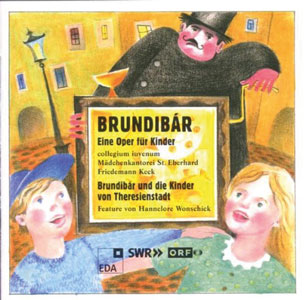 Krása Brundibár
Collegium Juvenum, Mädchenkantorei St Eberhard / Friedemann Keek
EDA
Some of the most extraordinary music comes out of the darkest of circumstances. None more so than Hans Krása's opera Brundibár, first performed at Theresienstadt. A brother and sister overcome Brundibár (symbolising Hitler) with the help of a sparrow, a cat and a dog. With a motley line-up of instruments at his disposal, Krása used their very oddness to create a characterful and beguiling score. Keek coaxes from his musicians a touching performance.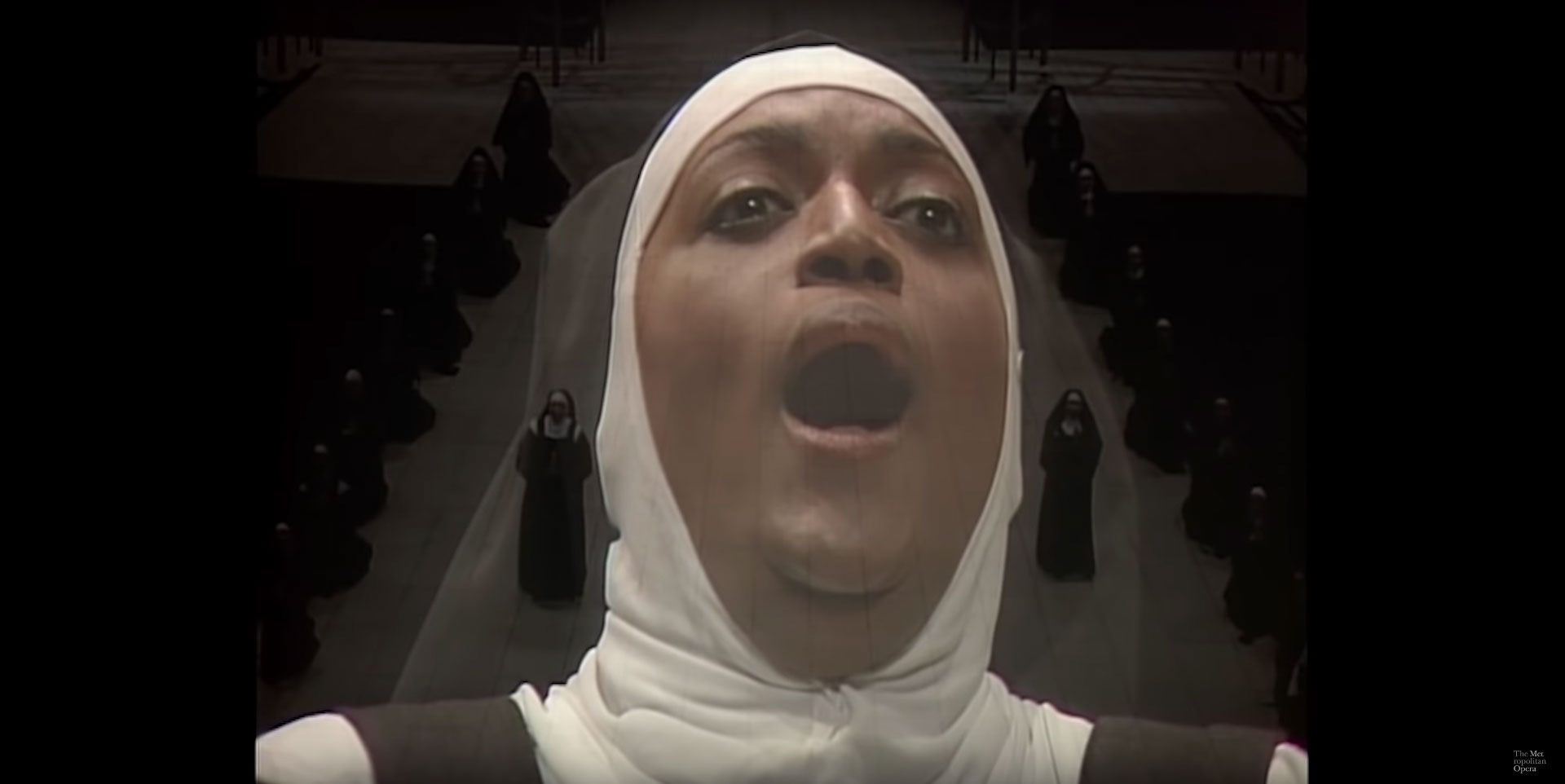 Poulenc Les animaux modèles
Filarmonica '900 del Teatro Regio di Torino / Jan Latham-Koenig
Avie (12/07)
Like Brundibár, Poulenc's ballet Les animaux modèles came into being in a time of great darkness. With Paris under Nazi occupation, it was no accident that Poulenc based his work on the tales of archetypal French writer Jean de La Fontaine (1621-95). Each animal – ranging from a grasshopper to a bear, not to mention an amorous lion and two fighting roosters – is vivaciously and affectionately brought to life by the musicians on this recording. In the last number Poulenc adds a subversive touch: the anti-German song 'Vous n'aurez pas l'Alsace et la Lorraine', which, luckily for him, was not spotted by German soldiers attending the Paris Opéra premiere in 1942.
This article originally appeared in the February 2017 issue of Gramophone. To enjoy similar articles every month subscribe to Gramophone, the world's leading classical music magazine: gramophone/subscribe