Alondra de la Parra on The Impossible Orchestra
Wednesday, August 26, 2020
The Mexican conductor talks about her charity project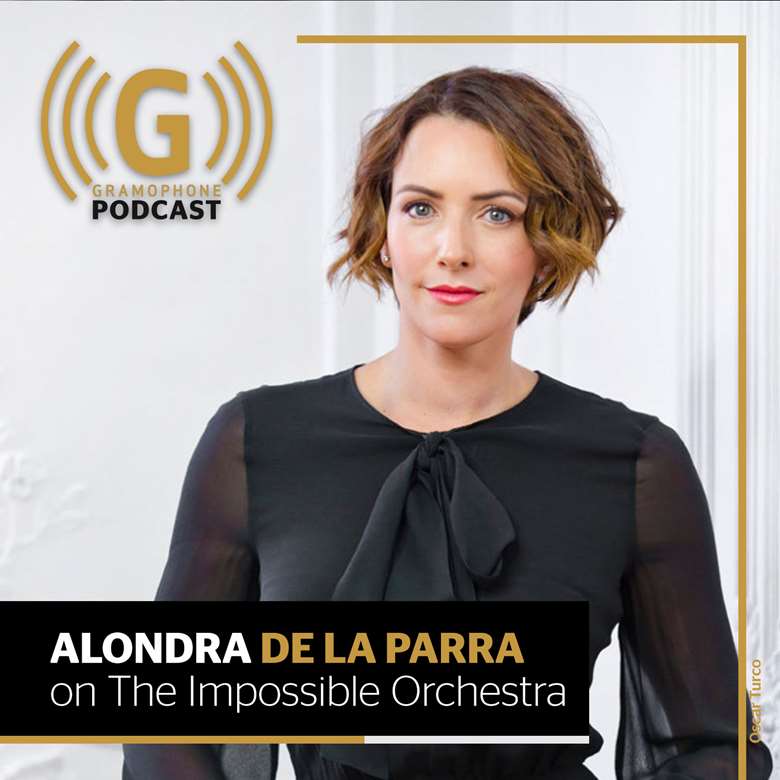 Alondra de la Parra, keen to raise money to support charities in Mexico working to help women and children suffering abuse and violence during the pandemic, has created The Impossible Orchestra. With musicians from 14 different countries and recorded for video as well as audio, the orchestra is a stellar line-up of artists. Together they have recorded – for video and audio – a performance of Arturo Márquez's Danzón No 2 in de la Parra's own arrangement.
De la Parra, who plays the piano on the recording, talks to James Jolly about the project and her enthusiasm for the music of Márquez whose Danzón No 2 she has conducted more than any other piece of music.
You can listen to the Podcast below. To hear other Gramophone podcasts, or to subscribe for free to new editions, search for 'Gramophone Magazine' in your Podcast application of choice, or visit Gramophone's page at iTunes.
Photo: Óscar Turco
Download Now