Andrew Mellor on his new book on Nordic culture, 'The Northern Silence'
Friday, July 1, 2022
The Gramophone contributor and Copenhagen-based journalist discusses his fascination with the music, design and culture of Northern Europe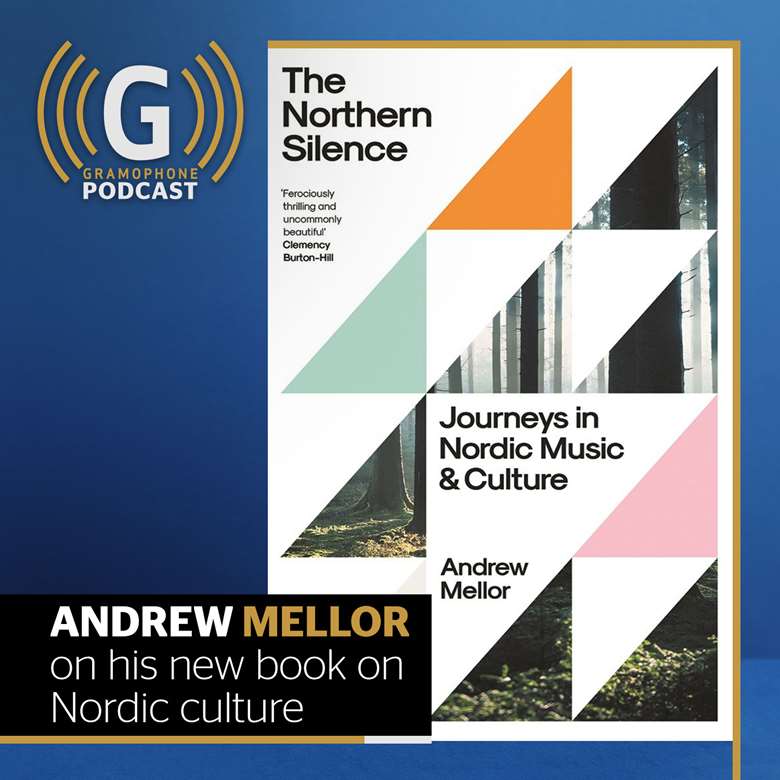 Andrew Mellor is a former Gramophone Reviews Editor who now lives in Denmark where he pursues a career as a freelance journalist with a special focus on things Nordic, and he's still very much part of the Gramophone family as a regular contributor to the magazine. James Jolly caught up with him recently to talk about his new book, The Northern Silence, his passion for Nordic culture and the differences between the various countries he writes about. 
The Northern Silence is published by Yale University Press, and is just out.
You can listen to the Podcast above. To hear other Gramophone podcasts, or to subscribe for free to new editions, search for 'Gramophone' in your Podcast App of choice, or visit Gramophone's page on Apple Music podcasts.
You can listen to Leif Segerstam's Ondine recording of Sibelius's Tapiola, via Apple Music below