Augustin Hadelich: Brahms and Ligeti
Gramophone
Friday, April 5, 2019
The violinist on the two composers' concertos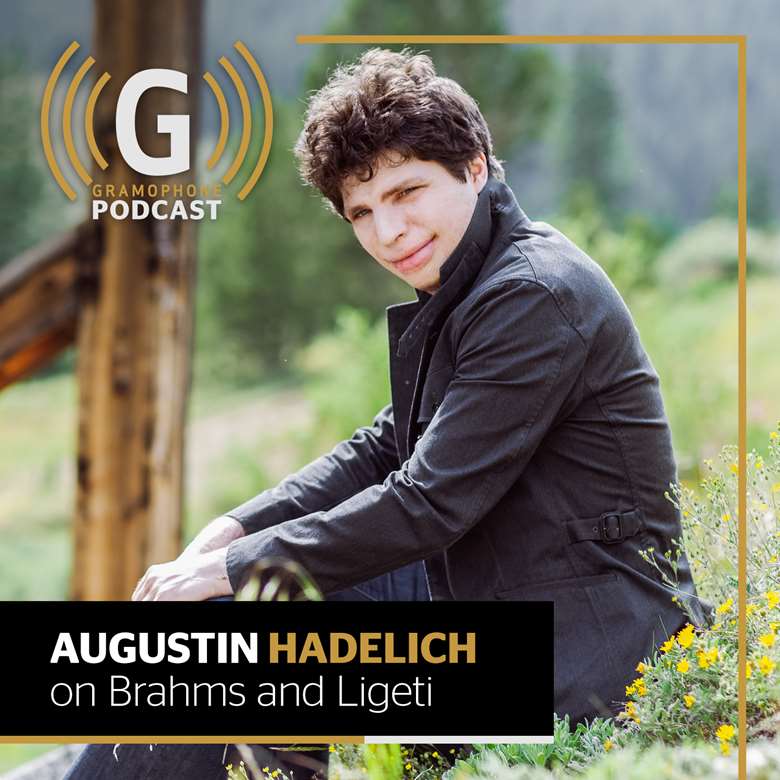 The German-American violinist has received some great reviews in our pages – Editor's Choices for his solo Paganini and Dutilleux's L'arbre des songes, and Gramophone Awards shortlisting for his couplings of Sibelius and Adès, and Lalo and Tchaikovsky. Now he takes on the challenge of Brahms's great Violin Concerto which he has twinned with György Ligeti's Violin Concerto of some 110 years later.
Unusually, Hadelich has chosen to record the Brahms with his own cadenza rather than Joseph Joachim's, and for the Ligeti he's opted for the cadenza that Thomas Adès wrote for the work. James Jolly spoke to Hadelich about the programme and how he sees the relationship between the two works.
You can listen to the Podcast above. To hear other Gramophone podcasts, or to subscribe for free to new editions, search for 'Gramophone Magazine' in your Podcast application of choice, or visit Gramophone's page at iTunes.
Photo: Suxiao Yang