Barnaby Smith on Voces8's new album
Friday, July 10, 2020
The vocal ensemble's Artistic Director on 'After Silence' and the Live from London Festival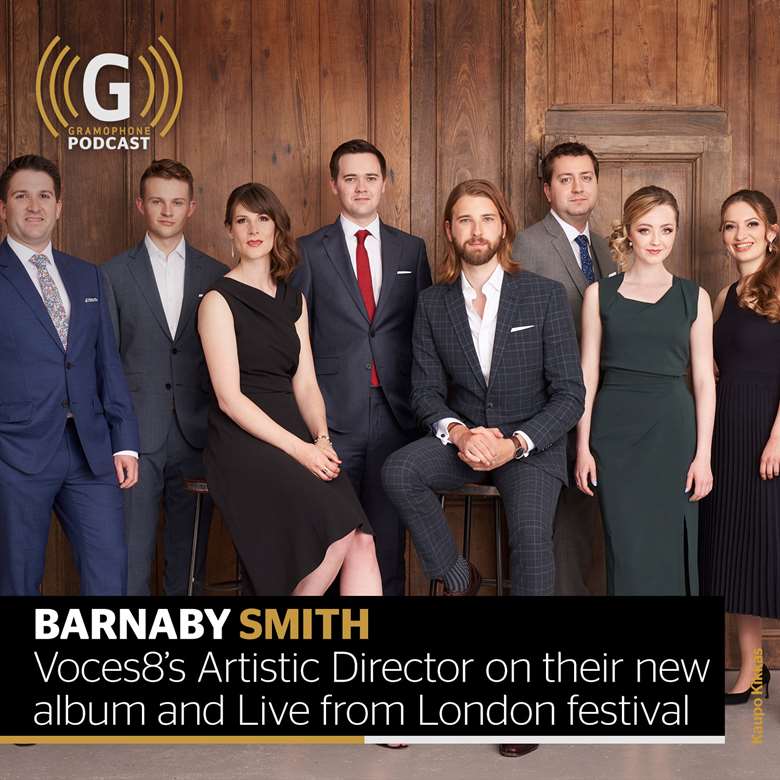 In this week's Gramophone Podcast, Editor Martin Cullingford speaks to the Artistic Director of Voces8 about their fascinating new album 'After Silence' - it's out on July 24, but several sections are already available to stream online - and about the forthcoming online choral festival from the Voces8 Foundation, Live from London, of which Gramophone is a media partner. 
You can listen to the Podcast below. To hear other Gramophone podcasts, or to subscribe for free to new editions, search for 'Gramophone Magazine' in your Podcast application of choice, or visit Gramophone's page at iTunes.
Photo: Kaupo Kikkas
Follow the link to find out more about the Live from London Festival.