Composer Anna Clyne on her new orchestral collection 'Mythologies'
Friday, October 30, 2020
As Avie releases an album of five of her orchestral works, the US-based composer talks to Gramophone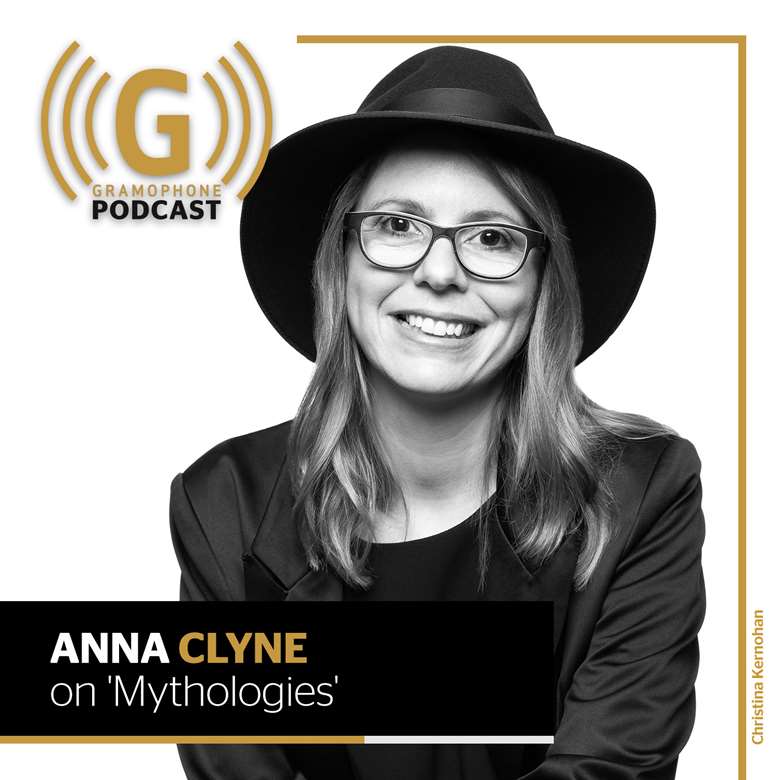 'Mythologies', just out on Avie, contains five orchestral works by Anna Clyne covering a period of 10 years. James Jolly caught up with the New York-based composer to talk about the collection, her various roles as composer-in-residence, and where she looks for inspiration when responding to a commission.
You can listen to the Podcast below. To hear other Gramophone podcasts, or to subscribe for free to new editions, search for 'Gramophone Magazine' in your Podcast application of choice, or visit Gramophone's page on Apple Podcasts.
Photo: Christina Kernohan
And listen to the album 'Mythologies' on Apple Music.