Conductor Nicholas Collon on his new 'Music of the Spheres' album
Friday, June 12, 2020
Aurora Orchestra have just released a DG recording of music by Mozart, Thomas Adès, Max Richter, Dowland/Nico Muhly and David Bowie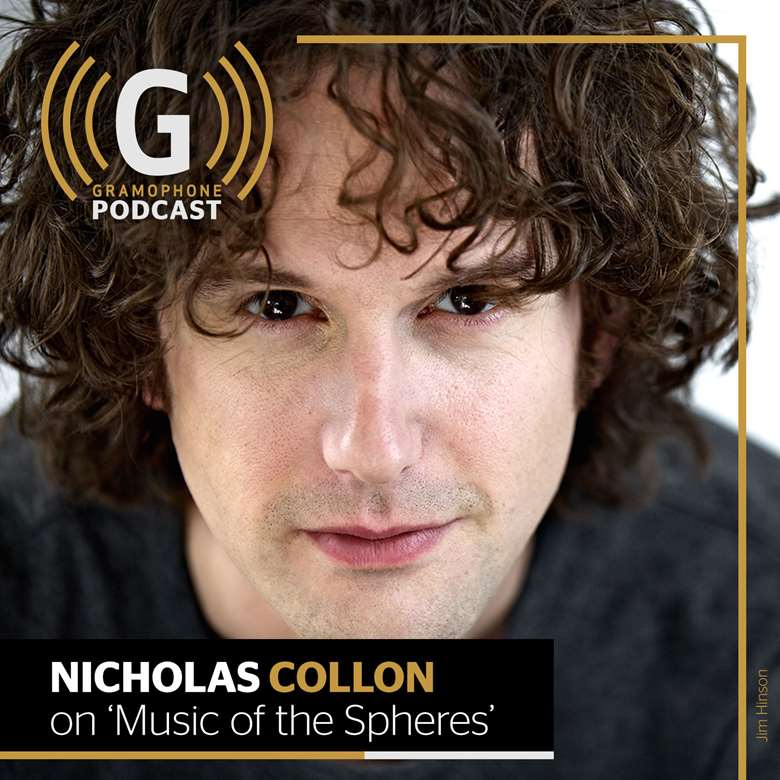 The conductor of Aurora Orchestra, Nicholas Collon, talks to James Jolly about their brand-new DG release, 'Music of the Spheres'. It links themed-music that takes in Mozart's Jupiter Symphony, Thomas Adès's violin concerto, Concentric Paths (played by Pekka Kuusisto), a Dowland song, 'Time stands still', arranged by Nico Muhly, Max Richter's Journey (CP1919) and David Bowie's song 'Life on Mars' (in an arrangement by John Barber, and sung by Sam Swallow).
Following concerts of the programme, 'Music of the Spheres' is their first album for the Yellow Label and includes one of the hugely popular performances played by Aurora from memory, Mozart's last symphony. Listen to the album on Apple Music or below.
You can listen to the Podcast below. To hear other Gramophone podcasts, or to subscribe for free to new editions, search for 'Gramophone Magazine' in your Podcast application of choice, or visit Gramophone's page at iTunes.
Photo: Jim Hinson