'Contralto': Nathalie Stutzmann on singing and conducting
Friday, January 15, 2021
The French contralto discusses her new Erato album and her burgeoning career as a conducting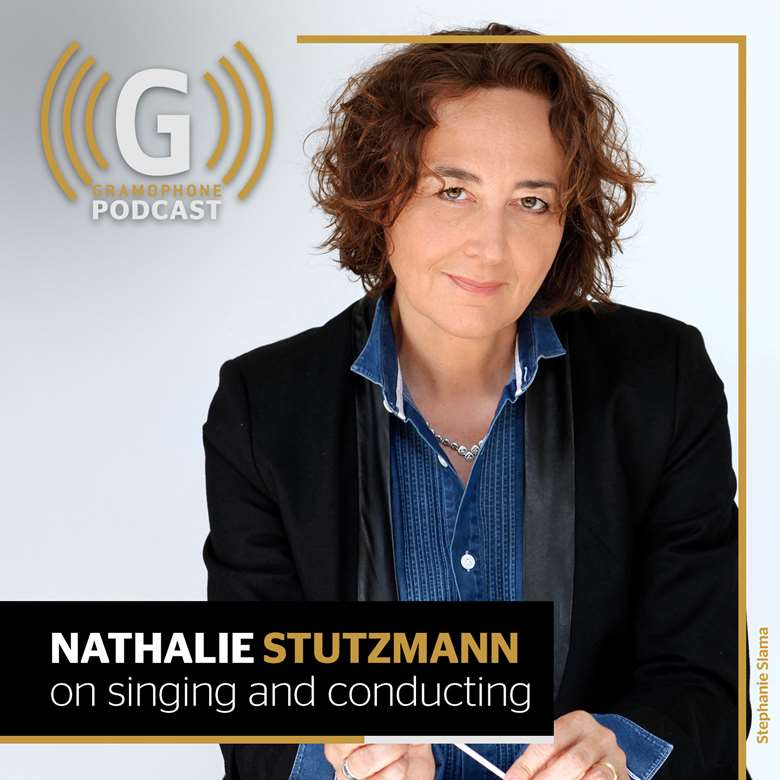 Nathalie Stutzmann releases a new Erato recording of Baroque arias written for her voice-type: 'Contralto'. Conducting her orchestra, Orfeo 55, she explores arias written for some of the star contraltos of the day by Handel, Vivaldi, Porpora, Gasparini and Caldara (including five world-premiere recordings).
James Jolly spoke to Nathalie Stutzmann during rehearsals with Norway's Kristiansand Symphony Orchestra of which she is Chief Conductor; she's also recently been appointed Principal Guest Conductor of Gramophone's 2020 Orchestra of the Year, the Philadelphia Orchestra.
You can listen to the Podcast below. To hear other Gramophone podcasts, or to subscribe for free to new editions, search for 'Gramophone Magazine' in your Podcast application of choice, or visit Gramophone's page on Apple Music podcasts.
Photo: Stephanie Slama
And listen to the album, 'Contralto', on Apple Music