Ermonela Jaho on the legacy of Rosina Storchio
Friday, October 2, 2020
For her debut solo recital, the Albanian singer celebrates another soprano who created many major operatic roles including Madama Butterfly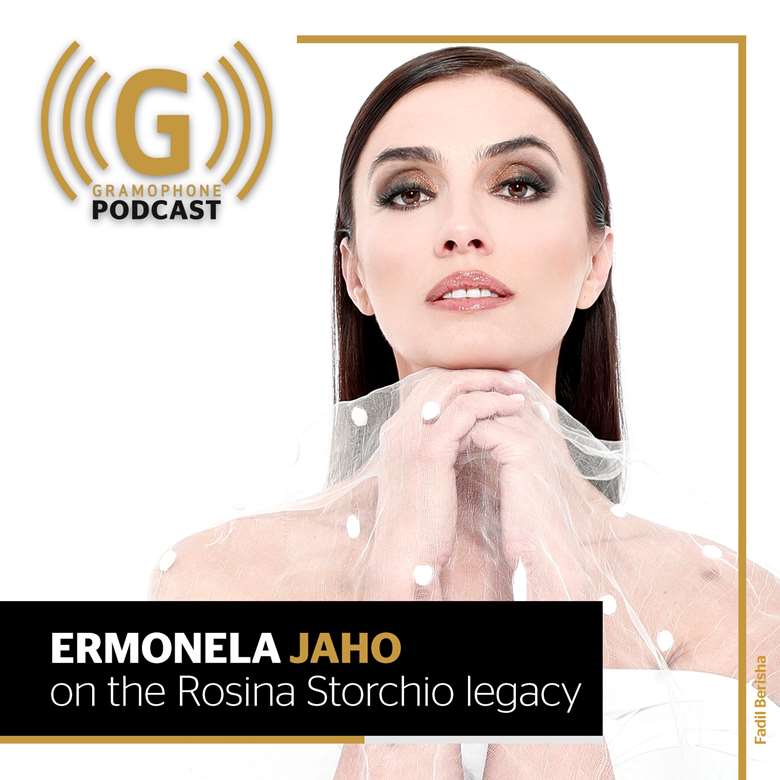 For her first solo album, 'Anima Rara', for Opera Rara, for whom she's already recorded Leoncavallo's Zazà and Puccini's Le Willis, Ermonela Jaho celebrates one of her great soprano predecessors, Rosina Storchio. Joined by the Orquestra de la Comunitat Valenciana conducted by Andrea Battistoni, Jaho offers a programme of verismo arias, some familiar but many less so.
James Jolly met Ermonela Jaho early this year – face to face – while she was in London for a Wigmore Hall recital, and they talked about Storchio, the new album and both Puccini and Leoncavallo's takes on La bohème.
You can listen to the album and Podcast below. To hear other Gramophone podcasts, or to subscribe for free to new editions, search for 'Gramophone Magazine' in your Podcast application of choice, or visit Gramophone's page on Apple Podcasts.
Photo: Fadil Berisha