Gramophone Awards 2020 - The Winners, Part 2
Tuesday, October 6, 2020
We discuss the recipients of the Special Awards - and the Recording of the Year!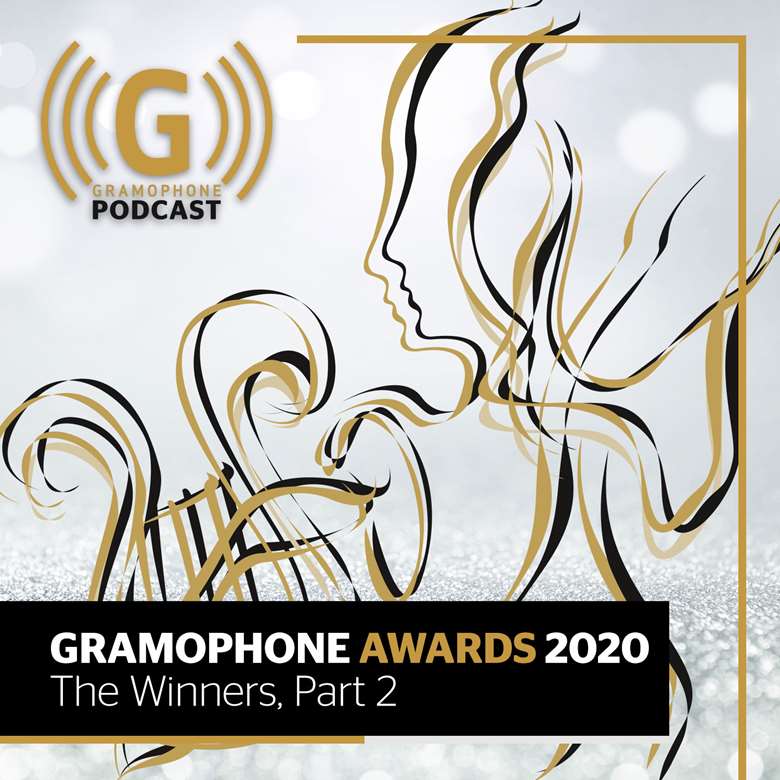 A special Gramophone Podcast devoted to this year's Awards - join Editor-in-Chief James Jolly, Editor Martin Cullingford and Reviews Editor Tim Parry, as they discuss the winners of this year's Artist of the Year, Lifetime Achievement, Label of the Year, Young Artist, Orchestra of the Year, Special Achievement, Concept Album and Beethoven 250 awards - plus we hear from the winner of this year's Recording of the Year recipient!
You can listen to the album and Podcast below. To hear other Gramophone podcasts, or to subscribe for free to new editions, search for 'Gramophone Magazine' in your Podcast application of choice, or visit Gramophone's page on Apple Podcasts.
Music excerpts from the winning albums and artists; opening music by James McCarthy