Paavo Järvi on working with his NHK Symphony Orchestra
Friday, February 21, 2020
The Estonian conductor talks about his three orchestras, and particularly his Tokyo-based NHK Symphony Orchestra as they arrive in Europe as part of a concert tour that takes in nine cities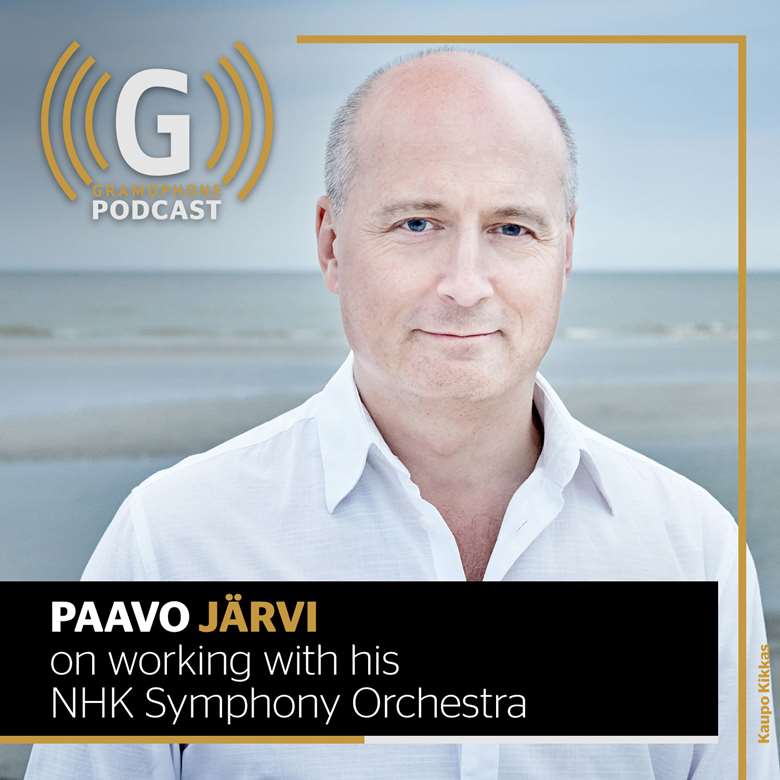 Paavo Järvi has been Chief Conductor of Tokyo's NHK Symphony Orchestra for five years. He has put this distinguished orchestra on the musical map for its classy ensemble work and wholehearted response to the great Austro-German repertoire, a repertoire that Järvi has been expanding. Conductor and orchestra arrive in Europe for a tour which is celebrated by Sony Classical with the release on new recordings of Mahler's Sixth Symphony and a Bartók album that includes the Music for strings, percussion and celesta, the Dance Suite and Divertimento.
James Jolly met up with Paavo Järvi at his London home to talk about his work with his three orchestras, and particularly with his Japanese ensemble.
You can listen to the Podcast below. To hear other Gramophone podcasts, or to subscribe for free to new editions, search for 'Gramophone Magazine' in your Podcast application of choice, or visit Gramophone's page at iTunes.
Photo: Kaupo Kikkas