Gramophone Podcast: the Elbphilharmonie Hamburg at 5
Friday, January 21, 2022
Celebrating the transformative effect of a major new concert hall with its General Artistic Director Christoph Lieben-Seutter and the Chief Conductor of the NDR Elbphilharmonie Orchester, Alan Gilbert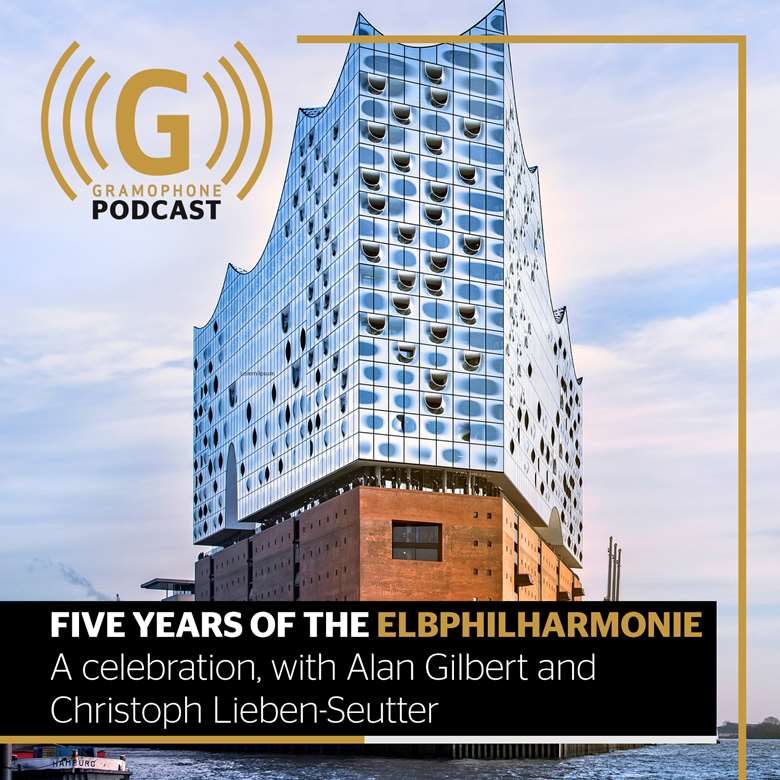 Hamburg's Elbphilharmonie, designed by Herzog and du Meuron, and occupying a prime position in the old docks area of the city, opened its doors five years ago. Since then it has welcomed about 3.3 million concertgoers to the hall and 4.5 million visitors to the Plaza viewing platform. The result is that the concert audience in Hamburg has actually tripled over the past five years. More than 3400 educational events with 200,000 participants and almost 10,000 guided tours to date demonstrate how the Elbphilharmonie has succeeded in attracting people of all age groups.
In this latest Gramophone Podcast, produced in association with Hamburg Marketing, James Jolly spoke to the Elbphilharmonie's General and Artistic Director, Christoph Lieben-Seutter, and the Chief Conductor of the NDR Elbphilharmonie Orchester, Alan Gilbert, about the effect of the hall not just on the city but also in Continental Europe.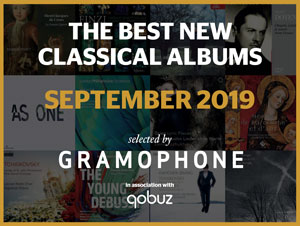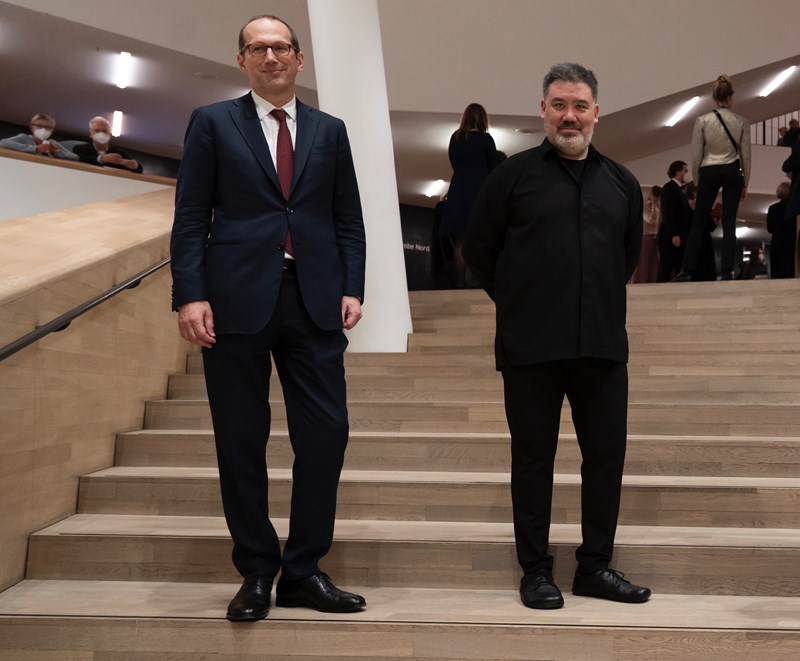 Christoph Lieben-Seutter and Alan Gilbert in the Elbphilharmonie [photo: Sophie Wolter]
On January 11, Alan Gilbert conducted his orchestra in a fifth anniversary concert of music by John Adams, Thomas Adès and Esa-Pekka Salonen, and the concert available to view on the Elbphilharmonie's website for a year. 
To find out more about what Germany's second city has to offer, visit hamburg-travel.com
You can listen to the Podcast below. To hear other Gramophone podcasts, or to subscribe for free to new editions, search for 'Gramophone' in your Podcast App of choice, or visit Gramophone's page on Apple Music podcasts.
Listen to Alan Gilbert conduct the NDR Elbphilharmonie Orchester, recorded in the Elbphilharmonie, in Bruckner's Seventh Symphony ('Gilbert secures playing of considerable eloquence from his new orchestra', Gramophone November 2019). Available in lossless audio on Apple Music