Hilary Hahn on recording Bach
Martin Cullingford
Friday, February 1, 2019
The violinist talks about her latest disc of the composer's solo violin music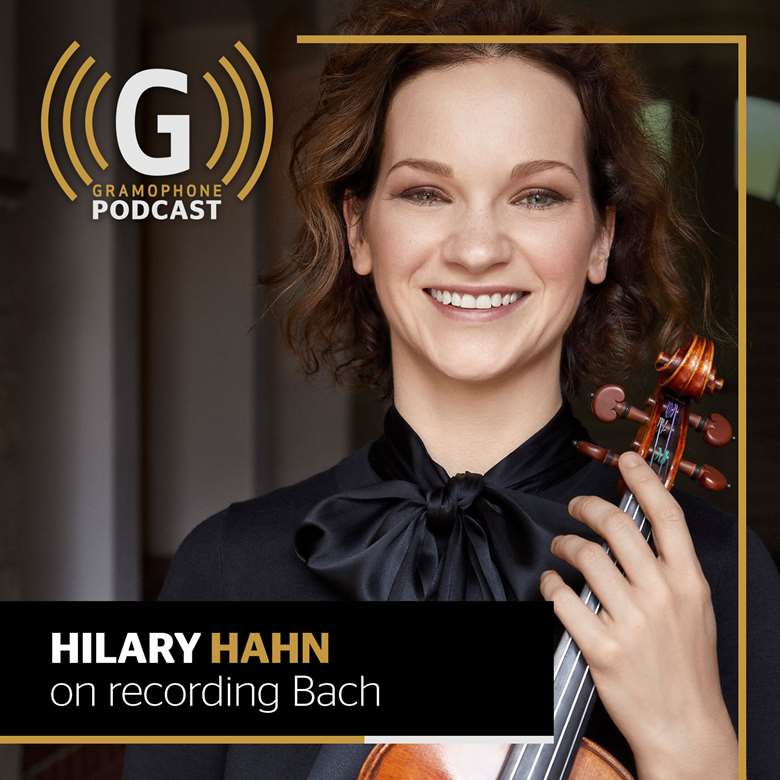 Back in our November issue we named Hilary Hahn's new album of the solo violin music of Bach, on the Decca label, our Recording of the Month.
Hilary Hahn has become very associated with the music of Bach, and so for the latest Gramophone Podcast, Editor Martin Cullingford talked to her about the clearly very personal relationship she has with the composer's music, and about making this new recording.
You can listen to the Podcast above. To hear other Gramophone podcasts, or to subscribe for free to new editions, search for 'Gramophone Magazine' in your Podcast application of choice, or visit Gramophone's page at iTunes.
(Photo: Dana Van Leeuwen/Decca)