Jan Lisiecki on Chopin's Nocturnes
Friday, August 13, 2021
The Canadian pianist talks about his Polish heritage and his relationship with Chopin's 21 miniatures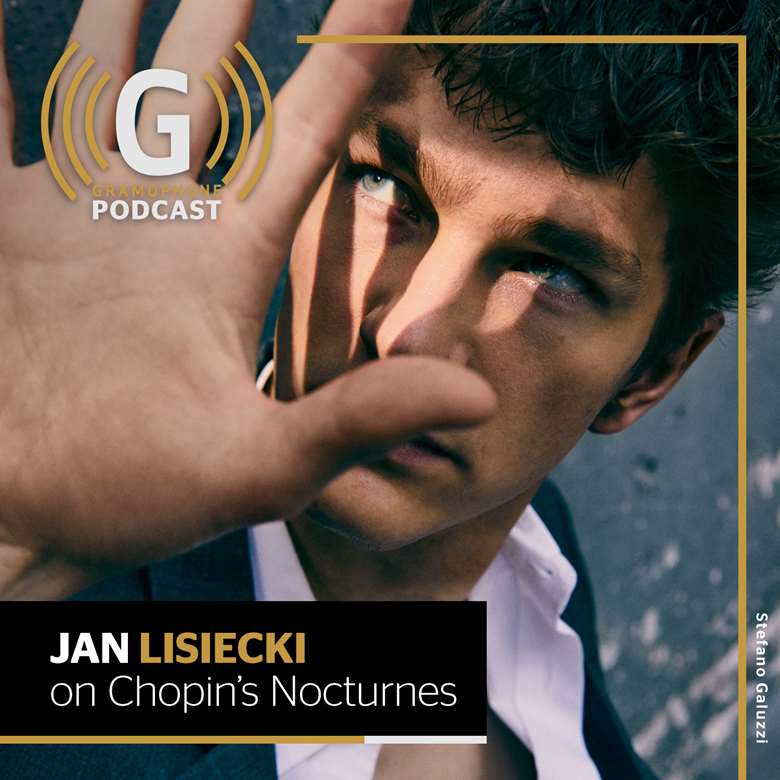 Jan Lisiecki, a former Gramophone Young Artist of the Year, has recorded his eighth album for Deutsche Grammophon, the complete Chopin Nocturnes (his third Chopin recording for the DG). James Jolly caught up with him by video call in Poland where he's spent a long period during the pandemic and from where he has maintained a busy schedule.
This Gramophone Podcast is given in association with Tomplay Sheet Music, an innovative app that has brought music into the 21st century. Practising and learning music are made easy thanks to the features available in Tomplay Sheet Music's catalogue of over 30,000 songs and musical works across multiple instruments and pitched at various levels of difficulty. Tomplay allows you to select the tempo, record yourself performing, annotate, and replay in a loop, among many other options. And if this week's podcast inspires you, you can find all of Chopin's Nocturnes in the Tomplay Sheet Music catalogue. Just go to the Tomplay website where you can explore everything the app has to offer as part of a free 14-day trial.
You can listen to the Podcast below, as well as to Jan Lisiecki's new album on Apple Music in spatial audio. To hear other Gramophone podcasts, or to subscribe for free to new editions, search for 'Gramophone Magazine' in your Podcast application of choice, or visit Gramophone's page on Apple Music podcasts.