Jennifer Johnston on Munich, Liverpool & when the music stopped
Friday, May 7, 2021
The Liverpool-born mezzo talks about the two cities in her musical life - and their two Petrenkos!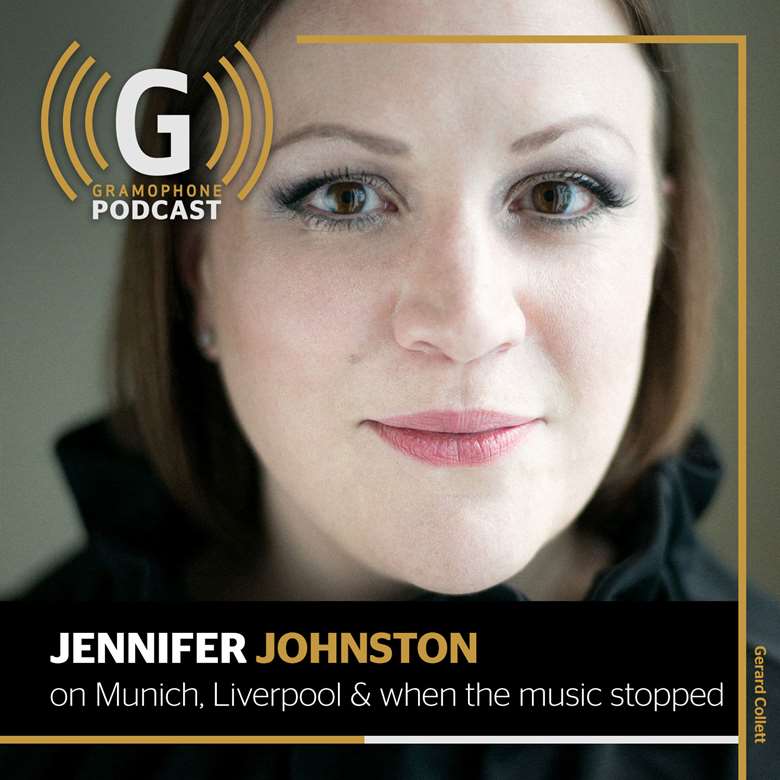 Jennifer Johnston has just appeared, as Waltraute, on the new BR-Klassik recording of Wagner's Die Walküre conducted by Sir Simon Rattle. She talks to James Jolly about her decade-long association with the Bavarian State Opera and its Generalmusikdirektor, Kirill Petrenko, about music in her home city of Liverpool and memories of Christa Ludwig with whom she studied as a student.
Gramophone Podcasts are presented in association with Wigmore Hall, where the music continues despite lockdown with regular streamed concerts that are also available to watch online for at least 30 days (find full details of the week's concerts at the bottom of this page). To watch, or donate, please visit the Wigmore Hall's website.
You can listen to the Podcast above. To hear other Gramophone podcasts, or to subscribe for free to new editions, search for 'Gramophone Magazine' in your Podcast application of choice, or visit Gramophone's page on Apple Music podcasts. 
The Wigmore Hall concert in the coming week
Monday, May 10, 1pm
Timothy Ridout va Tom Poster pf
Brahms Viola Sonata in F minor, Op 120 No. 1
Kurt Schwertsik Haydn lived in Eisenstadt
Brahms Viola Sonata in E flat, Op 120 No. 2