Kit Armstrong on playing Byrd and Bull on the piano
Friday, July 9, 2021
For his DG debut, the pianist explores keyboard music from the Tudor age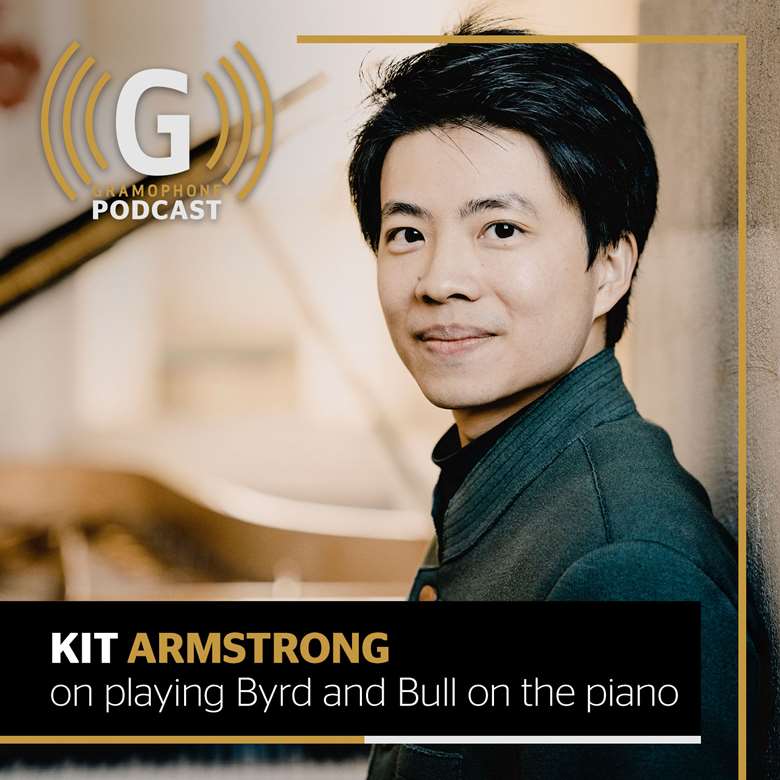 Kit Armstrong has recorded an album for DG of keyboard music by William Byrd and John Bull, under the title 'The Visionaries of Piano Music'. James Jolly caught up with him to talk about what drew him to a repertoire from over 100 years before Bach, playing music written for virginals on a modern piano and the distinct musical personalities of these two great composers.
Gramophone Podcasts are presented in association with Wigmore Hall, where having streamed more than 300 concerts over the past year, the venue's doors are once again open. See concert listings beneath the player below, and find out more at Wigmore Hall's website.
You can listen to the Podcast below as well as Kit Armstrong's album on Apple Music in lossless audio. To hear other Gramophone podcasts, or to subscribe for free to new editions, search for 'Gramophone Magazine' in your Podcast application of choice, or visit Gramophone's page on Apple Music podcasts. 
Wigmore Hall concerts in the coming week - for full programme details visit Wigmore Hall's website
Sunday, July 11, 11.30am
Carducci Quartet
Beethoven, Haydn and Shostakovich
Sunday, July 11, 7.30pm
Anna Bonitatibus mez Simon Lepper pf
'Beethoven and Rossini: a meeting'
Monday, 12 July, 1.00pm
Elias Quartet
Donald Grant, Haydn and Mendelssohn
Monday, 12 July 2021 7.30pm
MILOŠ gtr
Albéniz, Arlen, Bach and more
Wednesday, 14 July 2021 12.00pm
Lady Antonia Fraser in conversation with Hugo Vickers
Wednesday, 14 July 2021 7.30pm
Elias Quartet; Robert Plane cl
Beethoven and Brahms
Friday, 16 July 2021 7.30pm
Harriet Burns sop John Mark Ainsley ten
Malcolm Martineau pf Petroc Trelawny narrator
'Gounod and Georgina'
A narrated song recital devised by Henrietta Bredin
​