Marin Alsop on Hindemith, Vienna and a new chapter
Friday, November 26, 2021
For her latest orchestral release, the American conductor goes back to repertoire she learned as a student at Tanglewood with Leonard Bernstein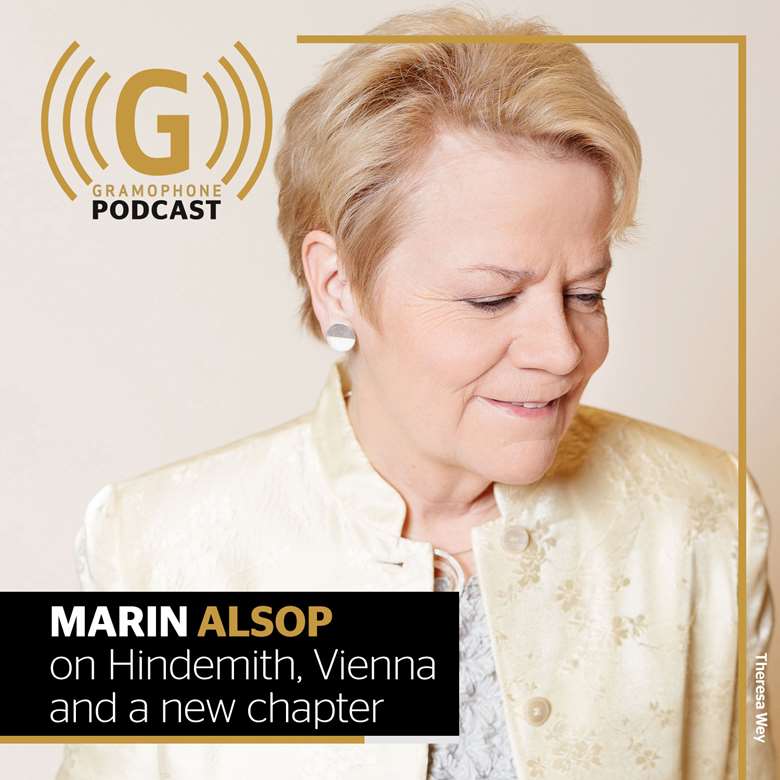 After leading orchestras in Bournemouth, Baltimore and São Paulo, Marin Alsop became Chief Conductor of the ORF Vienna Radio Symphony Orchestra in 2019. Her inaugural concert in Vienna's Konzerthaus featured music by Paul Hindemith, Christopher Rouse and Lera Auerbach, making a strong statement about where her musical sympathies lay. From that opening concert, recorded live, comes a new album from Naxos of Hindemith's Mathis der Maler Symphony and one-act opera Sancta Susanna, supplemented by a studio recording of three dances from another of the one-act operas, Nusch-Nuschi. 
James Jolly caught up with the American conductor to talk Hindemith, her vision for her new tenure in Austria and how the pandemic has reset many perceptions about the 'core' repertoire and how things might change in the future.
You can listen to the Podcast below. To hear other Gramophone podcasts, or to subscribe for free to new editions, search for 'Gramophone' in your Podcast App of choice, or visit Gramophone's page on Apple Music podcasts.
And listen to Marin Alsop's new Hindemith album in lossless audio on Apple Music: