Mark Simpson on composing and Mozart
Friday, November 20, 2020
The composer and clarinettist talks about his new album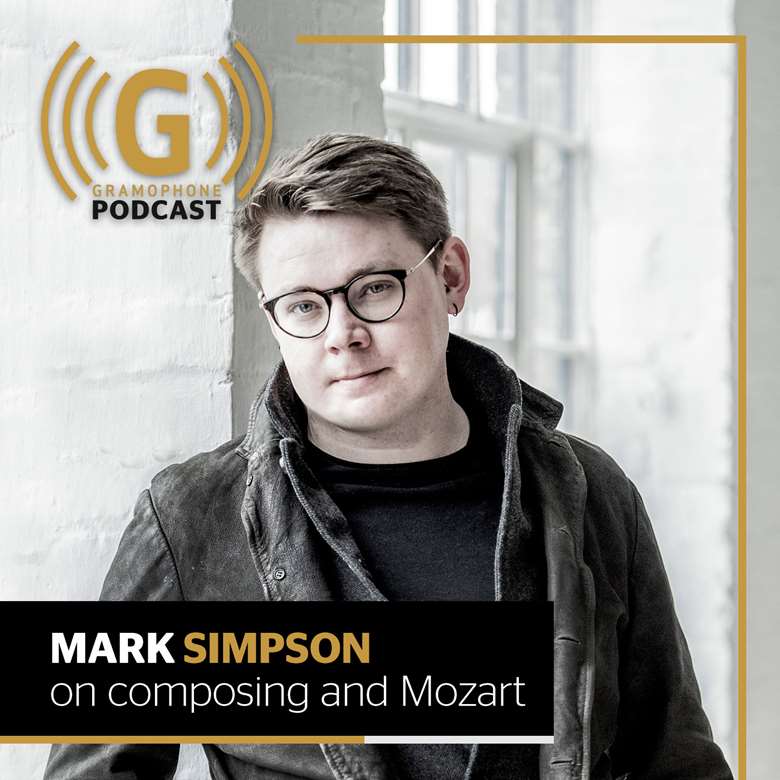 To mark the release of his new album, composer and clarinettist Mark Simpson joins Gramophone Editor Martin Cullingford for our latest podcast, to explore its captivating – and interlinked – mixture of old and new repertoire. Opening with a wonderfully textured work by Simpson himself, Geysir, the album then continues with Mozart's Gran Partita - and is released today on Orchid Classics.
You can listen to the Podcast below. To hear other Gramophone podcasts, or to subscribe for free to new editions, search for 'Gramophone Magazine' in your Podcast application of choice, or visit Gramophone's page on Apple Music podcasts.
You can also listen to the album below, on Apple Music.