Natalya Romaniw and Lada Valešová on Slavic songs
Saturday, May 2, 2020
The Welsh soprano makes her solo recital debut in a programme of Russian and Czech songs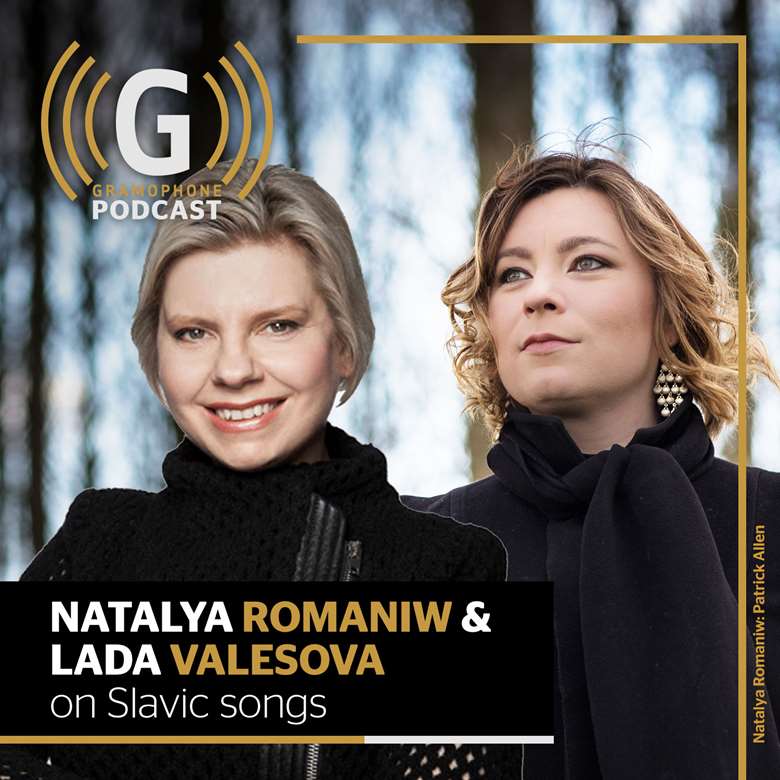 The Welsh soprano Natalya Romaniw, who has received terrific reviews of her stage performances in the Russian operatic repertoire (particularly as Tchaikovsky's Tatyana in Eugene Onegin), releases her first solo album, for Orchid Classics. Joined by her teacher from the Guildhall School of Music, the pianist Lada Valešová, they present 'Arion: Voyage of a Slavic Soul', songs by three Russians – Rimsky-Korsakov, Tchaikovsky and Rachmaninov – and three Czech composers – Dvořák, Janáček and Novák.
James Jolly, in Gloucestershire, caught up simultaneously with Natalya in Swansea and Lada in London to talk about the repertoire, the programme and how they started working together.
You can listen to the Podcast above. To hear other Gramophone podcasts, or to subscribe for free to new editions, search for 'Gramophone Magazine' in your Podcast application of choice, or visit Gramophone's page at iTunes.
Photo: Patrick Allen (of Natalya Romaniw)