Nicholas Phan and Nico Muhly on the genesis of 'Stranger'
Friday, July 8, 2022
Composer and singer discuss the title-work on a new album from Avie, and consider the resonances of cultural identity explored in the new work, written for Phan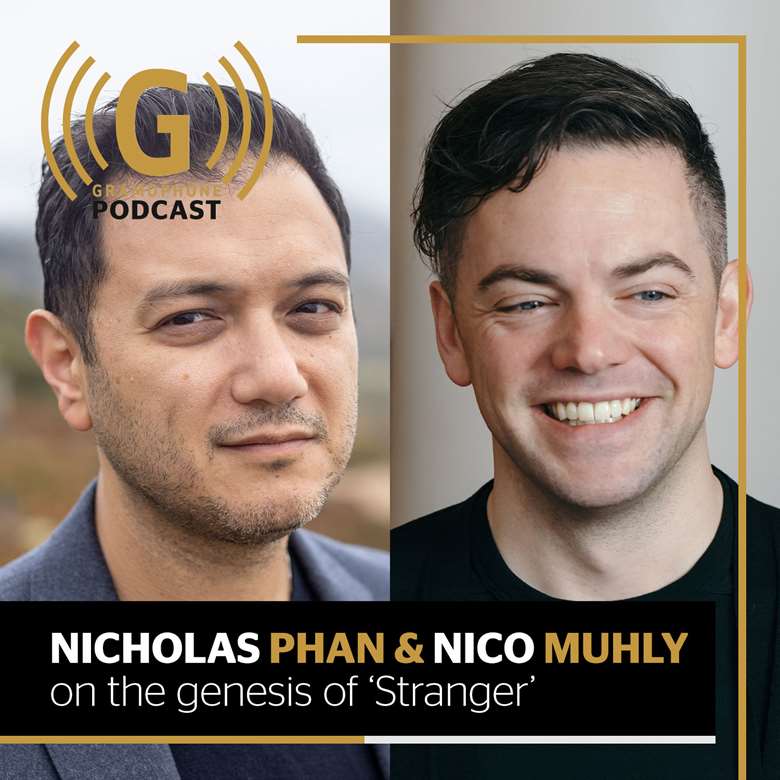 Nico Muhly's Stranger, premiered in 2020, gives its name to a new album from Avie featuring the tenor Nicholas Phan. The album also includes two earlier works, Muhly's Lorne ys my likinge, written as a companion piece to Benjamin Britten's Abraham and Isaac and similarly scored for countertenor, tenor and piano (for which Phan is joined by countertenor Reginald Mobley and pianist Lisa Kaplan), and Impossible Things, setting poems by CP Cavafy, and featuring a solo violin and ensemble: on the new recording, The Knights, conducted by Eric Jacobsen with Colin Jacobsen taking the solo violin role. 
James Jolly caught up by video call with Nicholas Phan in San Francisco and Nico Muhly in New York to talk about the album, and how Stranger came into being.
You can listen to the Podcast above. To hear other Gramophone podcasts, or to subscribe for free to new editions, search for 'Gramophone' in your Podcast App of choice, or visit Gramophone's page on Apple Music podcasts.
You can listen to 'Stranger' in lossless audio via Apple Music below