Richard Egarr on Dussek's Messe Solemnelle
Friday, October 16, 2020
The Director of the Academy of Ancient Music on their new album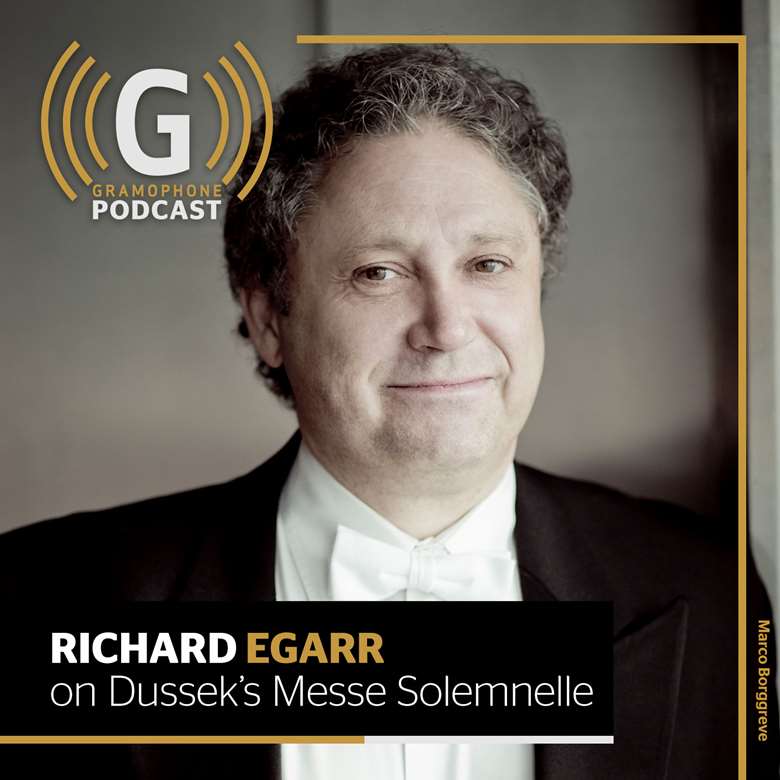 In this week's edition of the Gramophone Podcast Richard Egarr tells James Jolly about his new recording of Dussek's Messe Solemnelle with the Academy of Ancient Music on the orchestra's own label.
You can listen to the Podcast below. To hear other Gramophone podcasts, or to subscribe for free to new editions, search for 'Gramophone Magazine' in your Podcast application of choice, or visit Gramophone's page on Apple Podcasts.
And if you can listen to the fascinating album - which will be reviewed in the November issue of Gramophone - below.