Robin Ticciati on conducting Richard Strauss
Friday, August 14, 2020
As Linn releases a Strauss album with the Deutsches Symphonie-Orchester Berlin, we talk to the orchestra's Principal Conductor about this master orchestrator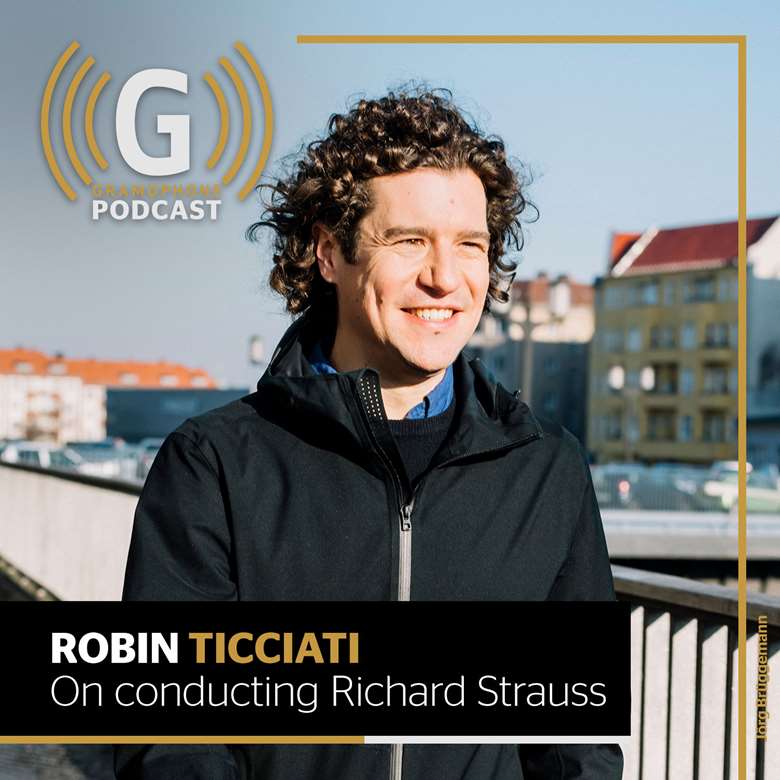 Robin Ticciati, Principal Conductor of the DSO Berlin, has just released an album that couples two tone-poems, Don Juan and Tod und Verklärung, with the six songs, Op 68, often called the Brentano songs, sung by Louise Alder. As Ticciati rehearsed at Glyndebourne for the much reduced 2020 season, James Jolly caught up with him to talk about the new album.
The Deutsches Symphonie-Orchester Berlin is one of the 10 ensembles selected by Gramophone to vie for the 2020 Orchestra of the Year Award. Listen to the the DSO's playlist and vote on our Gramophone Classical Music Awards pages.
You can listen to the Podcast below. To hear other Gramophone podcasts, or to subscribe for free to new editions, search for 'Gramophone Magazine' in your Podcast application of choice, or visit Gramophone's page at iTunes.
Photo: Jörg Brüggemann
And listen to the Strauss album here: