The Gramophone Classical Music Awards 2023 Podcast
Friday, October 6, 2023
Explore the albums and artists honoured in this year's Gramophone Awards - and hear excerpts from every winner!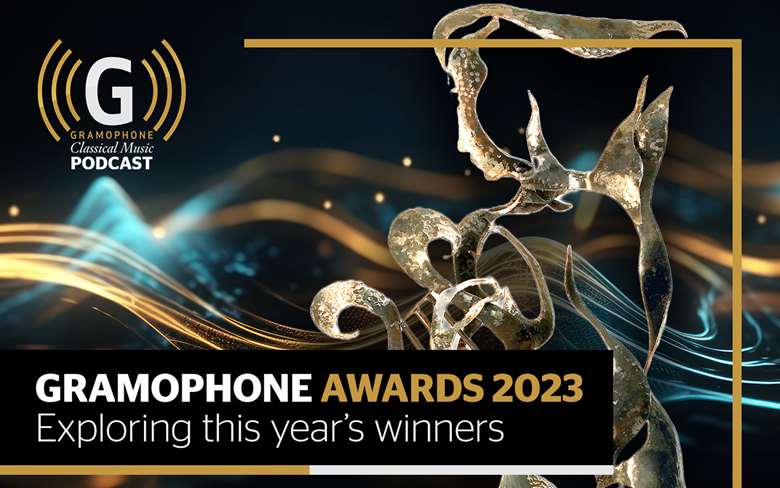 In this special edition of the Gramophone Podcast, we explore the full list of winners from this year's Gramophone Classical Music Awards. Editor-in-Chief James Jolly, Editor Martin Cullingford and Deputy Editor Tim Parry talk through the Category Winners, the Special Awards, and of course the new Recording of the Year - complete with excerpts of every album.
To hear other Gramophone podcasts, or to subscribe for free to new editions, search for 'Gramophone' in your Podcast App of choice, or visit Gramophone's page on Apple Music podcasts.
This Gramophone Podcast is published in association with Wigmore Hall, who as well as sponsoring the Chamber category in the Gramophone Awards, will this week play host to many Award-winners from previous years including Steven Isserlis, Mitsuko Uchida, Magdalena Kožená, Mahan Esfahani, Alina Ibragimova and Lise Davidsen. Visit Wigmore Hall's webite for full details of this week's events.