The music of Britten, with David Temple
Friday, December 4, 2020
We discuss Crouch End Festival Chorus's recording of Saint Nicolas and A Ceremony of Carols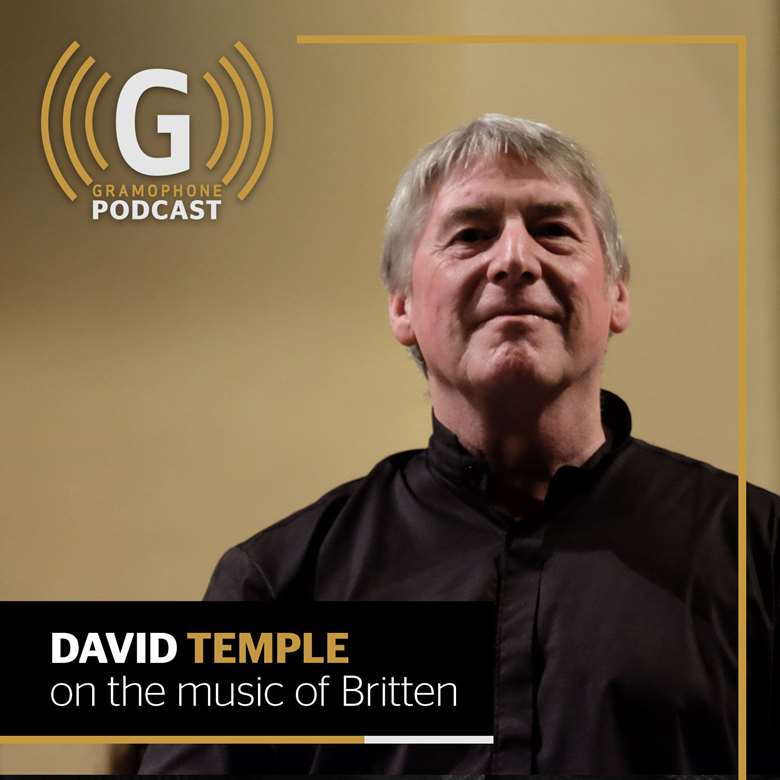 On this week's Gramophone podcast, Editor Martin Cullingford is joined by the founder and Music Director of the Crouch End Festival Chorus, David Temple, to explore the music of Benjamin Britten. His new album, released on the Signum Classics label, features Saint Nicolas and A Ceremony of Carols, both early works from the composer. What made Britten such an extraordinary composer for voices, and what role did his belief in community music play in his work?
You can listen to the Podcast below. To hear other Gramophone podcasts, or to subscribe for free to new editions, search for 'Gramophone Magazine' in your Podcast application of choice, or visit Gramophone's page on Apple Music podcasts.
You can also listen to the album below, on Apple Music.