Vasily Petrenko on conducting Elgar
Friday, April 24, 2020
Onyx releases a fourth album of music by Elgar with the Royal Liverpool Philharmonic Orchestra and its Chief Conductor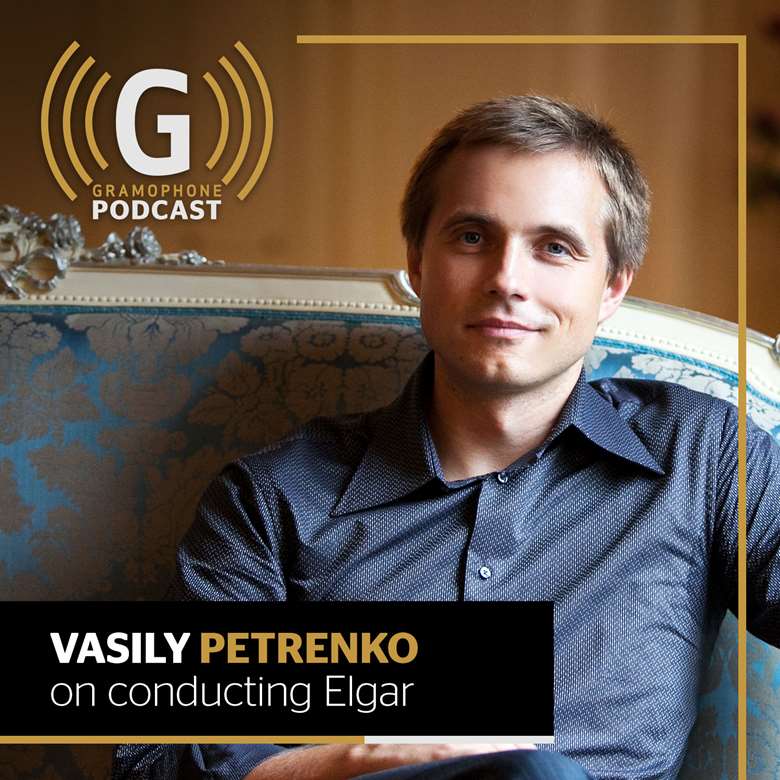 The Chief Conductor of the Royal Liverpool Philharmonic Orchestra, Vasily Petrenko, has been recording a series of major works by Sir Edward Elgar for Onyx. After albums of the two symphonies and the Enigma Variations, he turns to some of the vocal works, Sea Pictures and The Music Makers, recorded with the mezzo Kathryn Rudge and the Royal Liverpool Philharmonic Choir, alongside the Pomp and Circumstance March No 1.
James Jolly went to Liverpool last May to talk to the pianist Boris Giltberg for a Gramophone Podcast about the Beethoven piano concertos which he's recording for Naxos with the RLPO and Petrenko, and took the opportunity to have a conversation with Vasily.
They talked about a Russian conducting Elgar and a British orchestra playing Russian music - and where the two meet.
And if you're curious about what recording Vasily Petrenko has been listening to during this period of social distancing, explore our Lockdown Listening feature.
You can listen to the Podcast below. To hear other Gramophone podcasts, or to subscribe for free to new editions, search for 'Gramophone Magazine' in your Podcast application of choice, or visit Gramophone's page at iTunes.
Photo: Svetlana Tarlova
And listen to the new album on Apple Music: