Xuefei Yang on Sketches of China
Friday, August 7, 2020
The guitarist discusses her new album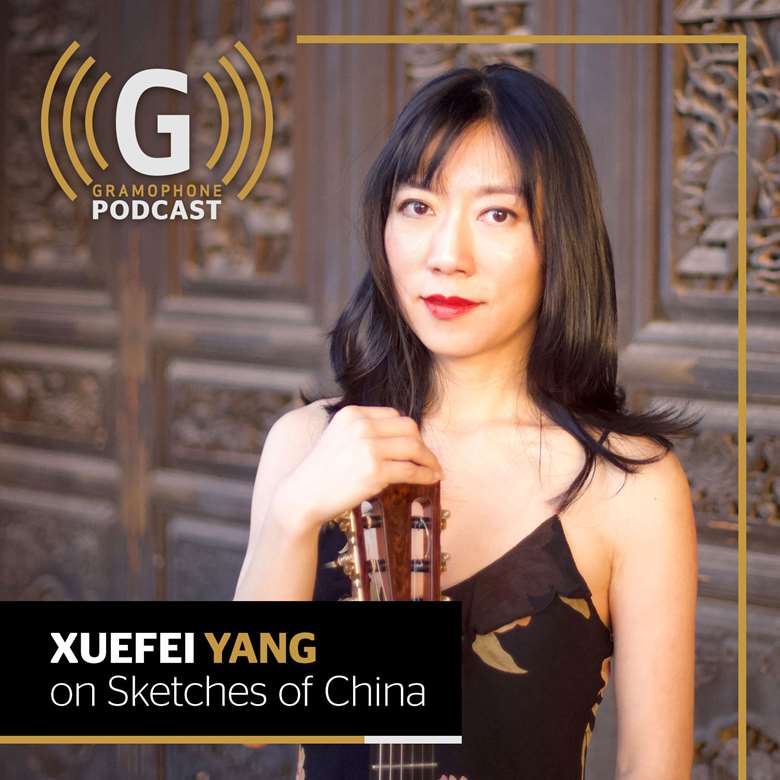 In the latest Gramophone podcast, Editor Martin Cullingford talks to guitarist Xuefei Yang about her new album Sketches of China, a beautiful celebration of music from her homeland and featuring both contemporary commissions and arrangements of ancient pieces. The podcast features excerpts from the album, released by Decca Classics China, and can be listened to or downloaded below, or from wherever you usually get your podcasts.
To subscribe for free to new editions, search for 'Gramophone Magazine' in your Podcast application of choice, or visit Gramophone's Apple Podcasts page.
Xuefei Yang has also made an exclusive video of one of the works from the album for Gramophone - her own arrangement of Sword Dance by Changjun Xu, which you can watch below.
Podcast photograph: Neil Muir
Sketches of China is released today - you can listen to the album via Apple Music below.