Rachel Podger's Early Music Day 2020 playlist
Sponsored
Rachel Podger
Tuesday, March 17, 2020
Rachel Podger chooses her 10 favourite recordings to celebrate Early Music Day on March 21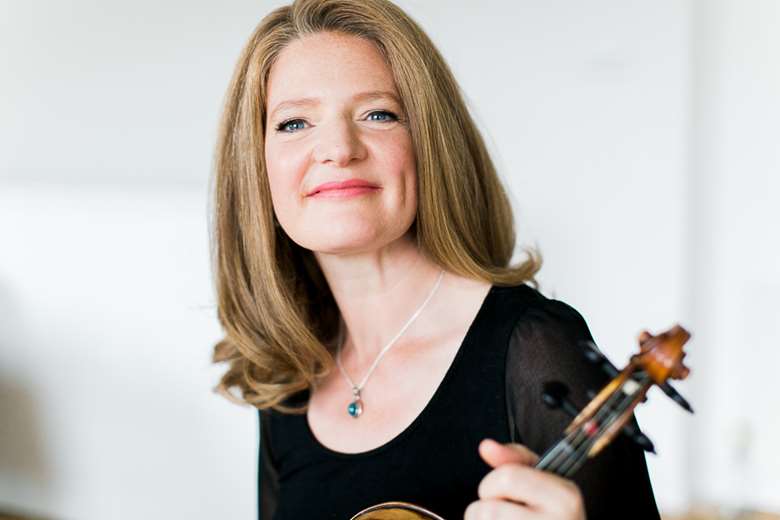 Every year on 21 March, we celebrate the start of Spring and the Birthday of Johann Sebastian Bach on the occasion of Early Music Day. Everywhere in the world, concert, masterclasses, live performance on social media will show to the world everything there is to love in Early Music. 
On the occasion of Early Music Day, 2020 ambassador Rachel Podger shares the list of her 10 favourite early music recordings, in no particular order, including her earliest discoveries to her latest crushes: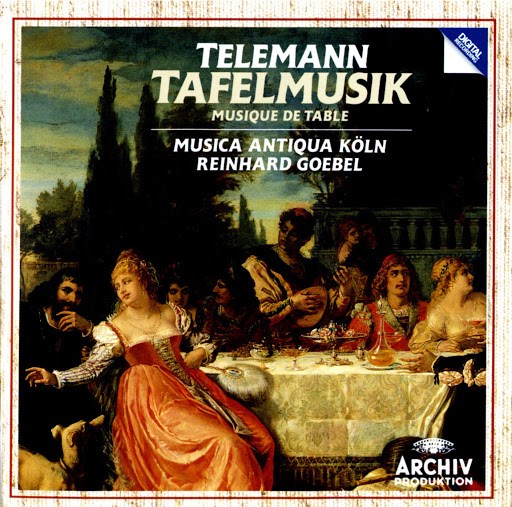 Telemann Tafelmusik
Musica Antiqua Köln / Reinhard Goebel     
(Archiv)
Telemann is here at his most inventive in these 'productions' which consist of orchestral ouvertures, concertos for various instruments, trio sonatas, solo sonatas and an orchestral conclusion. For me this is one of Reinhard Goebel's best recordings – beautifully clear phrasing, shocking rubato at times and fantastic ornamentation!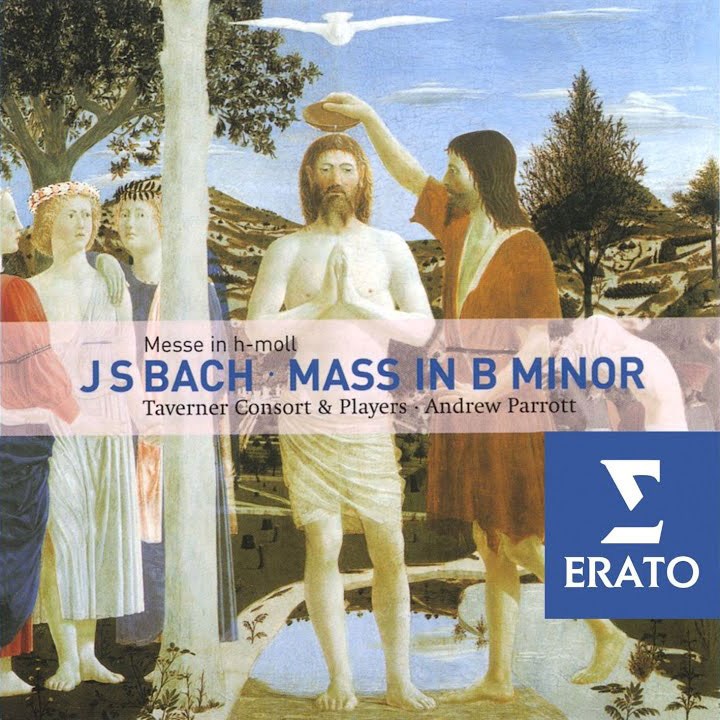 JS Bach Mass in B minor
Taverner Consort / Andrew Parrott 
(Erato)
The groundbreaking recording from 1985, using one voice per part and a set of ripieno singers for the forte sections - for me utterly convincing! 
I sang the B minor mass in 1984 at 14 when I was part of a lutheran church choir in Kirchditmold, Kassel, Germany. It was a life defining moment for me. I remember one of the bass singers giving me his hardback score after the concert (for which we'd rehearsed week in, week out for about nine months!) which I still treasure.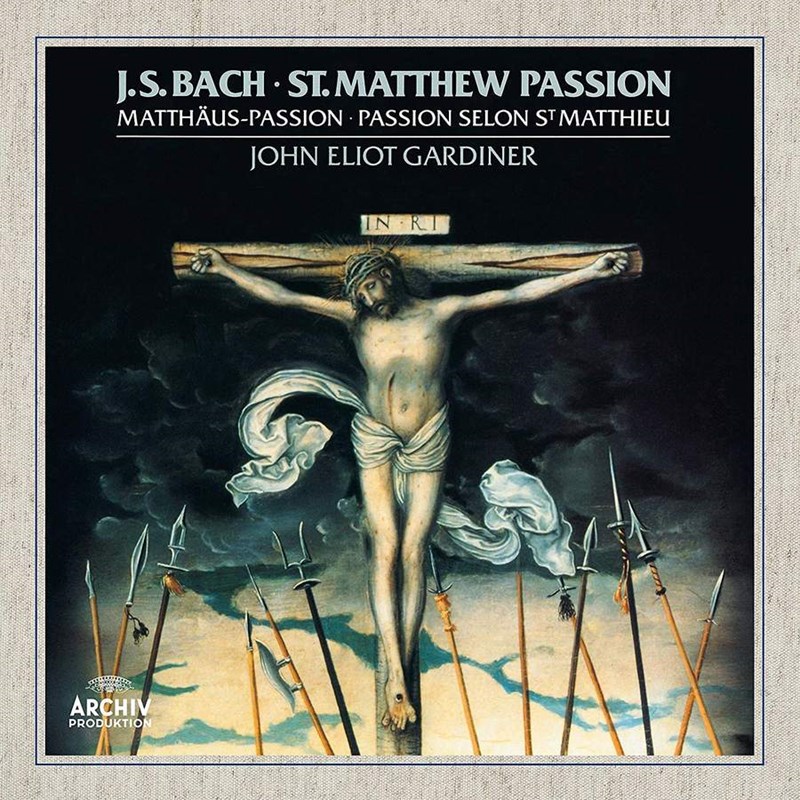 JS Bach St Matthew Passion
Monteverdi Choir; English Baroque Soloists / John Eliot Gardiner
(Archiv)
A full orchestral sound and choir, very different forces than Parrott's B minor Mass. This recording is overwhelmingly powerful and dramatic with fantastic colours from the strings and wind, with the typical brilliant bright Gardiner 'Monteverdi Choir' sound.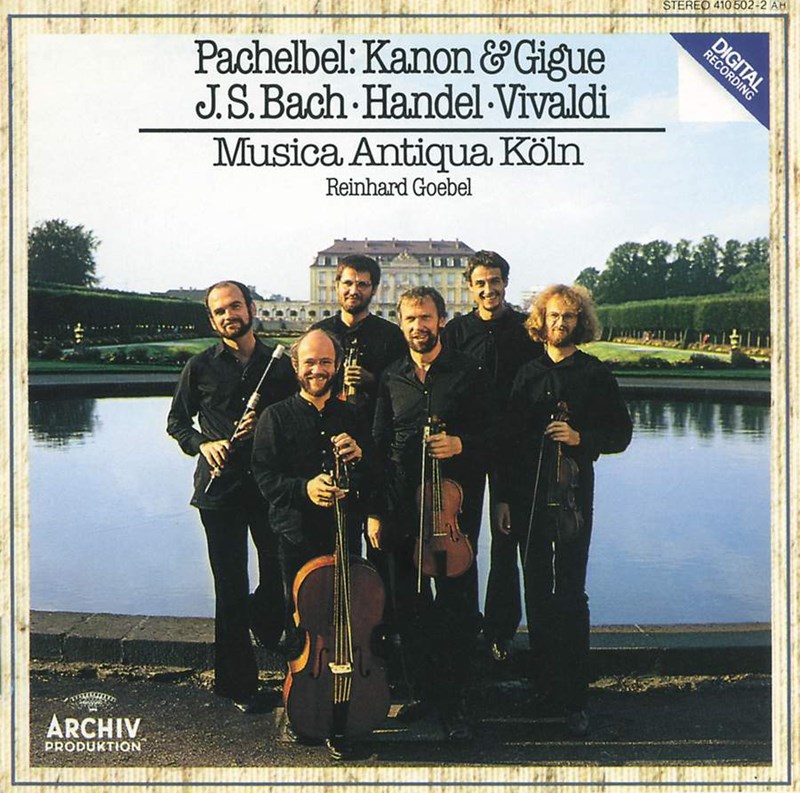 Pachelbel Canon & Gigue, etc
Musica Antiqua Köln / Reinhard Goebel
(Archiv)
The first time I'd heard baroque chamber music on period instruments. The Pachelbel canon at that speed seemed much more exciting! I loved (and still love) the sense of exploration in the playing on this disc, and even though it was recorded a long time ago, it still inspires me.
Praetorius Lutheran Mass For Christmas Morning
Gabrieli Consort and Players / Paul McCreesh
(Archiv)
This disc stirs up those special Christmas spirits for me. I played second violin in the small string band on this disc, and recording this music in Roskilde, Denmark with Paul McCreesh was unforgettable, especially when he conducted the assembled congregation as well as the Gabrielis at the same time. The dynamic variety created between solo voices and instruments, the choir, cathedral organ, brass and congregation is magnificent.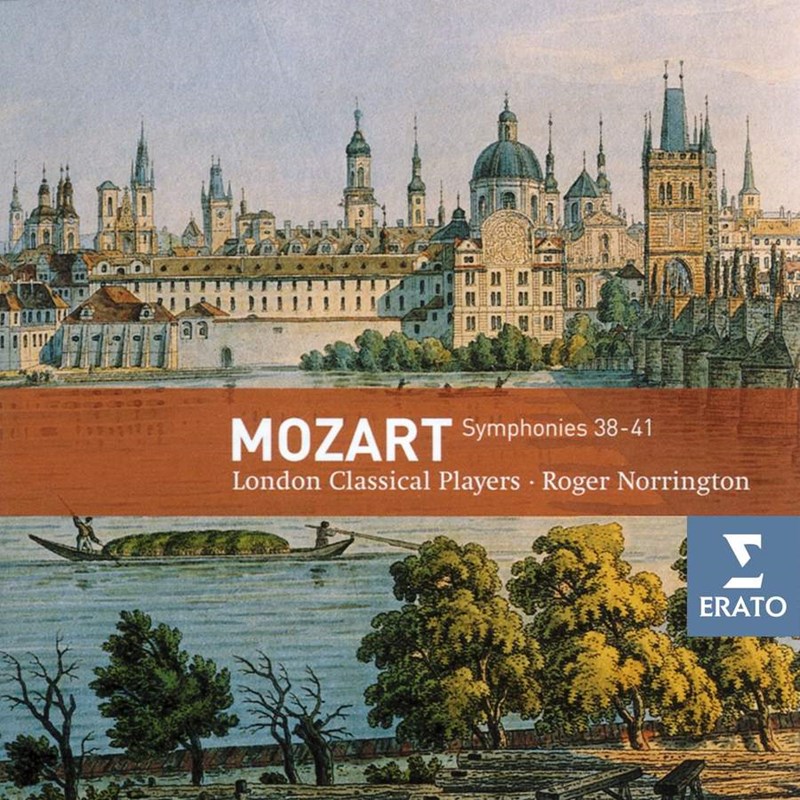 Mozart Symphonies Nos 38-41
London Classical Players / Sir Roger Norrington
(Erato)
I love the speeds on this disc; the lively dynamics and textures are clear with well balanced wind soloists, and you can even hear the violas in the loud passages!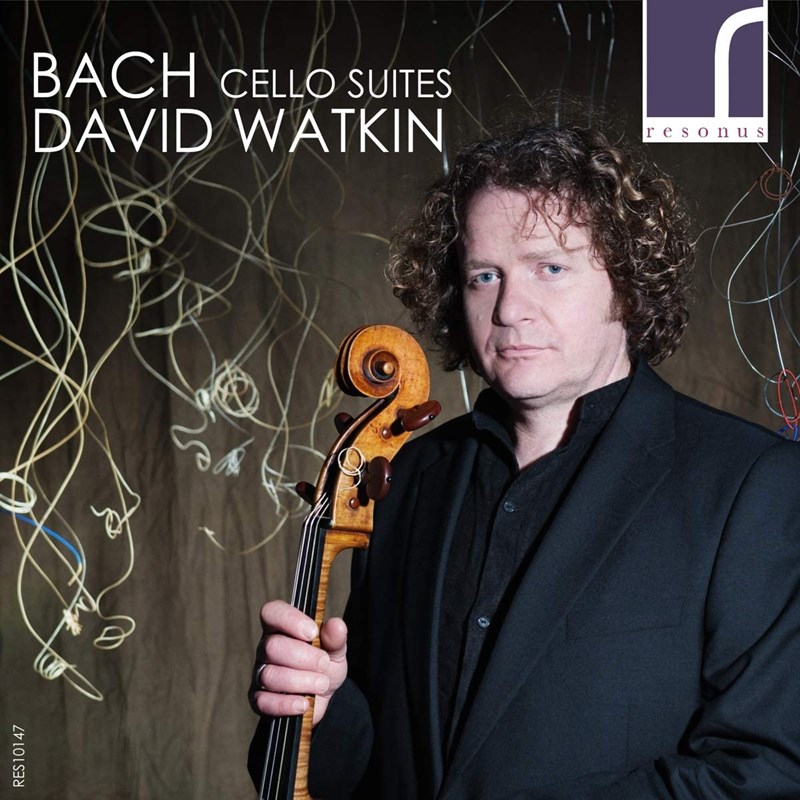 Bach Cello Suites
David Watkin
(Resonus)
This recording feels very real; there's earthiness, sublime beauty and sheer joy.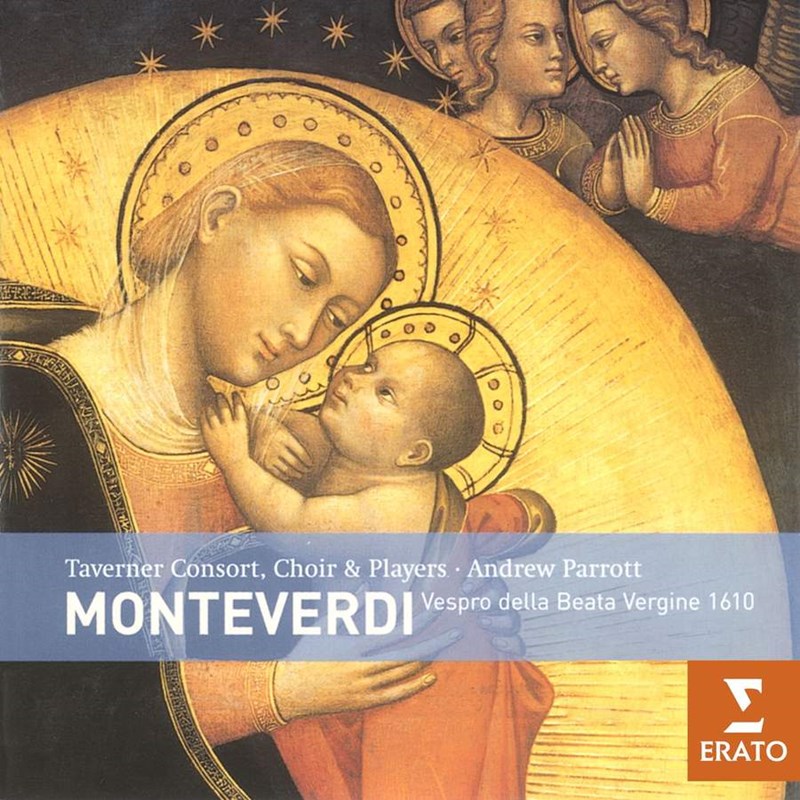 Monteverdi Vespro della beata Vergine (1610)
Taverner Consort / Andrew Parrott
(Erato)
I love Andrew Parrott's elegant way with phrasing! And Emma Kirkby and Nigel Rogers shine.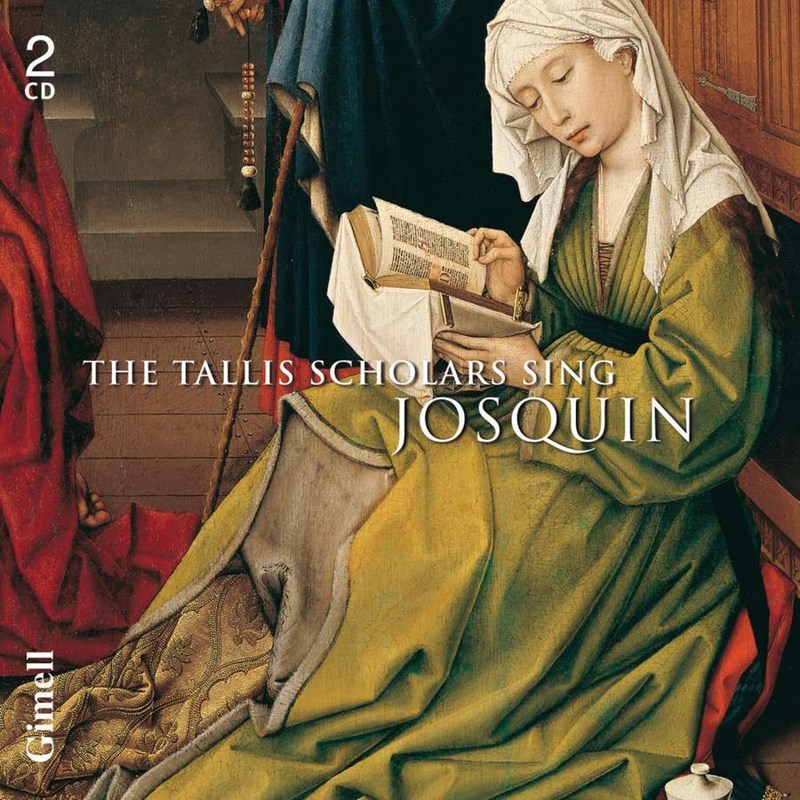 Josquin des Prés Missa L'Homme Armé 
The Tallis Scholars / Peter Phillips
(Gimell)
Sublime, pure and expressive polyphony with the most heavenly of vocalists.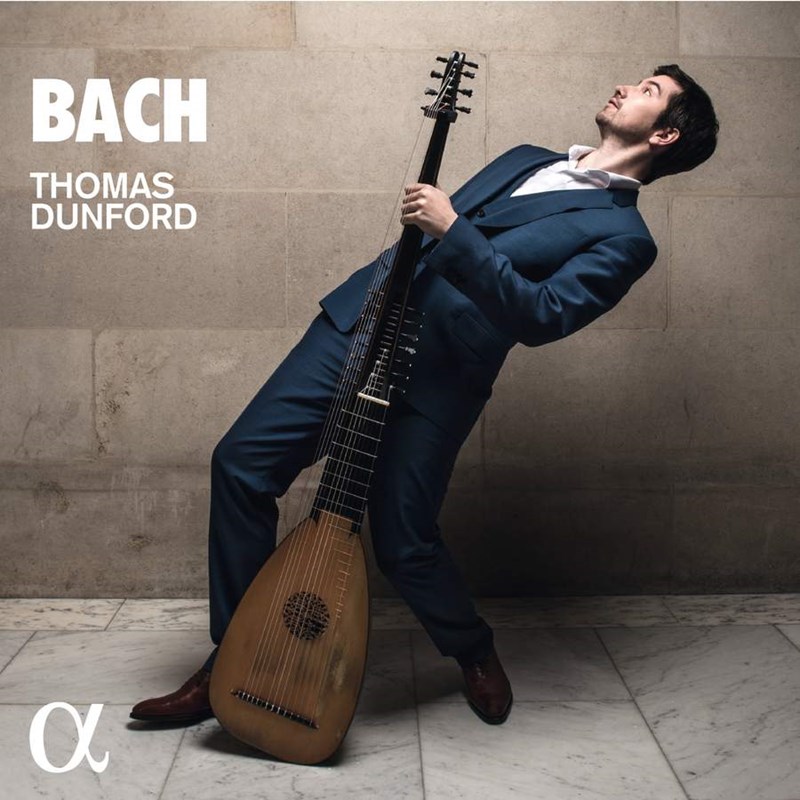 JS Bach Music for Lute 
Thomas Dunford
(Alpha)
Most recently acquired disc! Beautiful lute sound and musicality, and Bach – what more could you wish for?
For more information about Early Music Day 2020, please visit: http://www.earlymusicday.eu/