Decca to release 20-episode Rachmaninov podcast series
Friday, March 24, 2023
Listen to a forthcoming episode here featuring pianist Hélène Grimaud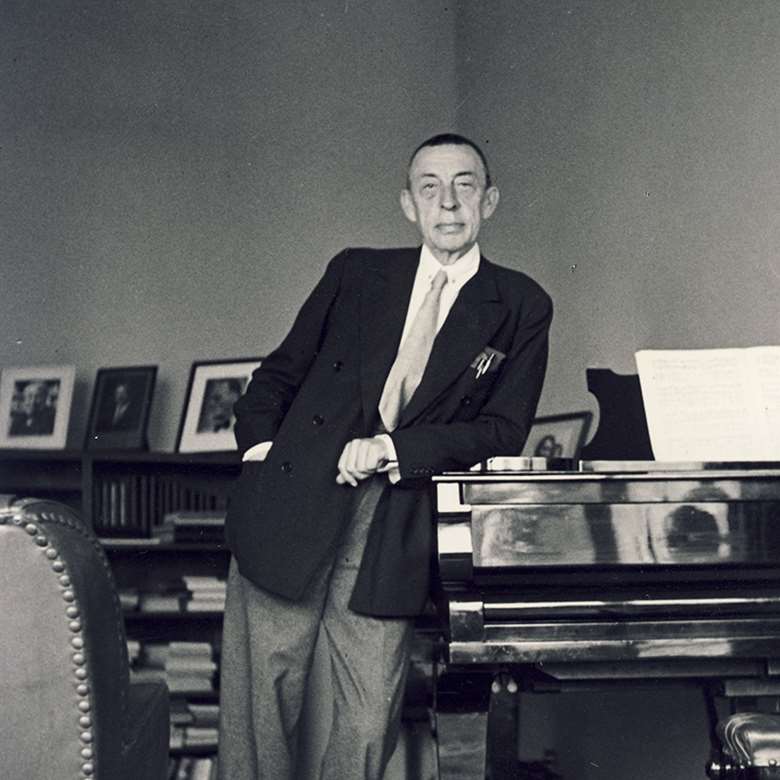 To celebrate the 150th anniversary of the birth of Sergei Rachmaninov (born April 1, 1873) Decca Classics is releasing 20 podcasts in which leading musicians discuss and perform his work, and two of his biographers discuss some of his most innovative creations. Additionally, Rachmaninov's grandson, Alexander, remembers his grandfather, and the composer himself can be heard performing some of his music.
Starting in early April and running throughout the year, the podcasts are produced in collaboration with the Serge Rachmaninoff Foundation, with all the music illustrations taken from Decca's 32 CD box set, 'Sergei Rachmaninoff: The Complete Works' which contains every composition Rachmaninov wrote, including some unpublished music. There are also readings of some of the composer's letters. 
Among the 11 artists discussing Rachmaninov are Hélène Grimaud, Peter Jablonski, Sergei Leiferkus, Sir Antonio Pappano, Mikhail Pletnev, and Joan Rodgers, and the podcasts are presented and produced by Jon Tolansky. 
Gramophone is delighted to offer one of the episodes, below - episode 17 - which covers Rachmaninov's setting of Three Russian Folk Songs for Chorus and Orchestra plus his experimental Variations on a Theme of Corelli, composed in the United States after he had been obliged to leave his homeland, Russia, forever because of the 1917 Revolution. It also sets the scene of the idyllic home by Lake Lucerne that the composer built in 1933, and which will open to the public as the Senar Cultural and Educational Centre in this anniversary year. Presented by Tolansky, we also hear from biographer Philip Bullock and pianist Hélène Grimaud.
You can find out more about the full podcast series at Decca's website.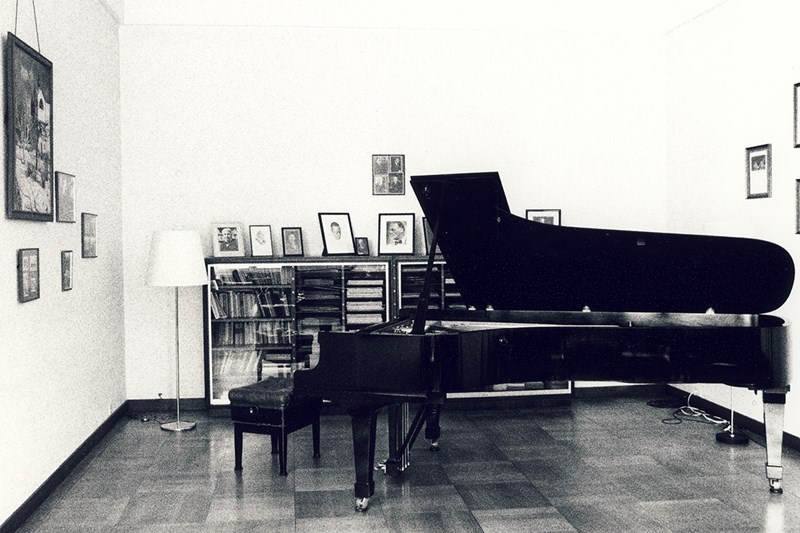 The studio at Rachmaninov's Villa Senar