The pianist Nelson Freire has died
Monday, November 1, 2021
Born October 18, 1944; died October 31, 2021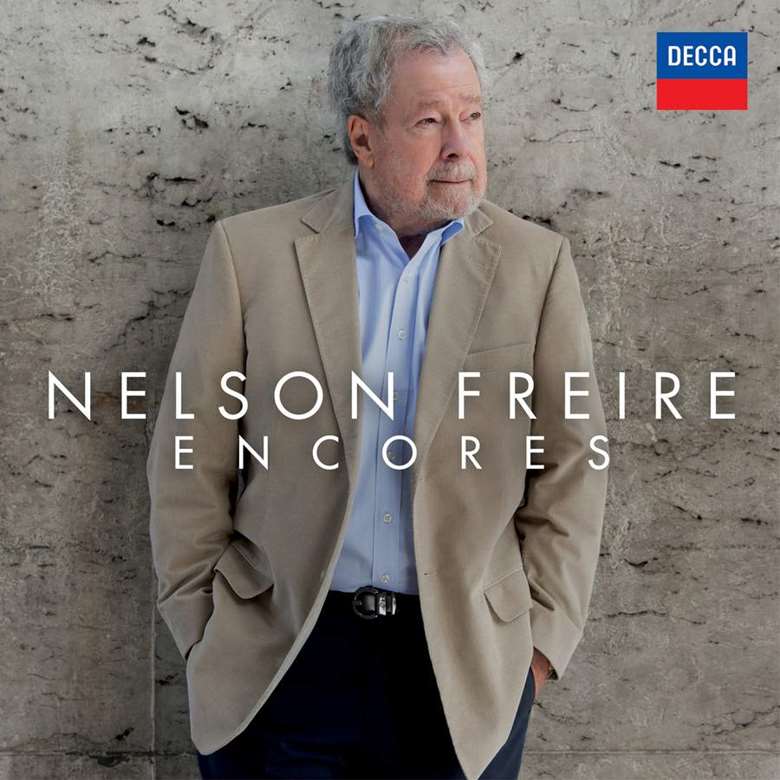 The Brazilian pianist, whose Decca recording of the two Brahms piano concertos (with the Gewandhausorchester and Riccardo Chailly) was voted Gramophone's Recording of the Year in 2007, has died at the age of 77.
A pupil of Lucia Branco (a 'grand-pupil', via Arthur de Greef, of Franz Liszt), and Nise Obino, Freire made his public debut at the age of four with a programme that included Mozart's Piano Sonata in A, K331. Aged 12 he performed Beethoven's Emperor Concerto in concert and later received a grant from the Brazilian government to study in Vienna with Bruno Seidlhofer.
A musician of great virtuosity, Freire was also a pianist of glorious poetic sensibility and his repertoire ranged widely, taking in such warhorses as the Liszt piano concertos (and other big-boned concertos captured on a Decca album drawn from archive radio tapes 'Nelson Freire: Radio Days), but also the solo works of Chopin and Debussy.
He recorded extensively, mainly for CBS (now Sony Classical), Philips, Deutsche Grammophon and, for the last couple of decades, with Decca. He was a lifelong friend and musical partner of Martha Argerich and together they made a number of magnificent duo recordings including 'Live from Salzburg' (DG), from 2009, which included the Brahms Haydn Variations, the Rachmaninov Symphonic Dances and Ravel's La valse, and from 1982, a classic Philips album of La valse, the Rachmaninov Second Suite and Lutosławski's Variations on a Theme by Paganini.
A shy and gentle man, Freire kept away from the limelight and seldom gave interviews, but when he was in Moscow, as a juror for the 2019 Tchaikovsky Competition, he made time to talk to James Jolly ahead of his 75th birthday and a special anniversary release of 'Encores', each with a very specific story, from Decca.