Zeb Soanes joins Classic FM
Tuesday, June 28, 2022
Newsreader, presenter and author to take over Smooth Classics at Seven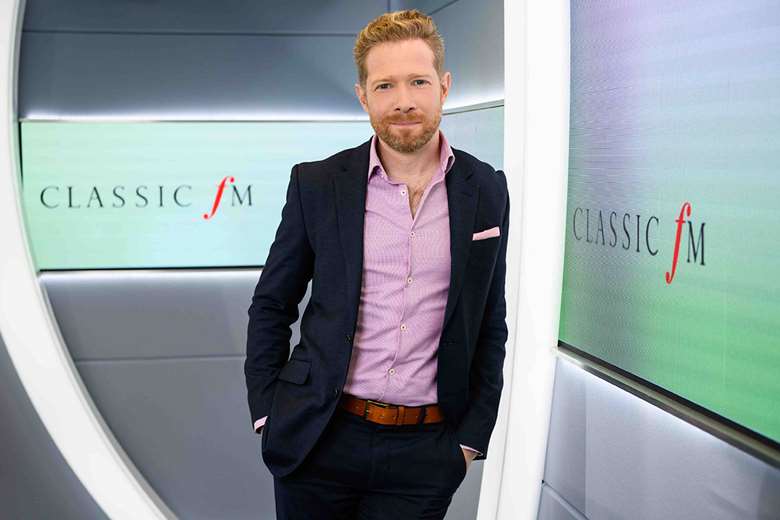 Classic FM has announced that Zeb Soanes - newsreader, Shipping Forecast presenter, children's author, Britten statue fund-raiser, and one-time Gramophone My Music interviewee - will join the station as a presenter.
Soanes - a familiar voice to British radio listeners following many years on BBC Radio 4, as well as to those who heard his recording of Walton's Façade on Orchid Classics performed with Carole Boyd and conductor John Wilson – will host Smooth Classics at Seven, starting on Monday, July 4.
'I am delighted to be joining Classic FM in its 30th birthday year,' said Soanes, who regularly presents live events with ensembles. 'Performing with orchestras has become one the great pleasures of my life in recent years and I look forward to sharing their extraordinary talents and music with listeners every evening on Smooth Classics at Seven.'
Soanes recently launched a fundraising campaign to place a statue of Benjamin Britten, depicted as a child, outside the Lowestoft home in which the composer grew up. To find out more about the project, click here.