Gramophone Presents ... Mahler
Wednesday, July 27, 2022
Our special edition reproduces the most significant articles about his music from our archives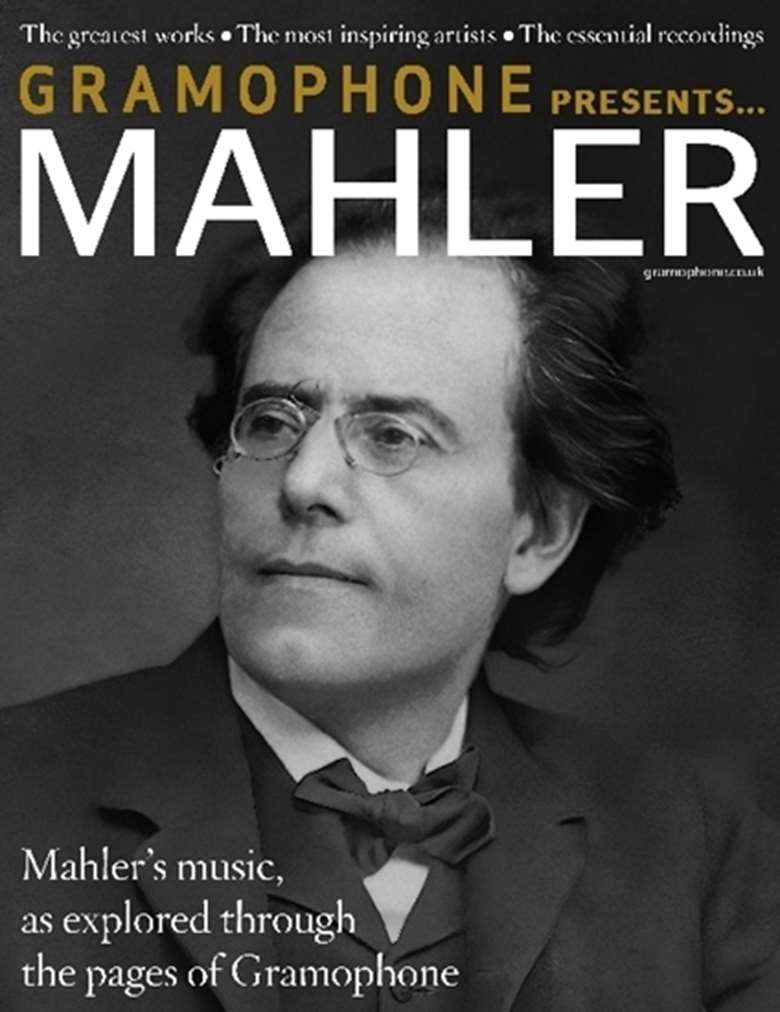 We've just published the latest in our series of Gramophone Presents special editions, and the focus for Volume 4 is the profound music of Mahler.
Across 100 pages, we're reproduced some of the most fascinating, thought-provoking and personal interviews we've had with musicians about his music, covering in great depth every symphony plus Das Lied von Der Erde, the Rückert-Lieder and other works too.
We've also delved deep into our historic archive, and present some of the initial reviews of recordings that have since attained iconic status, along with other important articles by critics and producers as we charted the growing significance of Mahler's music throughout the past century.
You'll also find a list of recommended recordings of all of Mahler's most significant works, together with a biography of his life. We hope you enjoy reading this special publication as much as we did producing it. 
To order your copy today, click here