Editor's Choice – the best new classical albums: January 2020
Thursday, January 2, 2020
Including new albums by Stephen Hough, Vasily Petrenko, Fretwork and the New York Philharmonic Orchestra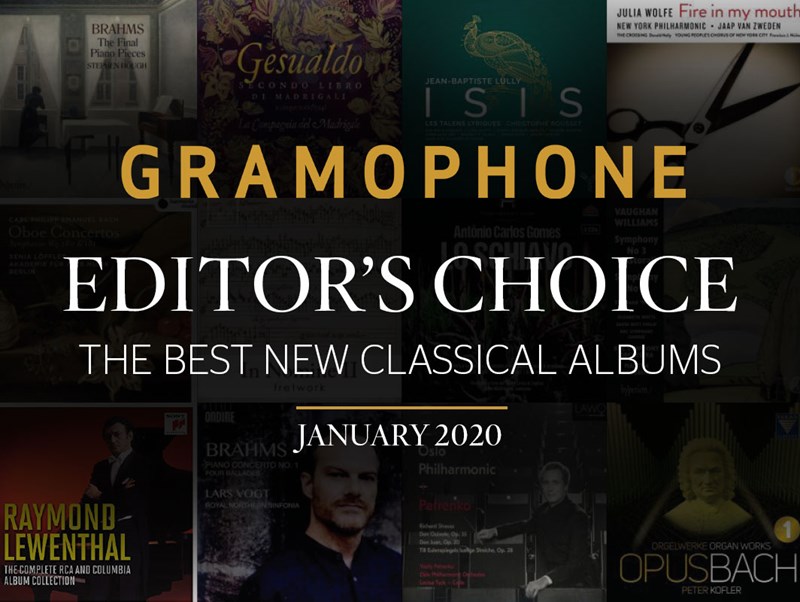 You can enjoy excerpts from the January issue's Editor's Choice albums via Apple Music below. To listen to complete tracks and albums, subscribe to Apple Music, free for three months.
Recording of the month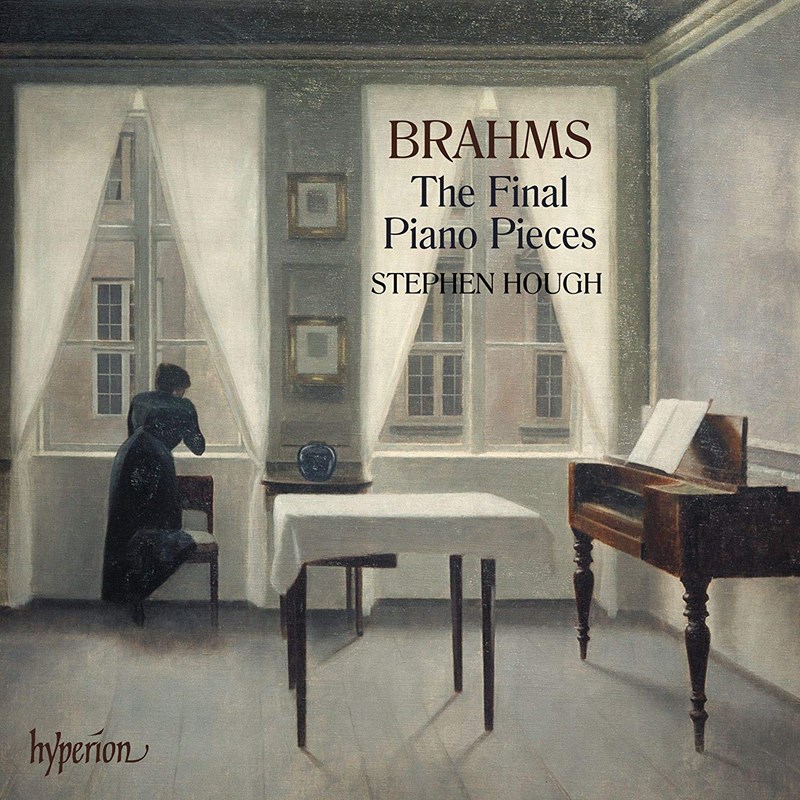 Brahms 'The Final Piano Pieces' 
Stephen Hough pf 
(Hyperion) 
A beautiful recital from Stephen Hough, one of today's leading musicians, of late piano works by Brahms, rich in colours both vivid and delicate, and thoughtful and reflective throughout.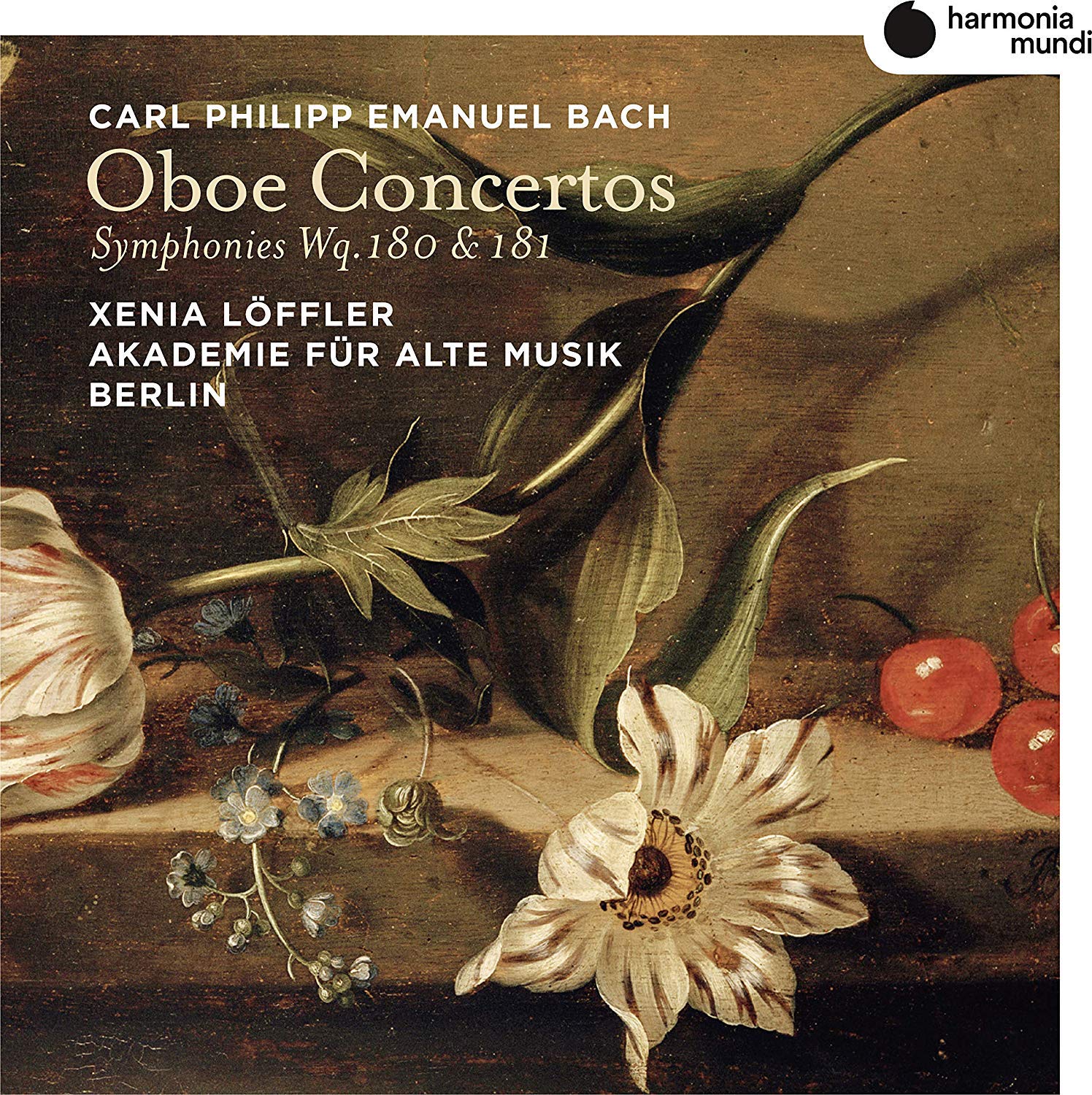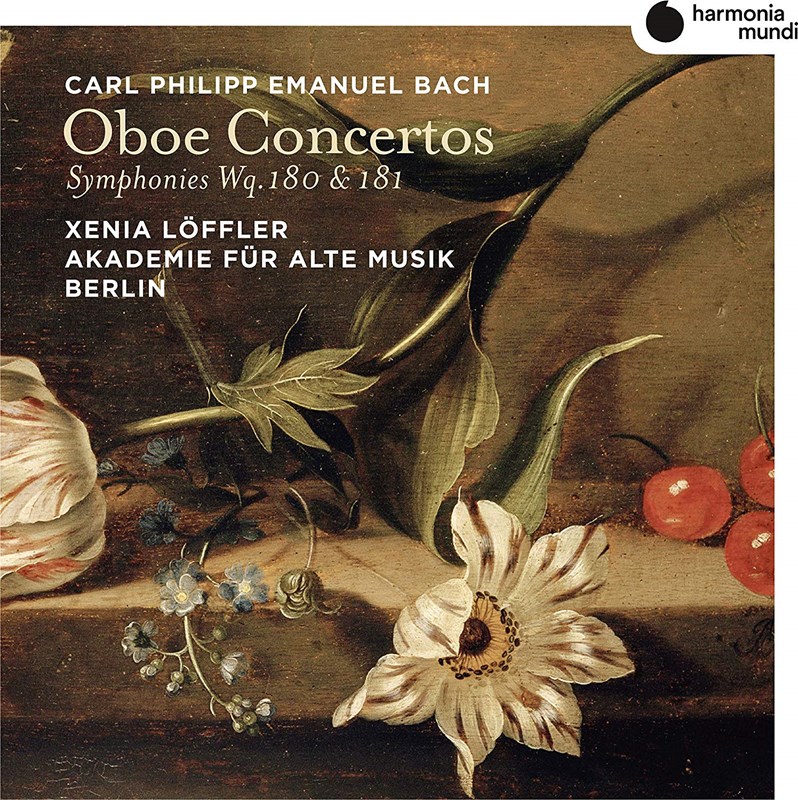 CPE Bach Oboe Concertos 
Xenia Löffler ob Akademie für Alte Musik Berlin / Georg Kallweit 
(Harmonia Mundi) 
CPE Bach's orchestral imagination and flair are given full voice here in the symphonies, while Xenia Löffler is exquisite in the oboe concertos.

Brahms Piano Concerto No 1 
Lars Vogt pf Royal Northern Sinfonia 
(Ondine) 
Leading his Royal Northern Sinfonia from the piano, Lars Vogt offers a bold and brilliant D minor Concerto, paired with finely detailed solo Brahms.

R Strauss Don Juan. Don Quixote. Till Eulenspiegel 
Oslo Philharmonic Orchestra / Vasily Petrenko 
(LAWO) 
Excellent storytelling from Vasily Petrenko, with Oslo's Principal cellist Louisa Tuck earning equal honours as the Knight. 

Vaughan Williams Symphonies Nos 3 & 4 
BBC Symphony Orchestra / Martyn Brabbins 
(Hyperion) 
Martyn Brabbins's instinctive sense of the sweep, grace and drama of Vaughan Williams's orchestral sound-world results here in a very fine release.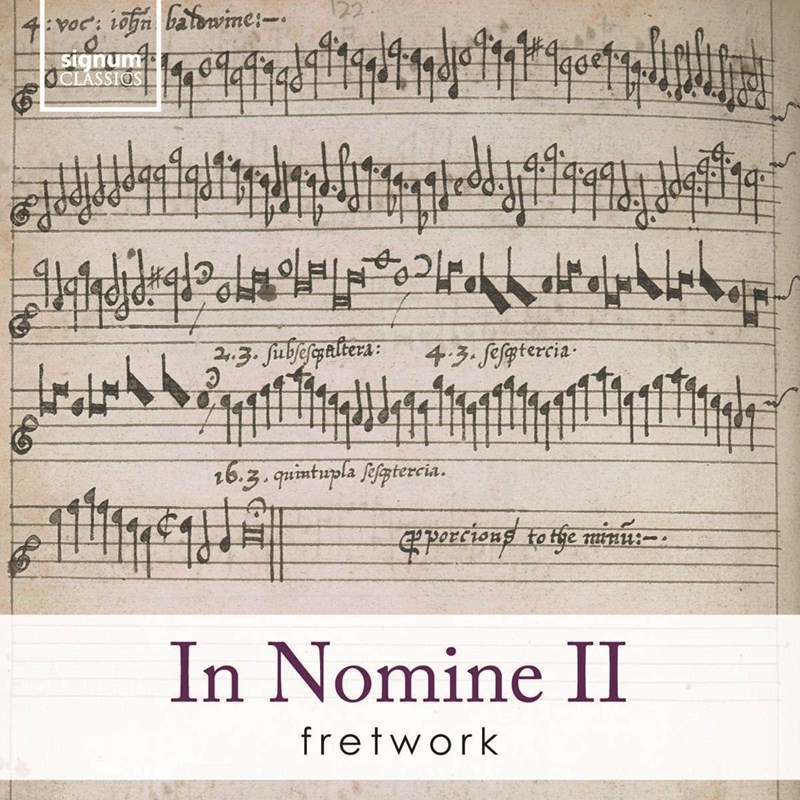 'In nomine II' 
Fretwork 
(Signum) 
Album after album from viol consort Fretwork affirm their status as an ensemble of supreme musicianship, whether immersed in the past or playing music of modernity by the likes of Nico Muhly and Gavin Bryars.

JS Bach 'Opus Bach – Organ Works, Vol 1'
Peter Kofler org 
(Farao) 
A major project by Peter Kofler to record all JS Bach's organ works begins in style, complete with recorded sound which our critic Marc Rochester describes as 'genuinely awe-inspiring'.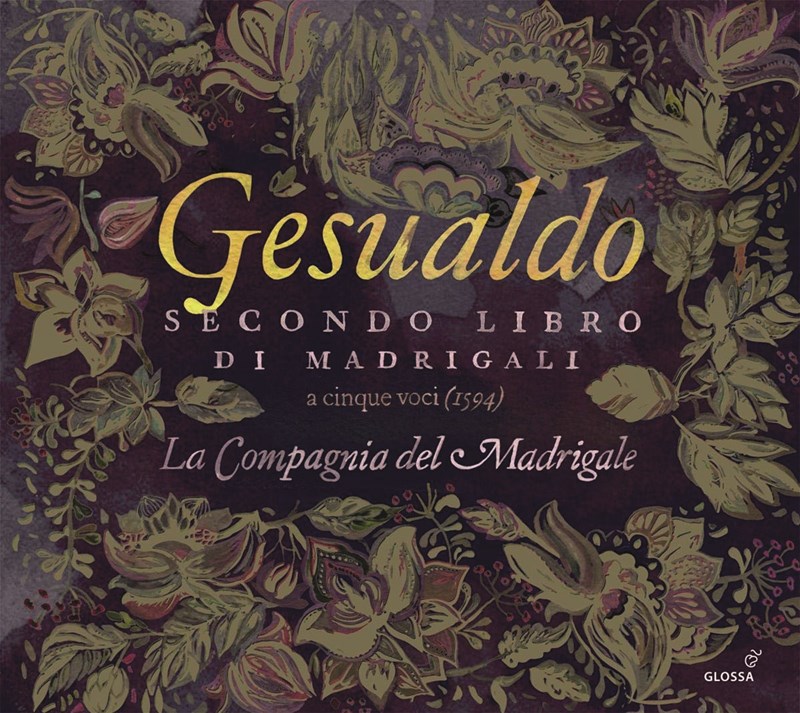 Gesualdo Madrigals, Book 2 
La Compagnia del Madrigale 
(Glossa) 
That Gesualdo madrigals grace these pages two months in a row is testimony both to the music but also to the way different vocal groups can excel in different ways in this repertoire. 

Wolfe Fire in my Mouth 
New York Philharmonic Orchestra / Jaap van Zweden 
(Decca Gold) 
A modern work from composer Julia Wolfe about a century-old tragedy, but one whose theme – the treatment of the poorer members of society – resonates today. 

Lully Isis
Les Talens Lyriques / Christophe Rousset 
(Aparté) 
Christophe Rousset once again strikes gold with a major Lully project of elegance and drama, his understanding of the atmosphere and rhythms of the French Baroque as instinctive as ever.
DVD/blu-ray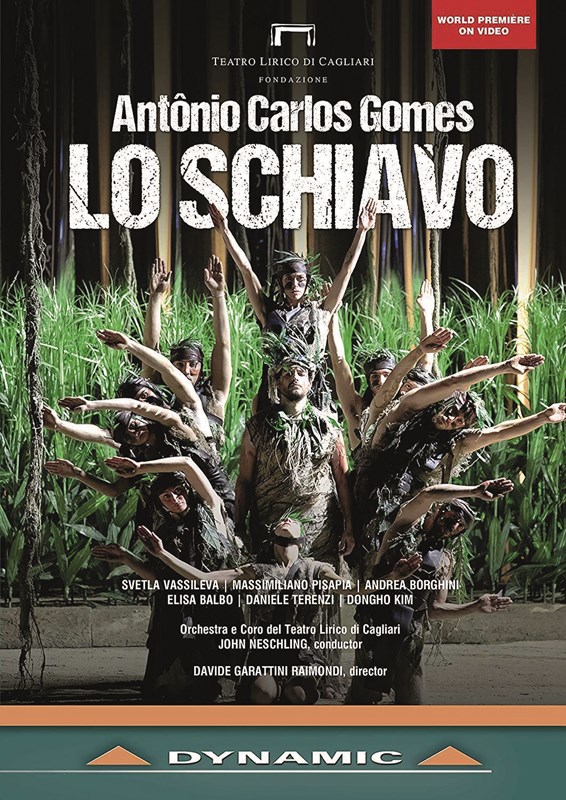 Gomes Lo schiavo 
Sols; Teatro Lirico, Cagliari / John Neschling 
(Dynamic) 
Where DVD can excel: offering advocacy to a work rarely performed on stage, and making a good case for its revival in opera houses more widely. 
Reissue/archive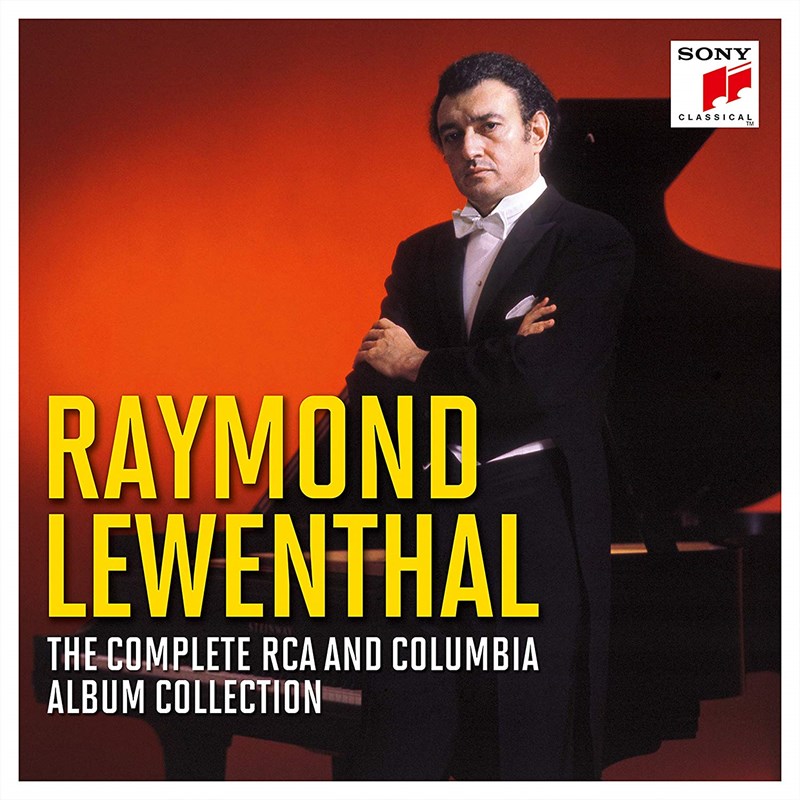 'Raymond Lewenthal: The Complete RCA And Columbia Album Collection'
Raymond Lewenthal pf 
(Sony Classical) 
A label's legacy from 'a keyboard titan of the old school', as reviewer Jeremy Nicholas puts it in praise of this set of recordings by American pianist Raymond Lewenthal.