This Week's Essential New Albums
Friday, February 5, 2021
Among this week's highlights are Gesualdo madrigals from Les Arts Florissants and Paul Agnew, Schnittke from Daniel Hope and Lars Vogt's Janáček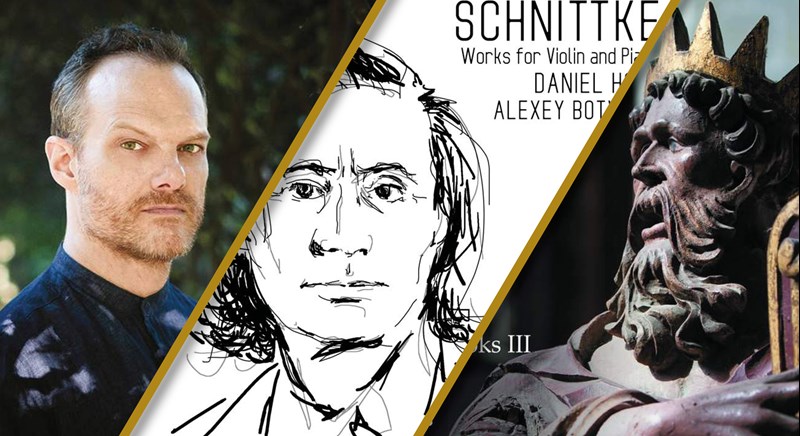 Welcome to our new weekly series in which we take a look at the most compelling new classical releases and offer listening suggestions for the week ahead.
We've provided links to all of the albums on Apple Music where available so that you can dive straight into enjoying the best new classical albums in great sound.
So, here are five albums to listen out for this week...
---
Gramophone's Reviews Database: Gramophone has brought together every review published in the magazine since 1983 into this dedicated searchable database making it easy for you to find your favourite recordings or discover the best new releases. If you would like to have unlimited access to our archive of more than 45,000 reviews from our panel of experts, please subscribe today: Subscribe to Gramophone
☆
1. Gesualdo Madrigals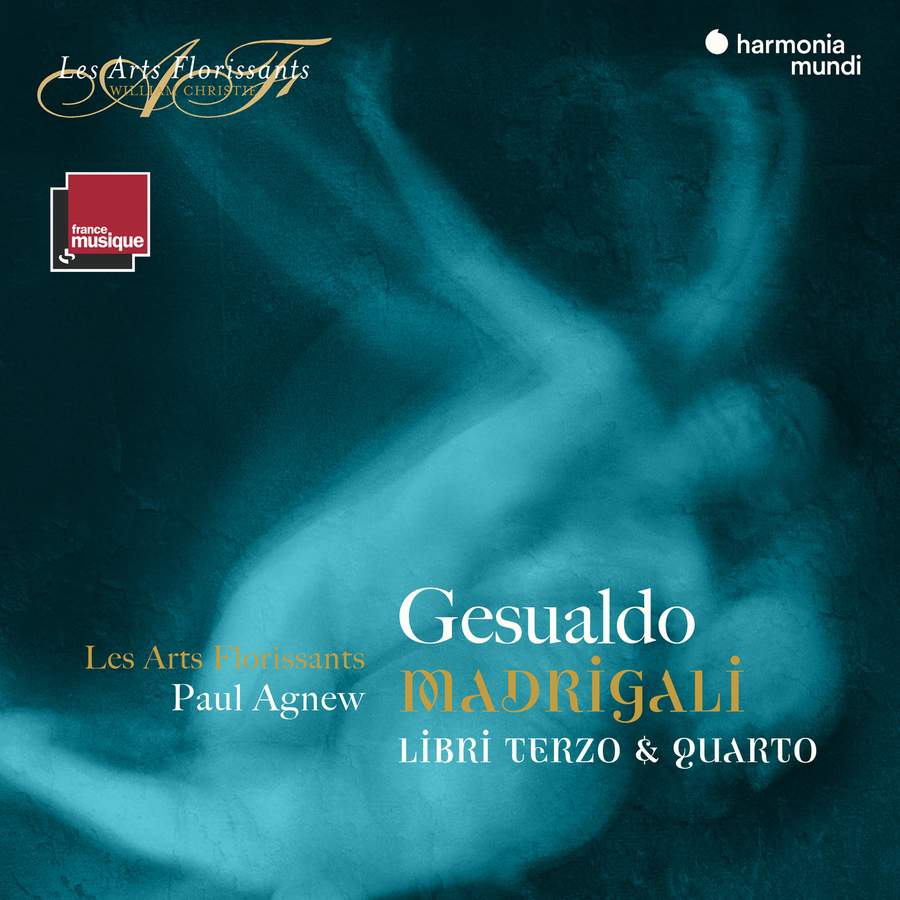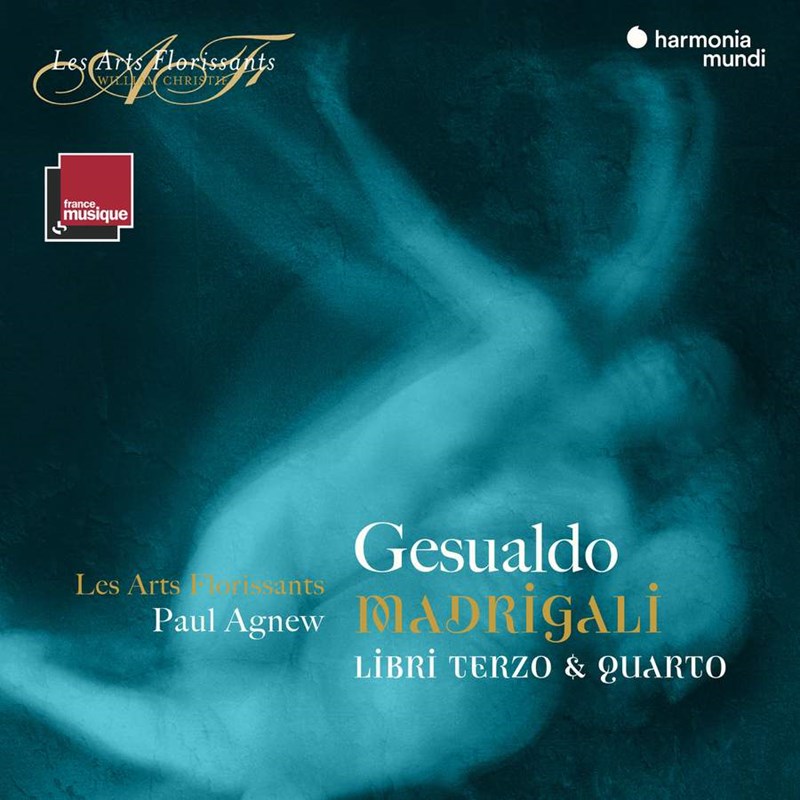 Les Arts Florissants and Paul Agnew won the Early Music category at last year's Gramophone Awards with their recording of the First and Second Books of Gesualdo's madrigals, so the release of the third and fourth books on Harmonia Mundi is an exciting prospect. As Edward Breen concluded when reviewing the Award-winning first album, 'The sheer inquisitive delight that these singers bring to Gesualdo's extraordinary world indicates a very exciting series ahead.'
This Gesualdo albums follow on from Les Arts Florissants and Paul Agnew's series dedicated to the madrigals of Monteverdi, the first volume of which won a Gramophone Award in 2016.
☆
2. Daniel Hope's Schnittke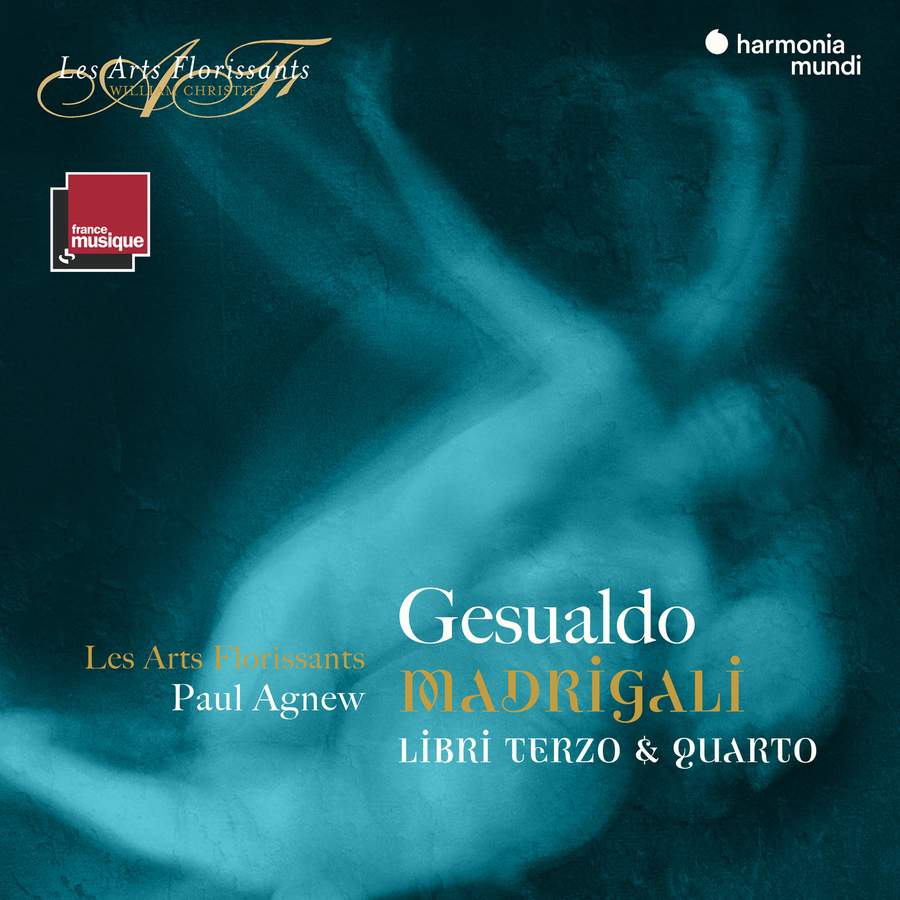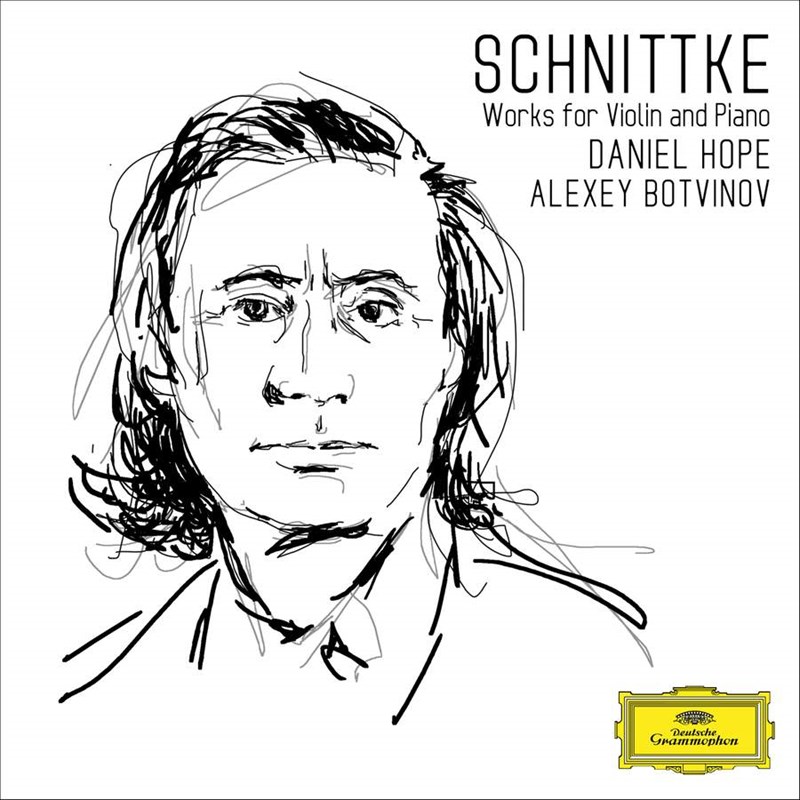 Daniel Hope, joined by Alexey Botvinov, has recorded an album for Deutsche Grammophon of music for violin and piano by Alfred Schnittke. For the latest Gramophone Podcast, James Jolly caught up with him to learn about his love for this music, how he met the composer and how he assembled this new recording:
 
Listen to the album on Apple Music:
☆
3. The Sweetest Songs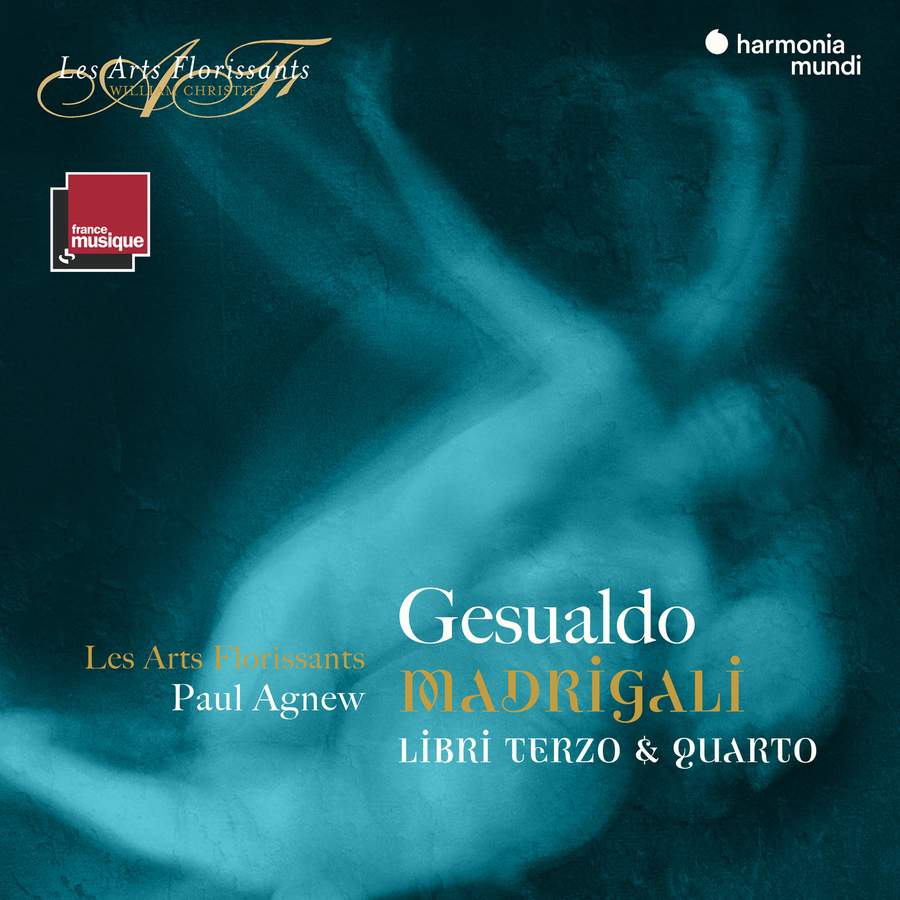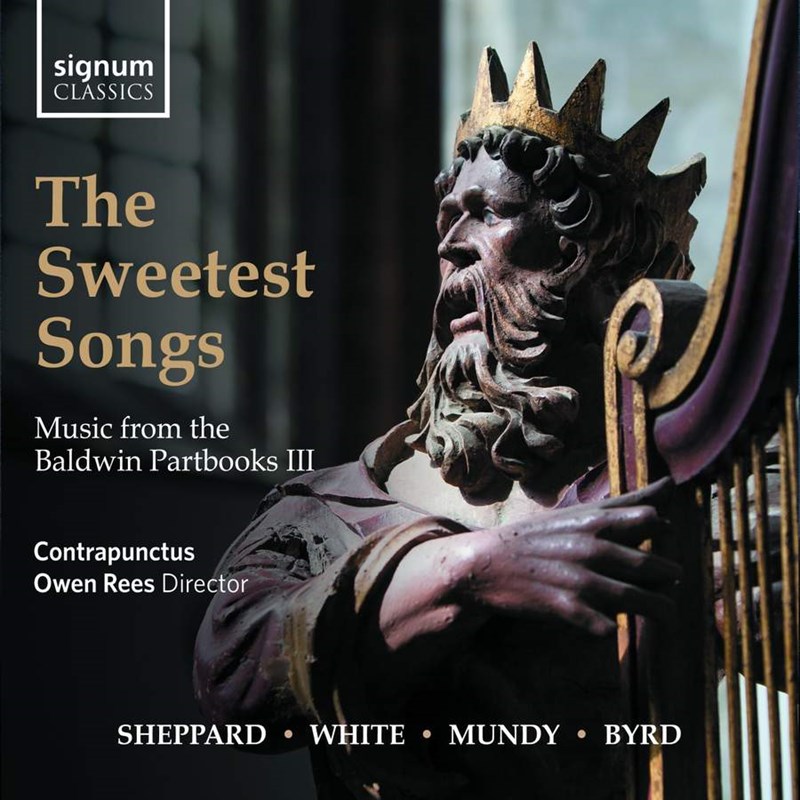 The first two volumes of the 'Music from the Baldwin Partbooks' series from Contrapunctus and Owen Rees were outstanding, the first volume, 'In the Midst of Life', was an Editor's Choice in August 2015, and their follow-up, 'Virgin and Child', was warmly received by Alexandra Coughlan in May 2017: 'Owen Rees's instinct for long-form structures is unerring, making sense not only of the Tallis but also of the disc's two large-scale antiphons: Sheppard's ecstatic Verbum caro and Tallis's Videte miraculum, where a lovely sense of pulse and movement underpins even the most static of harmonic passages ... Contrapunctus remain king in a very crowded market place.'
The third volume in the series, 'The Sweetest Songs', is released today on Signum.
☆
4. Mahler's Fourth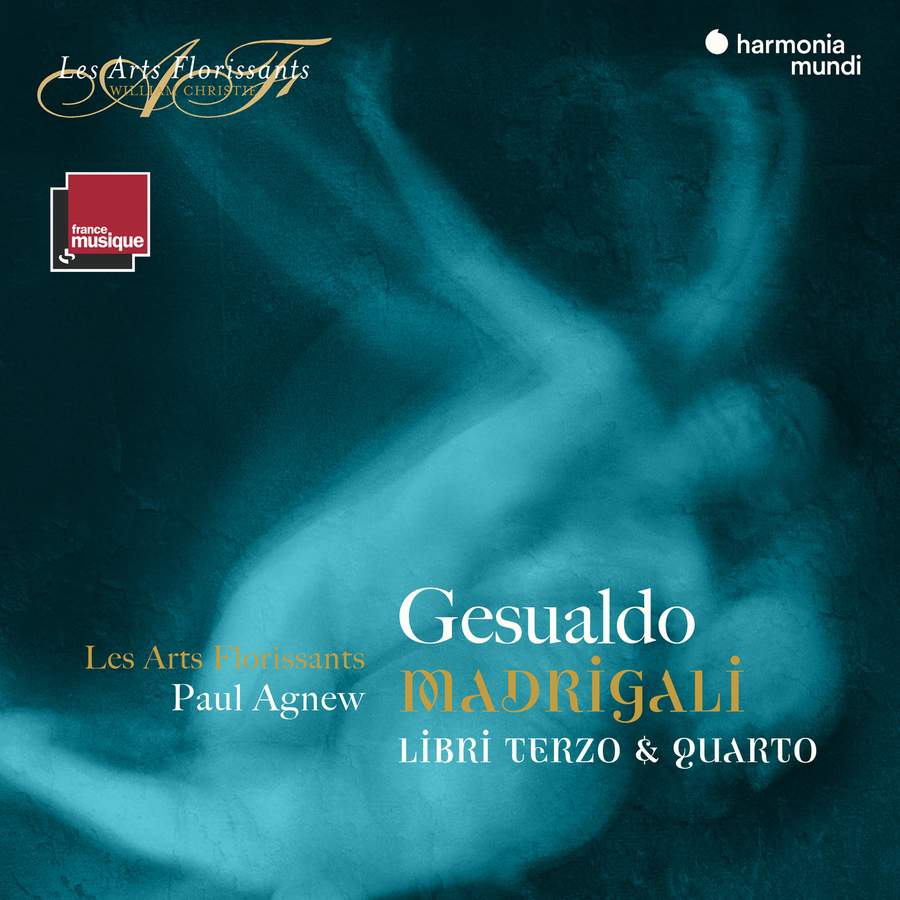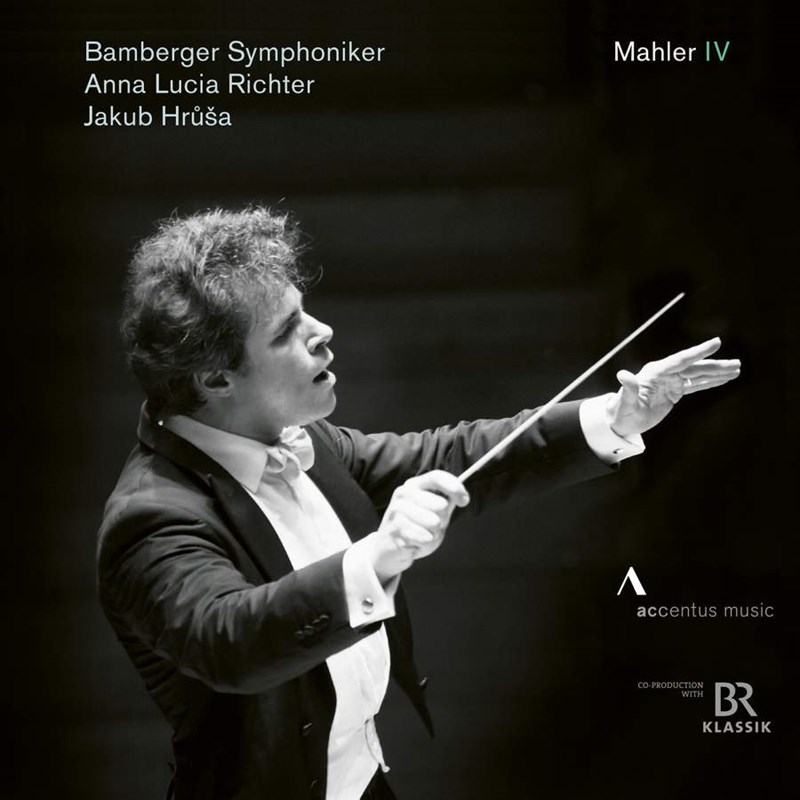 Jakub Hrůša​ and the Bamberg Symphony Orchestra produced a scintillating account of Martinů's violin concertos alongside violinist Frank Peter Zimmermann that was our Recording of the Month in January this year. Hrůša​ and the orchestra have also been juxtaposing the symphonies of Brahms and Dvořák in a series of albums for the Tudor label, but their first recording of Mahler, the Fourth Symphony, has just been released.
Neil Fisher went to visit Bamberg for Gramophone's March 2020 issue and found an orchestra and conductor building a deep musical bond. When asked about the idea of 'Czech tradition seeping through the decades', Hrůša said: 'I think there is a sense of continuity, which has been passed through the generations. It creates an even more natural set-up for our collaboration, in terms of the orchestra's and the world's understanding of why our bond seems to function so naturally. It's roots against "new" history, as if two distant relatives discover each other and realise what they have in common. Of course, it's a beautiful item for PR, and people now try to squeeze out such unnatural ways of promoting stuff. But we have something genuinely natural.'
The soloist for the Mahler symphony is Anna Lucia Richter whose album, 'Heimweh', a recital of Schubert Lieder with pianist Gerold Huber was an Editor's Choice in May 2019, with Richard Wigmore noting that, 'Richter's pure, vernal soprano, care for words and supple, expressive phrasing are well-nigh ideal.'
☆
5. Janáček's piano music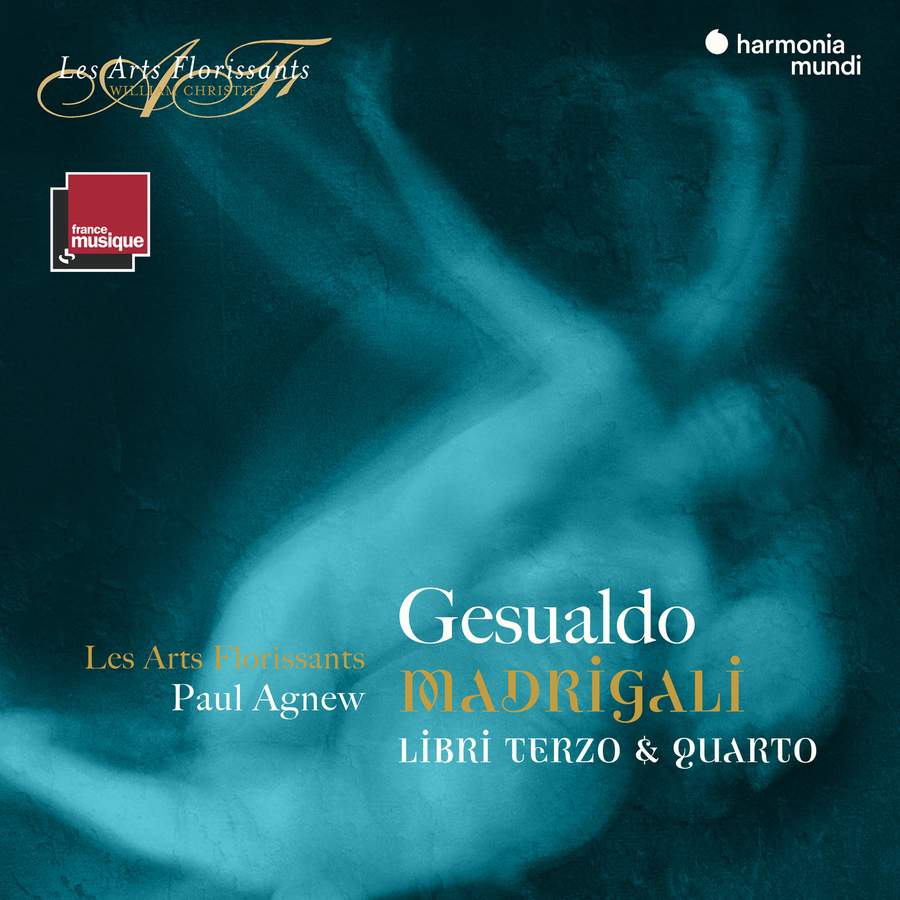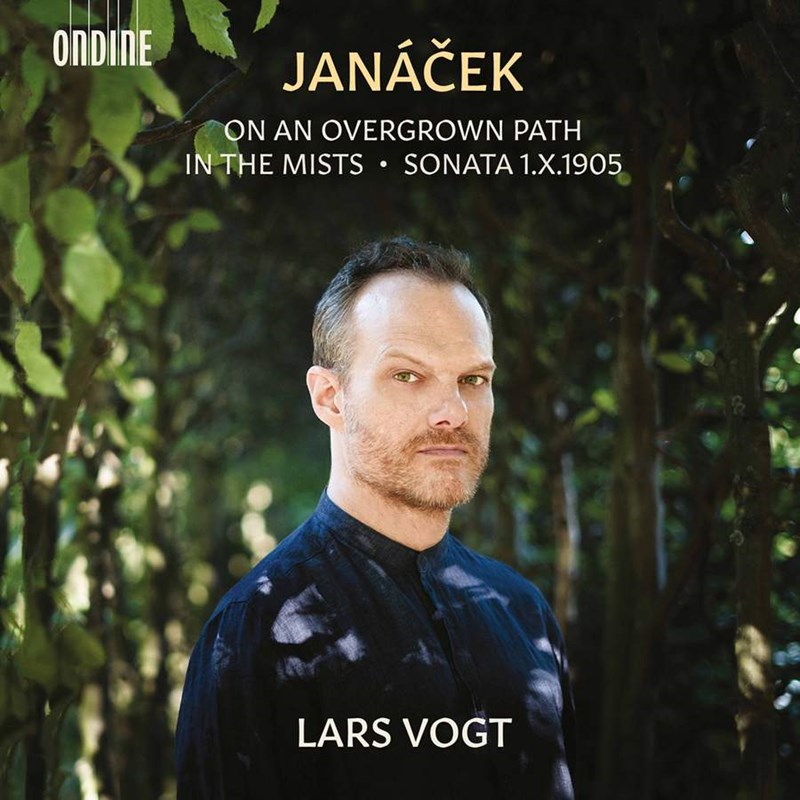 Lars Vogt's recordings for the Ondine label have been widely acclaimed in the pages of Gramophone for many years, so the new solo recording of Janáček's piano works – On An Overgrown Path, Piano Sonata and In the Mists – released today, is sure to be as immaculately performed and recorded as we have come to expect.
☆
The Listening Room
Gramophone's The Listening Room is an Apple Music playlist featuring hand-picked selection of the most interesting new classical releases chosen by Editor-in-Chief James Jolly. It's the essential classical playlist. Currently in the playlist you will find Prokofiev from Nicholas Angelich, Andres Romberg from Chouchane Siranossian, Daniel Hope's Schnittke, Hilary Hahn with Prokofiev and Pelham Humfrey from the Choir of the Chapel Royal:
☆
Specialist Classical Chart
The Official Specialist Classical Chart Top 20 appears on the Gramophone website and is updated every Friday at 6pm (UK time). It's another great way of exploring the new classical releases and well worth checking every week: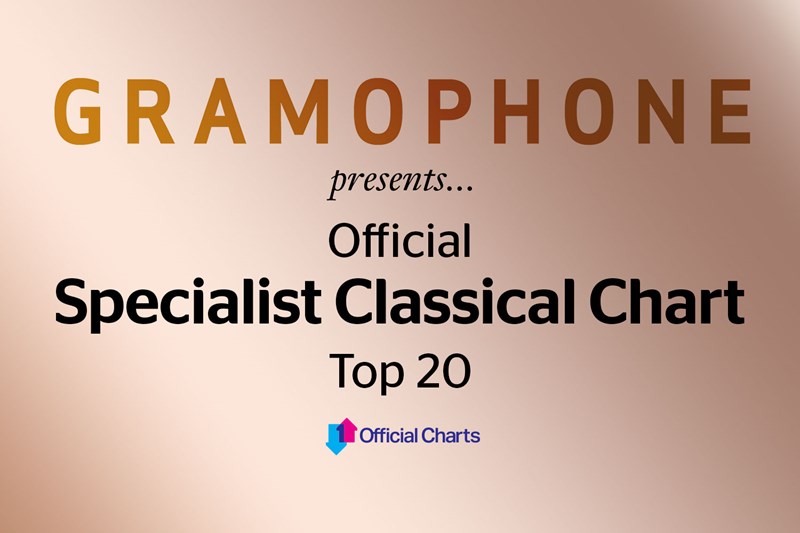 Join the Gramophone Club to receive: 13 new print and digital editions every year, digital access to every Gramophone issue since 1923 and access to our searchable Reviews Database of more than 45,000 reviews: Subscribe to Gramophone